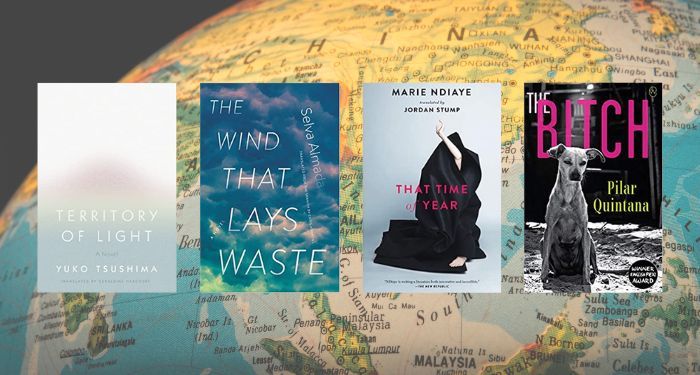 This content contains affiliate links. When you buy through these links, we may earn an affiliate commission.
If you're looking to read more books from around the world, beginning with novellas in translation makes a lot of sense. For reasons I don't fully understand, a lot of the fiction that gets translated into English is novella length. It may be that the novella is a more dominant form in other countries than it is in the U.S., or it may be that shorter books are easier to translate and therefore easier to publish. Either way, there are many wonderful novellas in translation to choose from.
Personally, I love reading novellas: they are long enough to create the feeling of immersion in a story, but not so long that I, as a slow reader, feel bogged down. They are also a great way to try out new authors and styles without a major investment of time. If you like what you find, you can search out other books by that author or in that style.
Also, if you fall in love with a particular novella in translation, you can seek out other work from that country or region. The books in the list below come from Mexico, Palestine, Japan, Argentina, Switzerland, France, Colombia, and South Korea. Reading one of these might inspire you to learn more about the literary culture and traditions of that place.
You might also find a new favorite author. I have read and loved the books in this list and have gone on to seek out other work by these writers. You might have the same experience!
---
After reading this list of novellas in translation, you might be inspired to find even more books to check out. Book Riot has you covered! You can read this list of books in translation from 2022 and this list of 2021 translations. We also have a list of 50 must-read short books in translation. You can check out our translation archives as well.