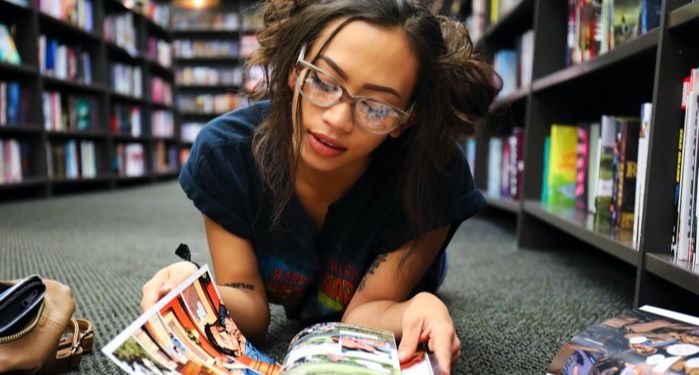 This content contains affiliate links. When you buy through these links, we may earn an affiliate commission.
I know I've said it before but I'm going to say it again since it comes up periodically: comics are a medium not a genre and can, therefore, be used to explore all sorts of topics from superhero tales to history to sex ed to cooking. Author David F. Walker (The Black Panther Party, Bitter Root) has pointed out that using comics to teach actually gives a larger cross-section of the population access to the past and to their own stories, as it removes or lessens barriers such as interrupted education, reading level restrictions, financial restrictions, and comprehension difficulties.
Comics and animation can also influence the content of books in other mediums, lending their characters and themes to prose stories, poetry, art books, or other larger exploration of culture such as "philosophy of" or "theology of" anthologies and cookbooks.
Here are some upcoming non-fiction releases to help you explore the possibilities of the comics medium.
---
What else can comics do? Honestly? Anything. Anything with pictures. That's why they're great and why people should consider them as teaching materials more often. There's a reason your Ikea furniture has diagrams, y'all. And why marketing folks use charts. Everything is better with art.