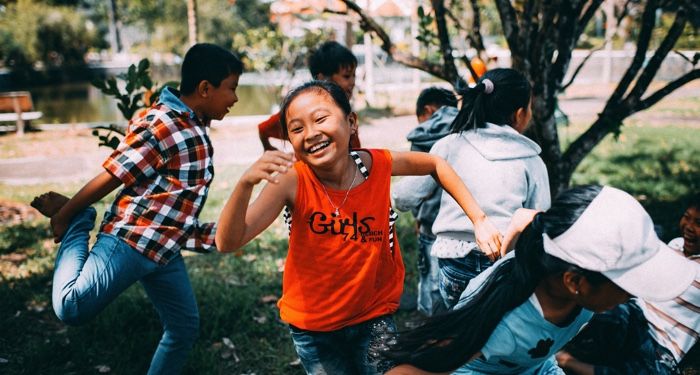 Lists
8 of the Best Nonfiction Books About Girls Around the World
This content contains affiliate links. When you buy through these links, we may earn an affiliate commission.
Given the choice between fiction and nonfiction, as much as I do love a good novel, I would have to pick nonfiction. I think especially for children and young adults, reading nonfiction about other kids and teens around the world can be incredibly inspiring and encouraging. Whether they're reading about someone else going through something similar to what they are experiencing, reading about a historical experience, or reading about someone who did something completely unfamiliar to them, reading nonfiction about other people can be a beneficial learning experience and can help build empathy. Reading nonfiction books about girls isn't just for girls, either.
Everyone, no matter how you identify, can enjoy these stories. Even if the target age range isn't for you, you might find yourself pleasantly surprised if you pick up the book — I know that after I've read certain nonfiction picture books with my son, I've found myself googling for more information and doing further reading. If you're interested in reading nonfiction about girls around the world, here are some good places to start, in a variety of age groups.