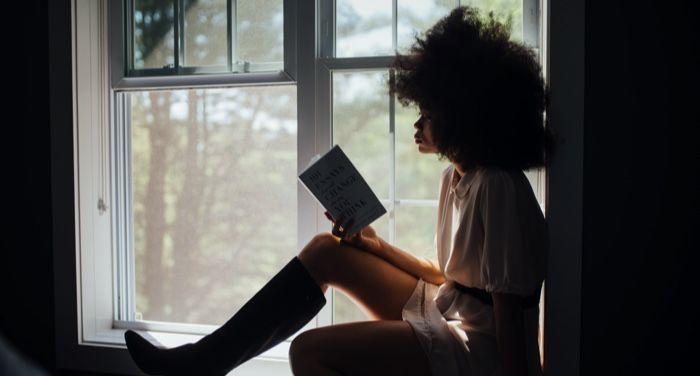 Lists
12 Essential Books About Black Identity and History
This content contains affiliate links. When you buy through these links, we may earn an affiliate commission.
Just because Black History Month is over doesn't mean the learning of Black history stops. Take this time to look around your bookshelf to see what you think you need. Personally, I think everyone can benefit from having more Black history literature in their home. I think there is so much to discover about the Black experience here in American and abroad, I don't think you can have too many books about Black identity and history.
Currently, my favorite Black history books are books that talk about womanism (Black feminism), Black LGBTQ+ identities, and the sociological impact of racism and anti-Blackness. It's one thing to learn heroes, which we should strive to educate ourselves on. But it's critical to seek more insight into how Black people navigate in society as it relates to pop culture, activism, and identity intersections. Here are 12 additional titles to add to your bookshelf.