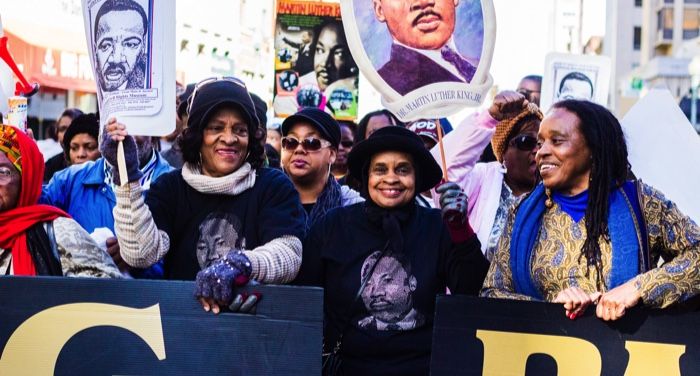 Lists
15 Nonfiction Black History Books to Read This Month
This content contains affiliate links. When you buy through these links, we may earn an affiliate commission.
Humans have been around for hundreds of thousands of years. We have learned; we have fought wars and we have loved each other for generations. Unfortunately, as much as we do know, there is also a wealth of history behind us that we probably don't know about. That is most likely true for Black history. It's not the most common class topic, and unless you research it yourself, you probably don't know much about it.
Fortunately, books are great record keepers. Thanks to them, we can hold firsthand knowledge of something that happened 50 years ago in our palms. Plus, there are some authors with the resources and knowledge to do an immense amount of research. So even though they didn't live through a specific event they can pass it on reliably. Black history books are windows into the lives of others, past and present.
This list tries to compile some of the best nonfiction Black history books for adults. From graphic novels to essay collections, here are 15 nonfiction Black history books to read this month.
15 Nonfiction Black History Books to Read This Month
---
We also have a list of 10 underrated books for Black History Month for further reading! Or if history's not your thing, check out the Black Romance list! We also talked about the best children's books for Black History Month!