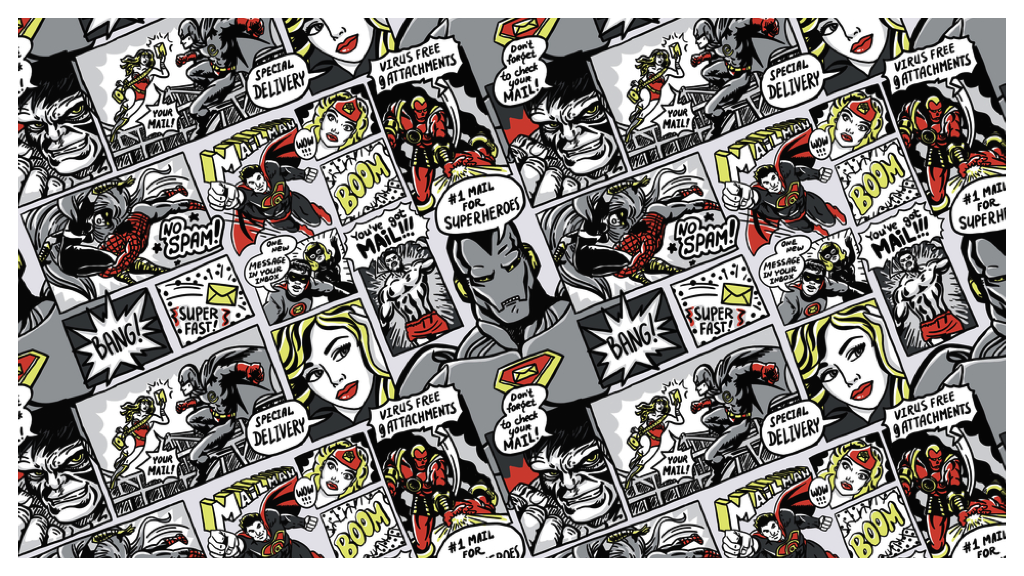 This content contains affiliate links. When you buy through these links, we may earn an affiliate commission.
Comic book and graphic novel fans, I come with the latest news from a new award!
The nominees for the first annual Excellence in Graphic Literature Award were announced earlier today. This is the first year of the award, which will be given at Denver Comic Con.
Note: I am on the advisory board for this award and have been honored and excited to watch it develop. I've also spent the last few days very excited and counting down to find out the nominations.
The nominations were announced in a live-stream presented by KidLit TV. Categories include Children's, Middle Grade, Young Adult, and Adult. Additionally, there is the Mosaic award (honoring diverse storytellers) and the Book of the Year.
Pop Culture Classroom, who started the award, has stated that the EGL Award was created with the goal of increasing " awareness, legitimacy and respect for the comics medium, the graphic novel format and its creators, and drive growth for the graphic novel publishing category."
In a press release, Pop Culture Classroom shared the results of the live stream. So, without making you wait any longer, let's get to the nominees.
Finalists: Best in Children's Books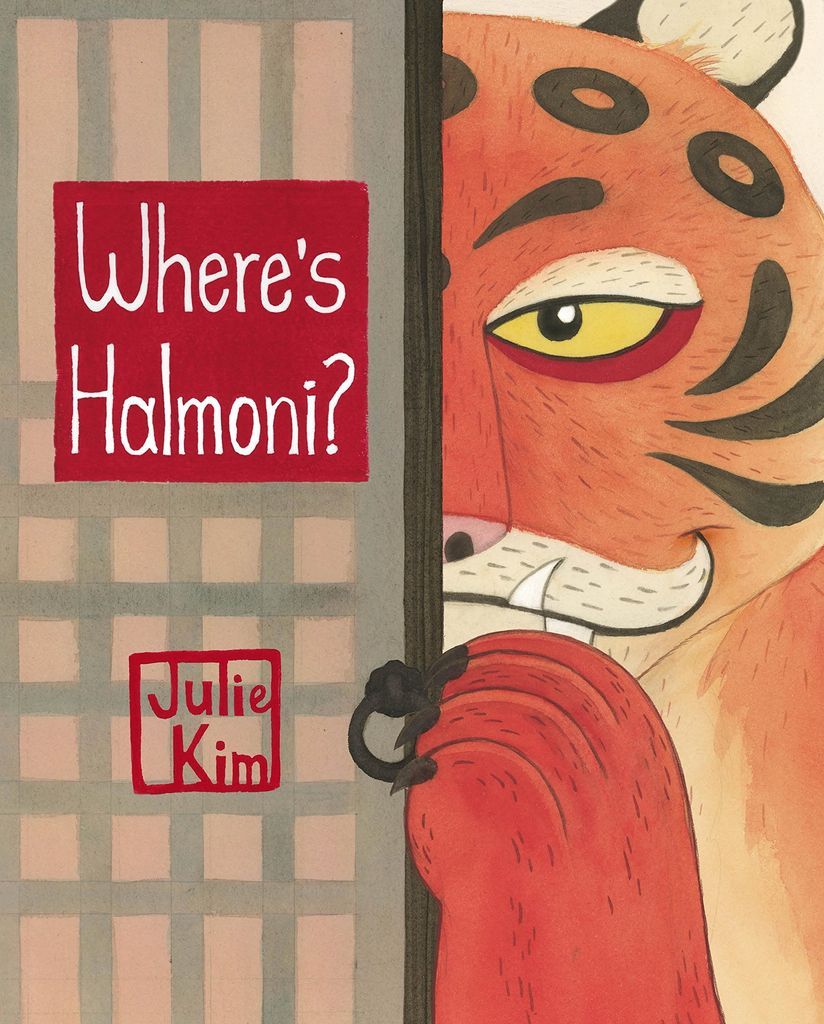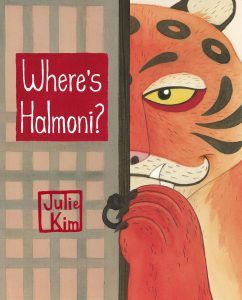 Fiction
Finalists: Best in Middle-Grade Books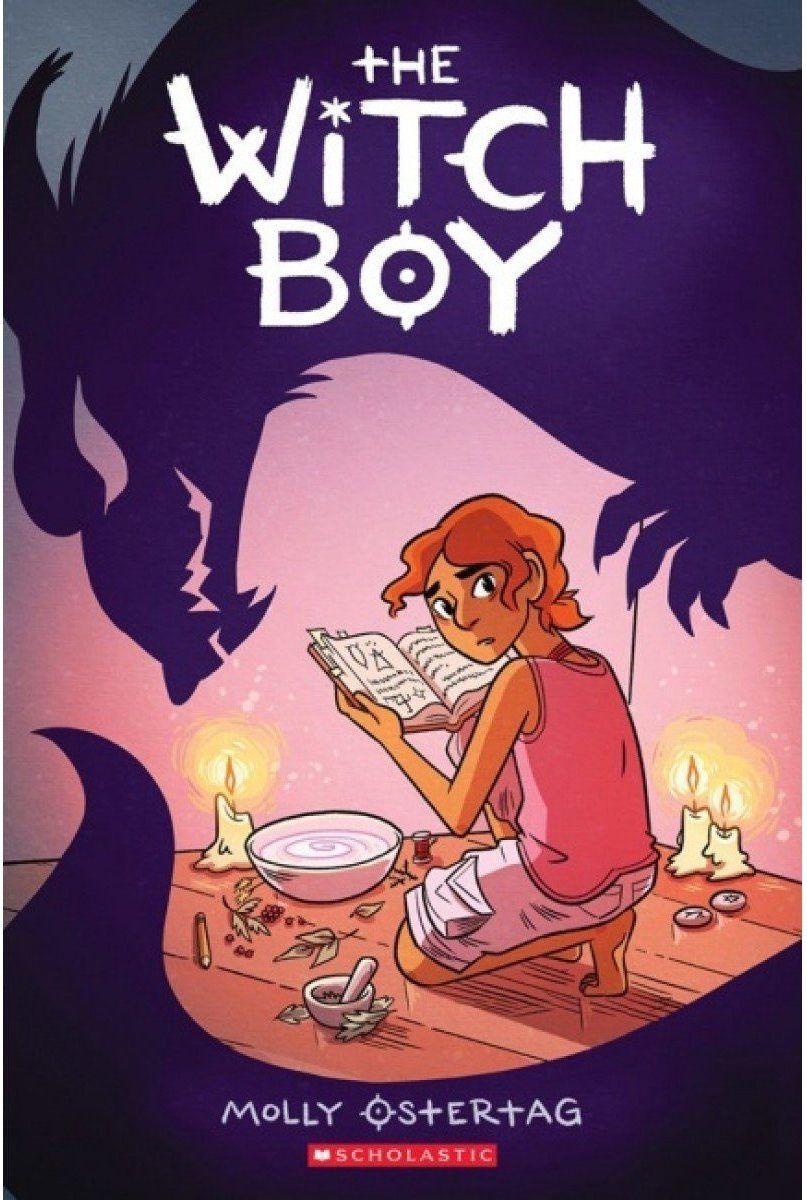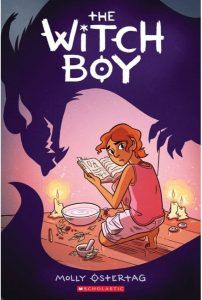 Fiction
** Honorable Mention
Finalists: Best in Young Adult Books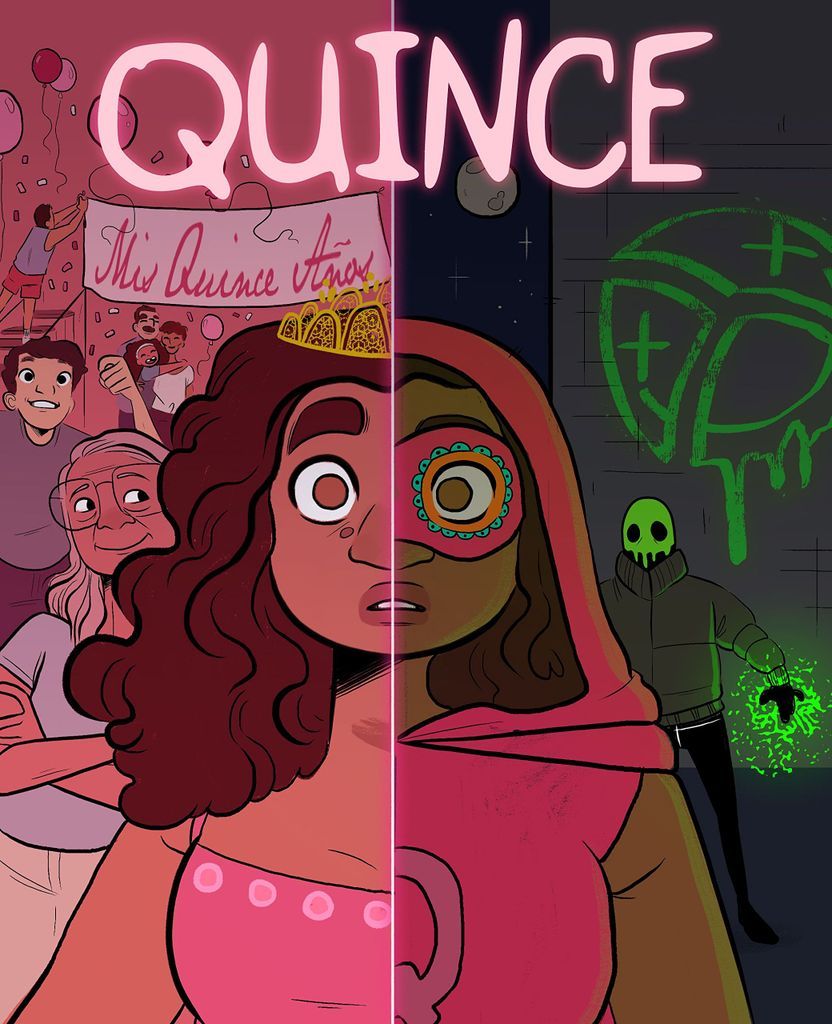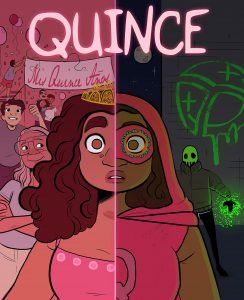 Fiction
Nonfiction
Finalists: Best in Adult Books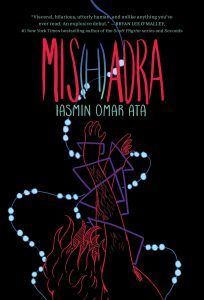 Fiction
Nonfiction
Finalists: Mosaic Award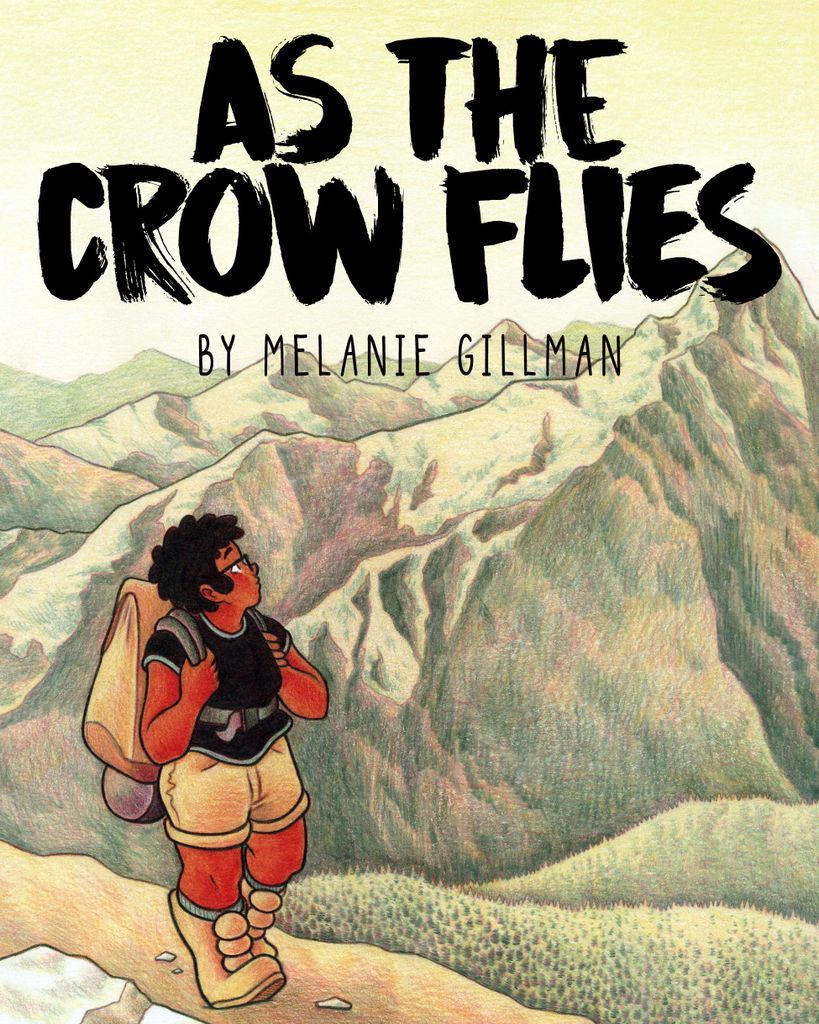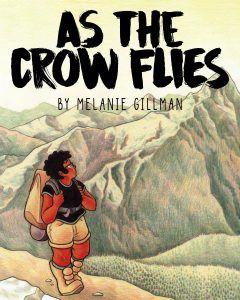 Finalists: Book of the Year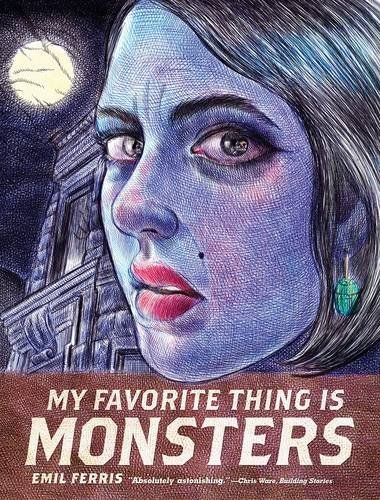 What's next?
The trophy still needs to be revealed. And, of course, at Denver Comic Con in June, the winners will be announced.
Personally, I have a lot of books to add to my TBR list. And some to re-read. Basically, I'm going to need at least 3 more hours in my day to prep for this.
Any titles you're particularly excited to see on this list? Are there any you hadn't heard of, or any you're adding to your to-read list?