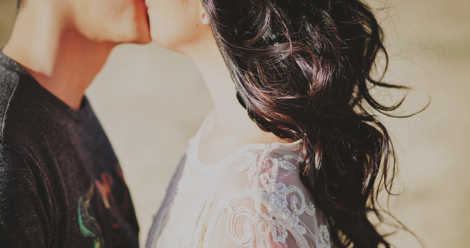 New York Times Launches Romance Review Column: Critical Linking, February 6
Sponsored by Here We Lie by Paula Treick DeBoard, new from Park Row Books.

---
Before #MeToo and "Cat Person" and Grace's very bad date with Aziz, before Harvey Weinstein and Roy Moore and His-Name-Here, before Stormy Daniels and the grab 'em tape — before the whole stomach-churning, hair-pulling snarl of it all — there were romance novels. Blessed, blissful escape.
The NYT has a new romance review column!
---
This soon created a situation that exhausted me. On the one hand, I made an effort of expression every day to demonstrate to myself that I was ruthlessly honest, and that nothing would ever prevent me from being so; on the other, I was terrified that someone might set eyes on my pages.
That contradiction was with me for a long time, and in many ways it's still alive today. If I chose to make visible in writing what, if I hadn't written, would have remained completely hidden in my head, why then was I anxious that my diary might be discovered?
Elena Ferrante on keeping a diary.
---
I thought it was fair. I thought I owed the boys some. And Arram is so popular, and gets into so much trouble, that I knew I could do it. Which was an act of hubris on my part that still leaves me breathless. See, I'm kind of notorious for one thing in particular as a writer — I'm pretty straightforward about teenagers and sex. I've lost count of the mothers and father's who've come up to me and said, "Thank you for explaining it to them." The thing was, in my first book, I had a girl disguised as a boy. And when you're a girl disguised as a boy, going through puberty, the changes in your body become a major part of the plot. So I just stuck with it as I went on. And when I was working on this book, I got to a point and I went, "Oh my god, I can skip it, but that wouldn't be right."