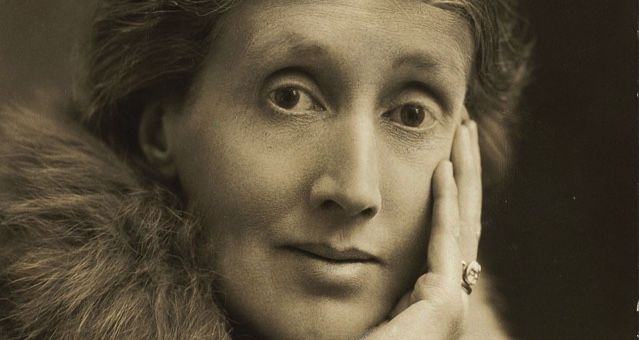 Critical Linking
New York Public Library Acquires Rare Virginia Woolf Collection: Critical Linking, November 24, 2019
Critical Linking is a daily roundup of the most interesting bookish links from around the web, sponsored by the Read Harder Journal, a reading log for tracking your books and reading outside your comfort zone!

---
"The collection of 153 items—which was assembled over decades by William Beekman—will join the Library's existing Virginia Woolf holdings in the Henry W. and Albert A. Berg Collection of English and American Literature, accessible from the Library's Stephen A. Schwarzman Building on Fifth Avenue and 42nd Street. With this new acquisition, The New York Public Library holds what is arguably the most complete and important collection of Virginia Woolf material in the world."
---
"The United States has had a Poet Laureate for the better part of a century, but it wasn't until 2008 that the idea for a Youth Poet Laureate sprang into being thanks to the work of Urban Word, one of the oldest and most comprehensive youth literary arts organizations in the country. Since the '80s, Urban Word has worked with young writers on literacy, leadership, and personal development. Noticing an increase in young people galvanized by the 2008 Obama election, and eager to become more civically involved, the organization partnered with the New York City's Mayor's Office to administer local Youth Poet Laureate programs around the country. In 2017 they instituted the position of a national Youth Poet Laureate, a role defined not only by poetic merit, but also by a commitment to being actively involved in community and pursuing social justice."
If you don't know about Kara Jackson, you should.
---
"The prose quality of these books vary—Boylan's has funny moments, Morris' classically trained style has its pleasures—but I read more for information than recreation, and they don't enchant me in the same way an awe-stricken reader might say, "I gotta get back to my book." As I became a writer myself, I grew retrospectively moody at their narrow focus, espousing Harry Benjamin philosophies ("It happens at a young age") and their focus on justifying trans existence as opposed to exploring trans life."