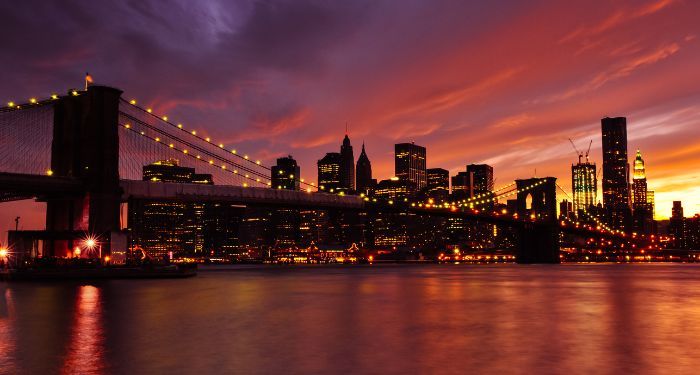 Essays
A Ranking of New York City Bookstores
New York City is a hub of literary activity. Famous writers of various decades have lived here, and the publishing industry keeps many of its largest North American offices in the city. Outside of the book creation industry, there are a ton of bookstores throughout the city. Alongside your literary tourism trip, you can visit bookstores between every stop. I grew up in New York and wanted to present a ranking of New York City bookstores for your perusal and future trip planning.
I must admit now that this is an entirely subjective list skewed to my perspective. There are bookstores I like in New York City and bookstores I don't. Since I grew up in the city, I have many enemies for reasons that range from petty to valid. I think it's important to have enemies in New York City so you can narrow down the vast number of places you can go.
Numbered rankings aren't entirely my thing, so I split up my favorite NYC bookstores into categories instead. Whether you're searching for specific gifts, a lively event space, or a pretty place to explore, there are tons of bookstores to suit your fancy.
A Book Lover's City
One of my favorite activities in New York City is checking out what people are reading on the subway. It's a lovely way to survey what's popular, and genres even tend to vary by train line. The current author I see on all the subways is Colleen Hoover.
Bookstores are so important to the lifeblood of New York City because they are the site of so many events and discussions about literary life.
If you're still interested in New York City bookstores, you can find a map to visit all New York City bookstores, dive into must-read books about New York City, and explore genre novels set in NYC (like romance and SFF).