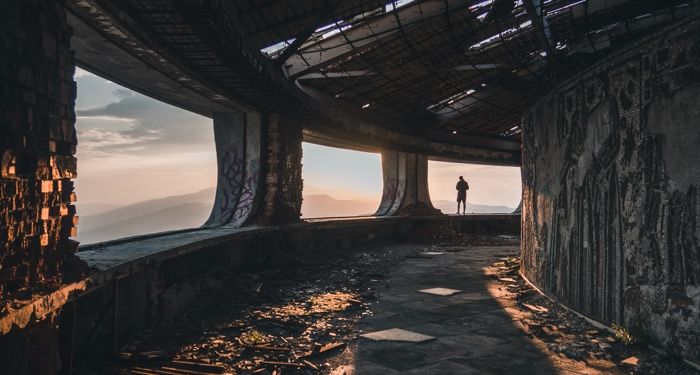 Lists
YA Dystopian Novels: New Books to Read in 2020
This content contains affiliate links. When you buy through these links, we may earn an affiliate commission.
Murder hornets. Pandemics. Riots. Is this The Hunger Games or is this just one really intense year? While we wait for 2020 to become the stuff of YA dystopian fiction rather than our reality, there are so many great dystopian novels out this year to distract/entertain us.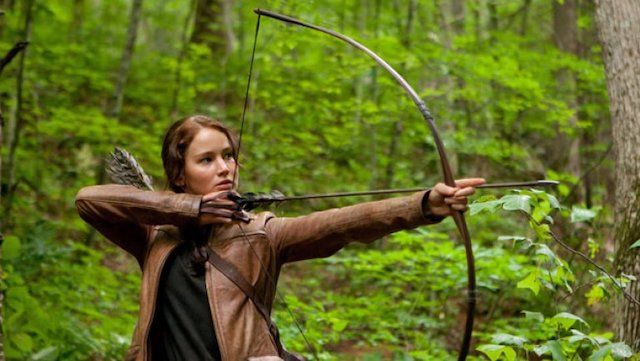 Just a year ago, Book Riot's Nadia Ali talked about why YA dystopian fiction has continued to thrive. And that continues to be the case in 2020. As we become more aware of how dystopian fiction reflects the realities of our own world, dystopian fiction seems all the more relevant. But what books should you be reading now or on the lookout for in 2020? Check out these fifteen novels.
YA Dystopian Sequels in 2020
Brand New YA Dystopian Novels and Series in 2020
YA Dystopian Novels Still to Come in 2020
---
Need even more book recommendations? Check out the 5 Best YA Climate Fiction Books, or try these suggestions for 15 of the Best YA Book Club Recommendations.
Looking for book recommendations catered specifically to your interests and reading preferences? Book Riot's TBR: Tailored Book Recommendations program is a great way to find your next great read with books picked out specifically for you. You can sign up here!