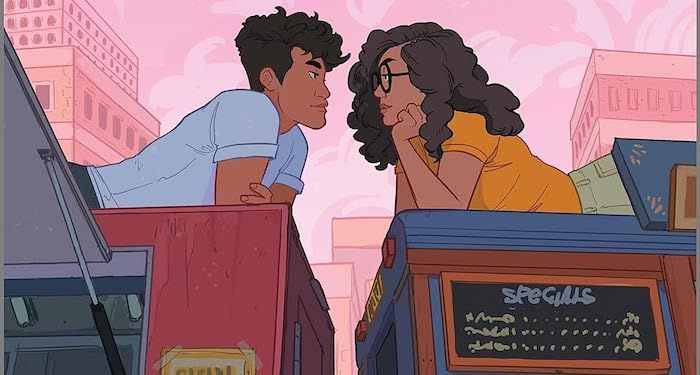 This content contains affiliate links. When you buy through these links, we may earn an affiliate commission.
Happy November, YA readers! I know that we have a lot to be grateful for as we wind down our busy book release season, and one thing I'm grateful for is all of these amazing books. Even though it's a lighter month for releases, there are still so many awesome books hitting shelves, from Jane Austen retellings to sweeping fantasies, hard-hitting contemporary books to holiday romances. This month's picks include a new YA book by one of my new favorite rom-com writers, Lynn Painter, who wrote my favorite read of 2023 so far (The Do-Over — I haven't laughed so hard in ages), as well as the latest and greatest from former Book Riot contributor Eric Smith! And don't miss the newest YA from powerhouse Jesse Q. Sutanto, as well as an exciting debut from Dale Walls.
It's also the perfect time to start thinking about holiday wishlists, and knowing that this busier time of year can sometimes be hard on already tight supply chains, may I suggest that you pre-order books when you can or request them early from your libraries? That way, you can be sure to get your book in a timely manner, and an author gets a sale: truly a win-win situation!
Want more great book releases? Check out our round-up of October 2023 YA releases!
As always, you can find a full list of new releases in the magical New Release Index, carefully curated by your favorite Book Riot editors, organized by genre and release date.