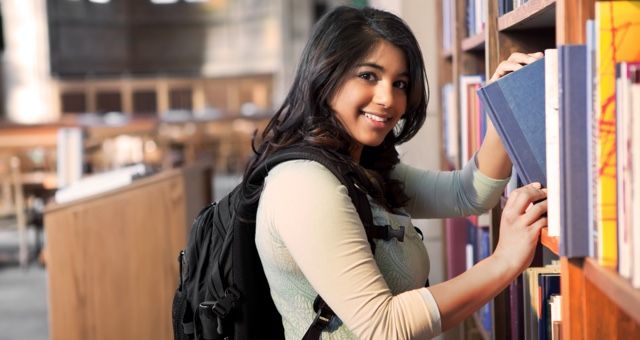 How To
10 Ways to Keep Up With New YA Book Releases
It's a beautiful Tuesday morning. I'm settling in at work, sipping the tea in my thermos, waiting for my computer to (slowly) boot up, and scrolling through Instagram in the meantime. My thumb pauses over a gorgeous post welcoming a few new YA book releases into the world. And oh Lord, I'm suddenly scrolling endlessly through fresh titles hitting the shelves today and worrying I'll never possibly keep up with what's new and good and worth reading.
If reading this resonates with your soul (there should be book-shaped fireworks going off in your head), then no worries: here are ten resources to help you keep track of upcoming YA books.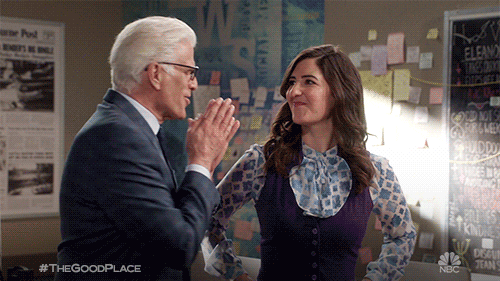 – GIPHY
Luckily for all of us, writers at Book Riot often publish lists of new YA books. One such source of goodness is editor Kelly Jensen. Check out two of her most recent roundups for July–September and October–December new YA releases.
Want to view an ever-updated list of YA books coming out, week by week, with descriptions, links to the titles, release dates, and all other relevant information all in one place? Meet Book Riot Insiders, an online bookish community where there is such a thing as a New Release Index to aid you in all your reading endeavors. Join Book Riot Insiders to access this beautiful spread of new and upcoming releases.
One of the original online communities for young adult books and readers, EpicReads is the place to go when you want to know what new books are worth shouting about. Both their site and social media pages are engaging, clever resources.
Want to view a list of all the new YA books? What about YA Contemporary or YA Historical Fiction or YA Fantasy, specifically? Goodreads has all of these lists available. If you don't want to forget which ones sound interesting, create an account and save them to your "Want to Read" list in one easy click.
Lacking the time to sit down and read about upcoming YA books? There's a solution: listen to the Hey YA podcast on your commute, run, or while you're multitasking instead. Full of knowledgeable insight into new YA titles, the podcast will have you multitasking as you listen and add books to your TBR at the same time.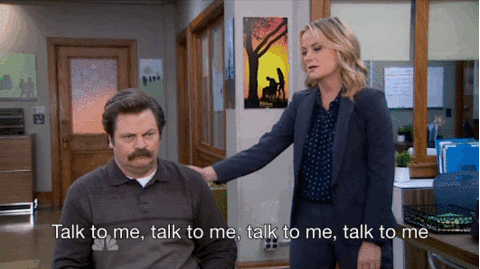 – GIPHY
If you'd like to be able to view new titles and buy them all in one place, Barnes and Noble's page of New Releases is extremely helpful. The store also has a list of books that are Coming Soon so you can preorder your soon-to-be favorite new YA book releases.
For those who love fantasy and sci-fi reads above all else, Tor shares new YA book releases to look forward to on their site.
Rich in Color aims to explore, review, and recommend YA books written by or about people of color. They publish lists of upcoming YA books, along with keeping a neat, organized Release Calendar.
Brightly is a resource created specifically for parents who are passionate about and interested in encouraging their children to read. The site includes pieces about exciting new YA books.
Each week, an article is published on Publishers Weekly's site that lists the new kids and YA titles. The list is concise, keeping book descriptions at one to two sentences. Publishers Weekly also has newsletters available, as well as a handy exhaustive list of titles on their On-Sale Calendar.
---
What new YA books are you eagerly awaiting? Tweet at us to keep us in the loop. Looking for even more ideas to keep on top of new YA releases? Consider reading about How to Keep Up with New Book Releases.