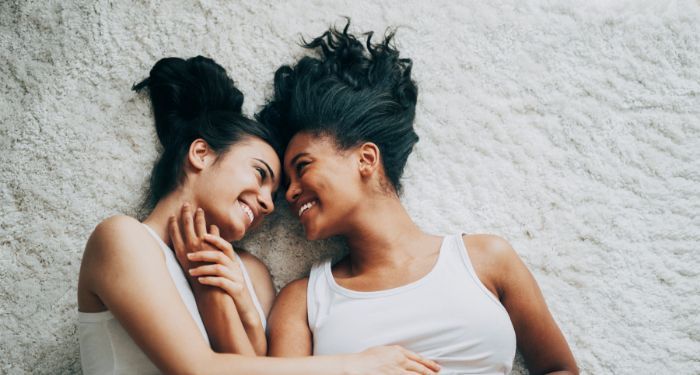 LGBTQ
New Sapphic Romance for Summer
This content contains affiliate links. When you buy through these links, we may earn an affiliate commission.
Summer is in full swing, and you know what that means: new sapphic romance reads! Whether you're looking for the perfect beach read to pack for vacation or something for a quick backyard getaway, these romances are just as swoony as you could hope for. All nine books are relatively new releases, from April to June 2023, and feature fun, summery locations with a wide array of sweet sapphic storylines to go along with them. We're talking everything from enemies-to-lovers to the notoriously difficult to pull off friends-to-lovers. You've got your pick of the crop!
I know I personally love few things more than packing an overly ambitious number of books with me when I go on vacation, but I also love a book that makes me feel like I'm on vacation even from the comfort of my own couch. I mean, truly, is there anything better? These sapphic summer romance books are perfect for either scenario, whisking you away to summer camp, San Francisco, or Paris regardless of where you actually are. Best of all: you'll get to feel like you're having a little summer romance of your own, regardless of your romantic prospects — or lack thereof. No shade, because I'm right there with you.
New Sapphic Romance for Summer 2023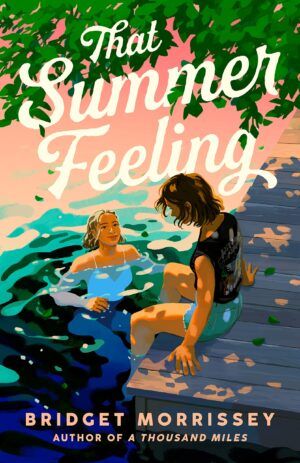 At a sleepaway camp for adults, a woman still reeling from a recent divorce reconnects with a man from her past — only to fall for his sister instead. The former park ranger is charming and competitive and confusing the hell out of Garland. Why does the universe seem determined to bring the two of them together? Garland thought she was meant to give up on love, but maybe the stars are aligning for her to have a second chance.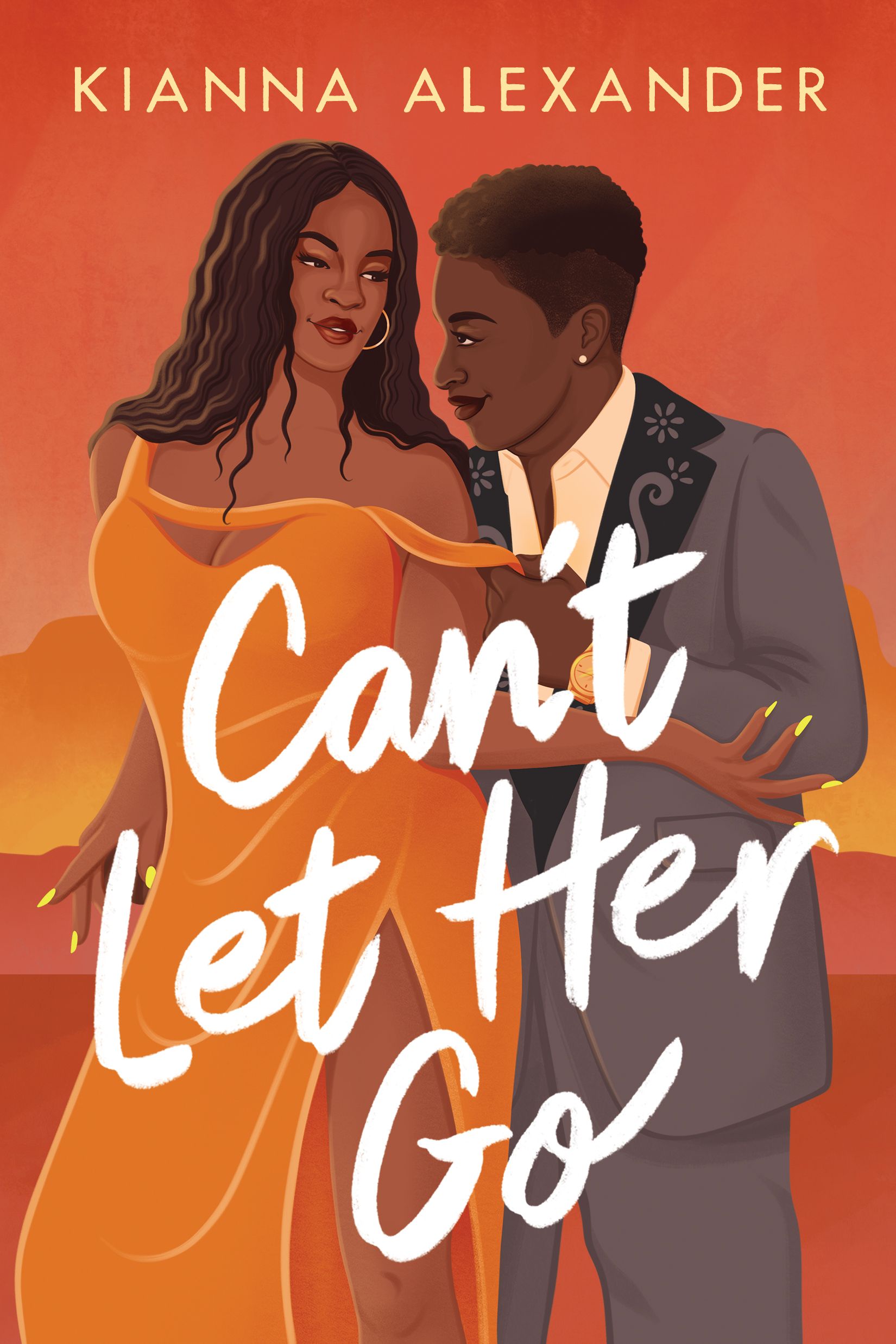 Two members of a close-knit Texas friend group weigh the risks of taking a chance on love versus ruining the valuable friendship they already share. Jamie and Peaches can't deny the white-hot chemistry between them, but is acting on it really worth risking their friendship? And, perhaps just as importantly, can these two career-minded women make a future together when they're not sure they're on the same path? It's a risk, but it might just be one well worth taking.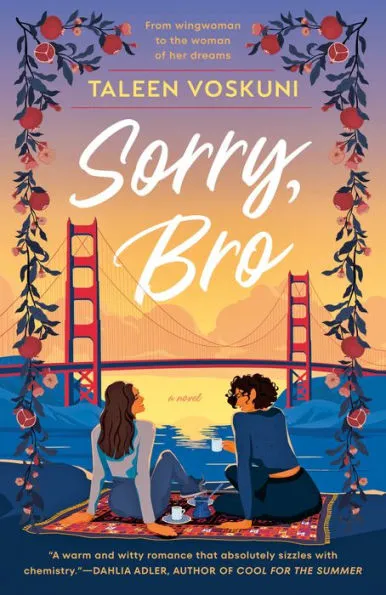 After a failed proposal makes Nar realize she needs to find someone who actually shares her ideas about romance, Nar's mother is on a mission to find her the perfect Armenian man to settle down with. But it's not some hot-shot engineer who catches Nar's eye at an Explore Armenia event: it's a witchy woman named Erebuni who helps Nar embrace her Armenian roots. Can Nar find the courage within her to embrace her bisexuality and her feelings for Erebuni in front of her friends and family, too, and finally, once and for all, be proud of who she is?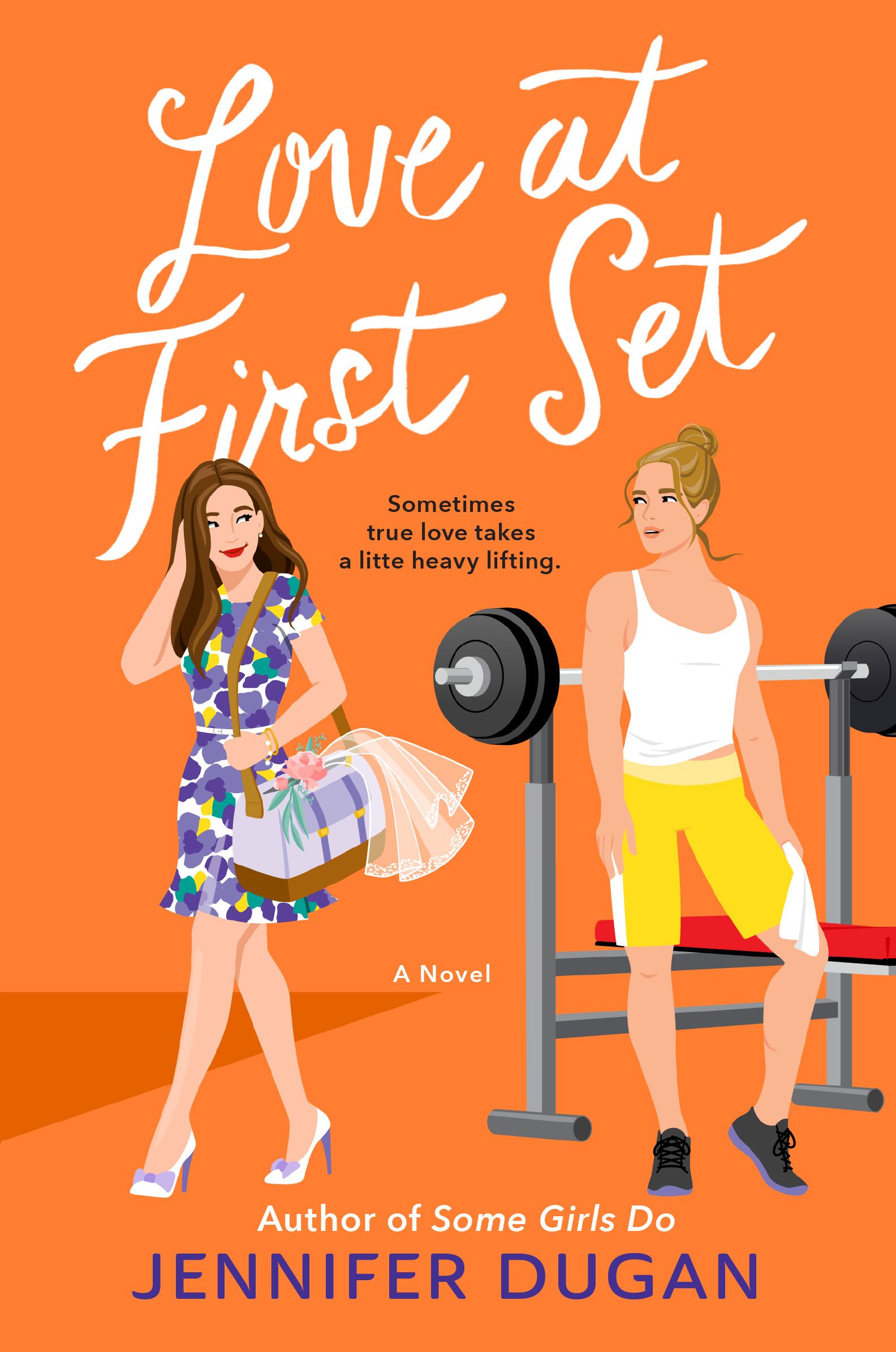 Gym rat Lizzie accidentally convinces her best friend's sister to leave her fiancé on her wedding day during a bathroom pep talk. Now, to keep the family — her bosses — from figuring out what she's done, she agrees to spend time with Cara until she figures out what she wants. No need for Cara to know it's a setup from her well-meaning brother. And there's no risk, because why would a girl like Cara ever fall for someone like Lizzie? But the more time the two spend together, the more Cara comes to mean to Lizzie. If her secret gets out, now it could ruin more than just her job — it could ruin her chances at the woman of her dreams.
Manuela has one last summer to enjoy her freedom before marrying a man she doesn't love. Having her paintings on display at the 1889 Exposition Universelle is the perfect excuse to spend that summer in Paris. Cora Kempf Bristol, Duchess of Sundridge, figures it should be easy enough to convince a flighty heiress to part with a parcel of land. But the only way Manuela agrees to even consider the offer is if Cora will show her the glories of Paris. Neither of them expected to find something more from the deal. The happiness they've both longed for might be just within reach, but it would also be a scandal to shock all of Paris. For love, maybe a little scandal is worth it.
Tally Dewilde and Rome Ashcroft are both trying to leave their old lives behind. After eschewing her mother's dreams for her to open a vet clinic for Manhattan's elite, Tally is excited to get away from the big city and join an animal hospital in upstate New York. Rome was forced to give up everything when she was accused of a crime and is hoping to build a new life for herself as a PA at a new hospital. But when they're thrown back into each other's lives, they realize maybe there are parts of the past that don't need to stay buried.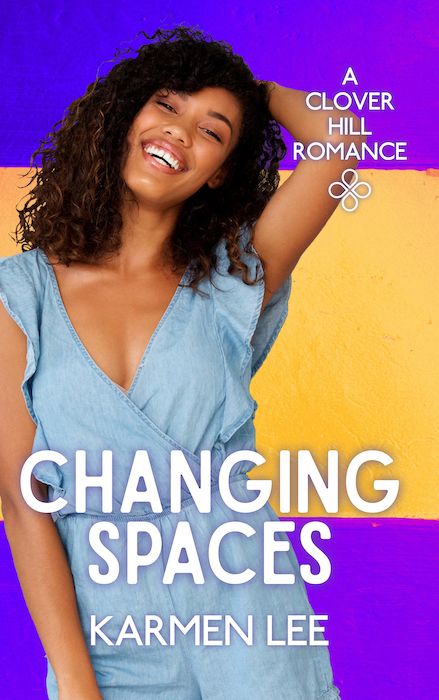 Clover Hill's Anisse & Clover Diner is Star's home. She's spent the last five years turning what was once a job into a fulfilling career and she's perfectly happy to keep things going just as they are. But when Anisse & Clover's ownership changes hands from mother to daughter, Star's carefully constructed world is flipped upside down. Now, she's scrambling to keep up and stay away from her new boss. But it's not just their differences in opinions about the diner that makes Star want to keep her distance; it's also the growing attraction between the two of them — and all the complications that could bring with it.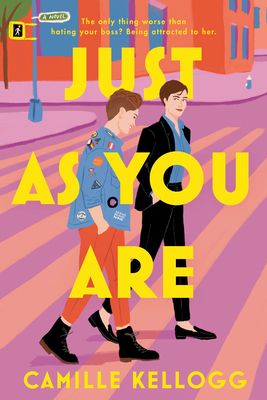 This Pride and Prejudice-inspired enemies-to-lovers story follows a writer at a queer magazine that's recently been bought out by two rich lesbians. Daria Fitzgerald has given Liz plenty of reasons to loathe her, from slashing the budget to disparaging her listicles. But while they may not seem to have much in common, the more time they're forced to spend together, the more Daria admires Liz in all her complexities — and the more Liz realizes there's a softer side to Daria that she just might be beginning to love.
Once best friends Charlotte and Millie haven't seen each other since their days at Oxford, when their friendship became something more than just friendly. When Charlotte returns to Oxford to take a job at a prestigious law firm, Millie barrels back into her life, wanting to pick up exactly where they left off. But can Millie and Charlotte really be friends when there's clearly something more between them? And, 10 years on, are they finally ready to find out exactly what that something more might look like for them?