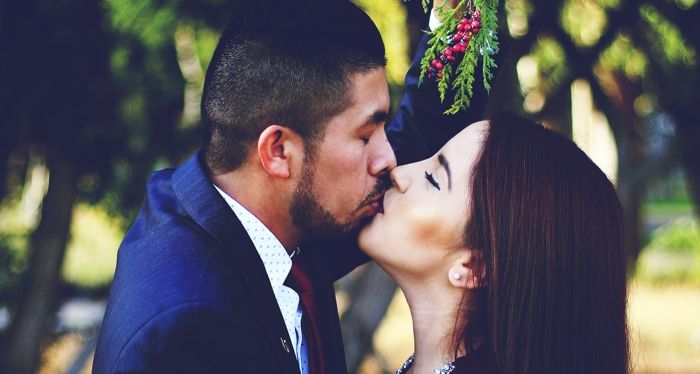 This content contains affiliate links. When you buy through these links, we may earn an affiliate commission.
Another year means another great landslide of swoon-worthy romance novels that you'll want to get your hands on ASAP, but what about the ones you missed last year? If you're a big-time romance reader, you might already know about 2020's new Jasmine Guillory and Sarah MacLean books hitting shelves, but here are 10 more great new romance books that came out in 2020 that you'll want to make sure you don't miss out on!
---
Are you looking for more great new romance books and new releases? Sign up for TBR: Tailored Book Recommendations! TBR is a personalized book recommendation service that takes into account what you want to read more of. Simply fill out our reader survey, indicate what you want to read more of (such as new romance novels!), and you'll be matched with an expert Bibliologist who will recommend books just for you. Choose to get your recommendations via email (perfect for the library power-user or ebook reader), or choose to receive your recommendations as brand-new hardcovers from our partner, Print: A Bookstore in Portland, Maine! Learn more and get signed up, and listen to When in Romance, our romance podcast, for more romance news.