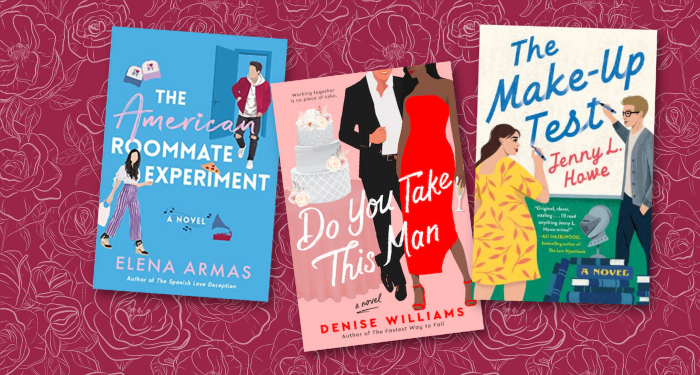 This content contains affiliate links. When you buy through these links, we may earn an affiliate commission.
September is the month when seasons change. Bye-bye, summer. Hello, autumn! Hopefully, the heat of this year goes away, because this has felt like the hottest summer ever. When the leaves start to fall, you know that autumn is making its grand entrance. And I'll happily open the door for it. With new seasons come new book releases, so it's essential to check out what's waiting for us. My focus today is to highlight some of the new September romance books you can read during the month.
I have a soft spot for September as well, mainly because I was born during this month. September for me is like a warm hug; it feels like I'm returning home. So, because of this, September book releases are special to me.
As a reader — especially a romance reader — the changing of seasons, or more specifically the changing of months (because every month there are new books coming out!), means buying books. Personally, I try my hardest to read as many new releases as possible. But I know I miss a lot of them. I also enjoy a few backlist titles here and there, and let's not even begin to talk about rereads. But I do try to enjoy new releases by debut authors or from all-time favorite authors. A new month means filling your house with more books, and that's a fact.
---
September is filled with so many amazing new releases, especially in the romance genre. You can have your pick, from fantasy romance with fae kings to academic rivals to lovers. There's a wide selection of books to love and enjoy during this month!
Looking for more new romance? Check out July and August's romance new releases.