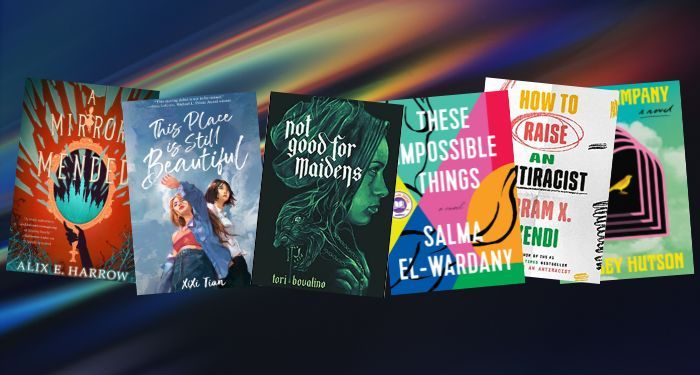 Lists
New Releases Tuesday: The Best Books Out This Week
This content contains affiliate links. When you buy through these links, we may earn an affiliate commission.
It's Tuesday, which means it's time for new book releases! Here are a few of the books out today you should add to your TBR. This is a very small percentage of the new releases this week, as well as a few others you may have missed from recent weeks. Make sure to stick around until the end for some more Book Riot resources for keeping up with new books. The book descriptions listed are the publisher's, unless otherwise noted.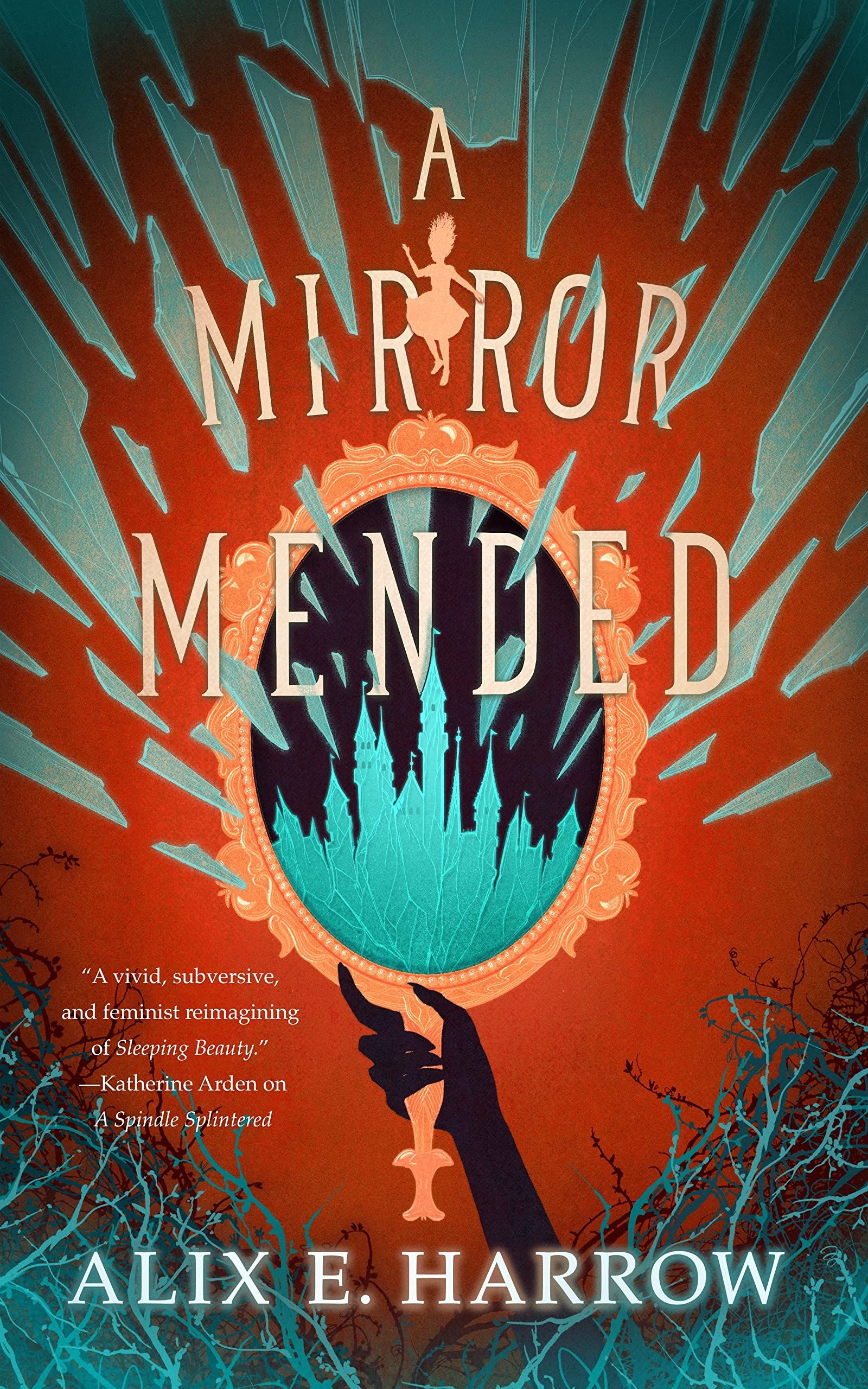 USA Today best-selling author Alix E. Harrow returns to her world of Fractured Fables with a new version of Snow White that gives the Evil Queen what she deserves.
Zinnia Gray, professional fairy tale fixer and lapsed Sleeping Beauty is over rescuing snoring princesses. Once you've rescued a dozen damsels and burned 50 spindles, once you've gotten drunk with 20 good fairies and made out with one too many members of the royal family, you start to wish some of these girls would just get a grip and try solving their own narrative issues.
Just when Zinnia's beginning to think she can't handle one more princess, she glances into a mirror and sees another face looking back at her: the shockingly gorgeous face of evil, asking for her help. Because there's more than one person trapped in a story they didn't choose. Snow White's Evil Queen has found out how her story ends from what might be Zinnia's own book of fairy tales and she's desperate for a better ending. She wants Zinnia to help her, and she needs to do it before it's too late for everyone. Will Zinnia accept the Queen's poisonous request and save them both from the hot iron shoes that wait for them, or will she try another path?
Reasons to read it: For a quick read that doesn't waste time getting started. Lovers of pop culture and fairy tale remixes will especially like this one, as its main character travels from one fairy tale world to another with all the pop culture-based quips. Despite using very familiar material, this manages to keep it interesting by showing the villain's perspective. It's altogether a fun read!