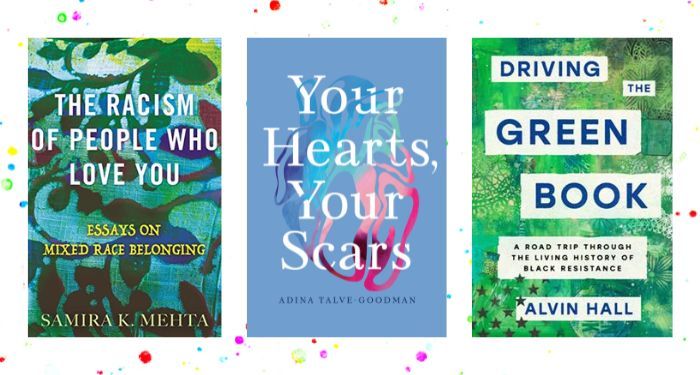 This content contains affiliate links. When you buy through these links, we may earn an affiliate commission.
Ah, January. Sure, it's the start of a new year, new beginnings, and all that, but it's also the start of a whole new year of new releases to look forward to. Think of all the fabulous books that will be released in 2023! (My wallet is crying and I'm sure my already overflowing TBR pile isn't too happy, either).
It might also be the start of some new reading challenges or some new reading resolutions, or you might just want to explore something different. Lucky for you (and for everyone, really), January nonfiction is full of different options. It's the perfect opportunity to grab a book that looks interesting, sit by the fire with a cup of coffee or hot cocoa, and layer on the blankets while you read the day away.
There's a personal essay collection about pre- and post-transplant life, a book exploring what it's like to be mixed race and issues of belonging and acceptance, memoir/cultural criticism about alcohol's role in our culture and what happens when you don't partake, a reported memoir about stuttering, and much more.
This is not a comprehensive list of every nonfiction book being released in January, but these are the ones that especially caught my eye. Let's take a look!
---
Have you decided what you'll read first, nonfiction-wise, in 2023?
If you're looking for even more nonfiction books, check out the best biographies of 2022, and some nonfiction from indie presses. You can also find a full list of new releases in the magical New Release Index, carefully curated by your favorite Book Riot editors, organized by genre and release date.