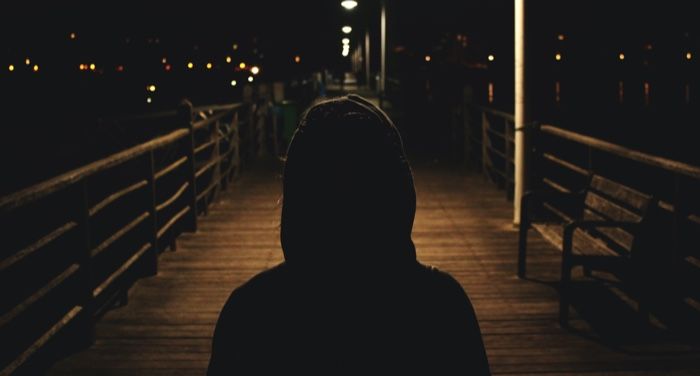 Lists
20 of the Best New Psychological Thrillers
This content contains affiliate links. When you buy through these links, we may earn an affiliate commission.
Over this last year of reading slumps, the one genre keeping my reading habit alive is psychological thrillers. You might think that sitting in the viewpoint of a psychologically stressed character would…add stress, but there's something about trying on someone else's stress that allows you to forget yours. Luckily, I'm not alone in my desire to consume more of this sub-genre. There are tons of great books that came out in 2020, and even more to come this year, so I've put together this list of ten psychological thrillers from 2020 and ten psychological thrillers coming in 2021.
2020 Psychological Thrillers
2021 Psychological Thrillers
---
Want more recent psychological thrillers? Check out these fall 2020 thrillers.