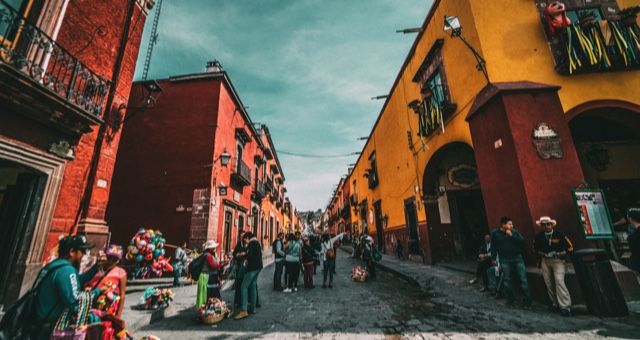 Critical Linking
New Project Revives Out of Print Works by Latin American Women: Critical Linking, January 3, 2020
Critical Linking, a daily roundup of the most interesting bookish links from around the web, is sponsored by our $50 Barnes and Noble gift card giveaway! Enter here.

---
"'There was a lot of injustice when it came to recognizing the value of work written by women – especially when it came to studying it,' Del Rio said. She added that literature students she taught had regularly wanted to write about her work, but were told by faculty heads to focus on established male writers instead.
Nevertheless, Del Rio said that the previous generations of women writers had it much worse."
An imprint highlighting out of print works by Latin American women?! My 2020 is off to a good start.
---
"'Success came to her later in life but she made up for lost time – since 2011 she had been the most borrowed UK adult author in British libraries and her M C Beaton titles have sold in excess of 21 million copies worldwide,' L, B said in a statement. 'However, she hated being referred to as a "cosy" writer, saying that if anyone called her books cosy she'd give them a Glasgow Kiss. She always saw herself more as an entertainer than author.'"
Her books are tons of fun, great for fellow lovers of Agatha Christie. Sad to hear of this loss!
---
"I looked out the window and saw a pigeon sitting in a tree. This wasn't exactly the inspiration I needed, so I did what the best Instagrammers do – I rejected reality, inserted something cooler and became: "Raven". Unfortunately, this name was already taken by about 40 people. So, in the end, I became: @RavenStaresPoetry. I set my profile photo as a raven, obnoxiously quoted myself in my own bio, and began."
I have complicated feelings about Instagram poetry and thought this was going to be one big bash piece…it's not. Read on.