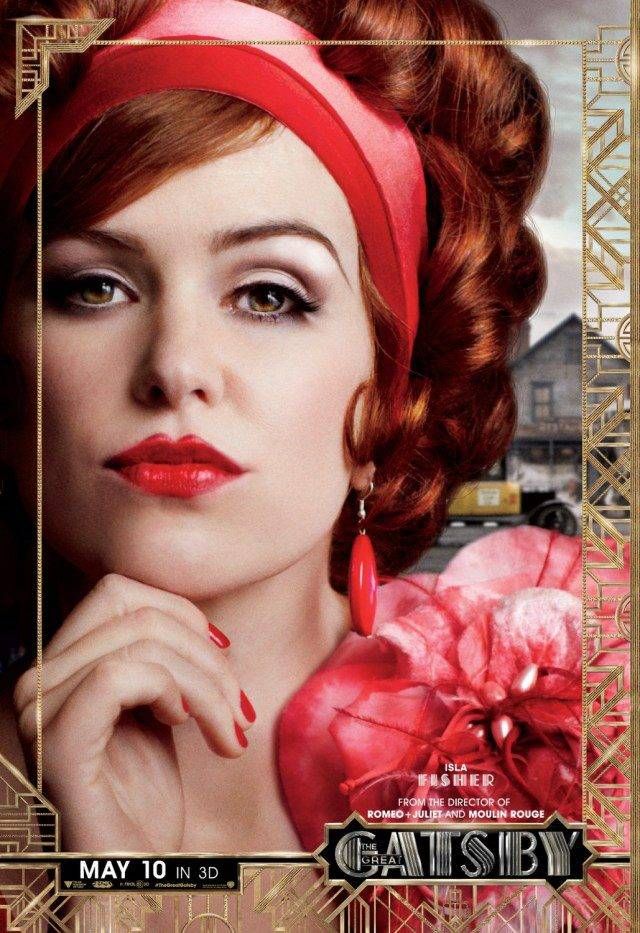 Classics
New Posters for THE GREAT GATSBY Revealed
This week, the official Facebook page of Baz Luhrmann's forthcoming Gatsby adaptation is rolling out one new poster every day or so. We've caught four so far. What do you think?
Here's Isla Fisher as Myrtle.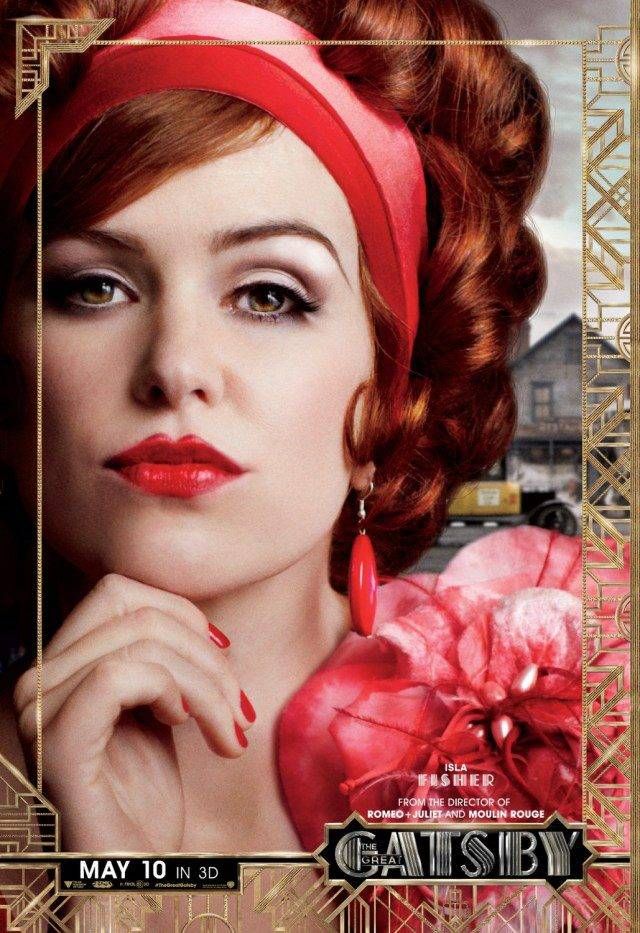 Elizabeth Debicki as Jordan Baker.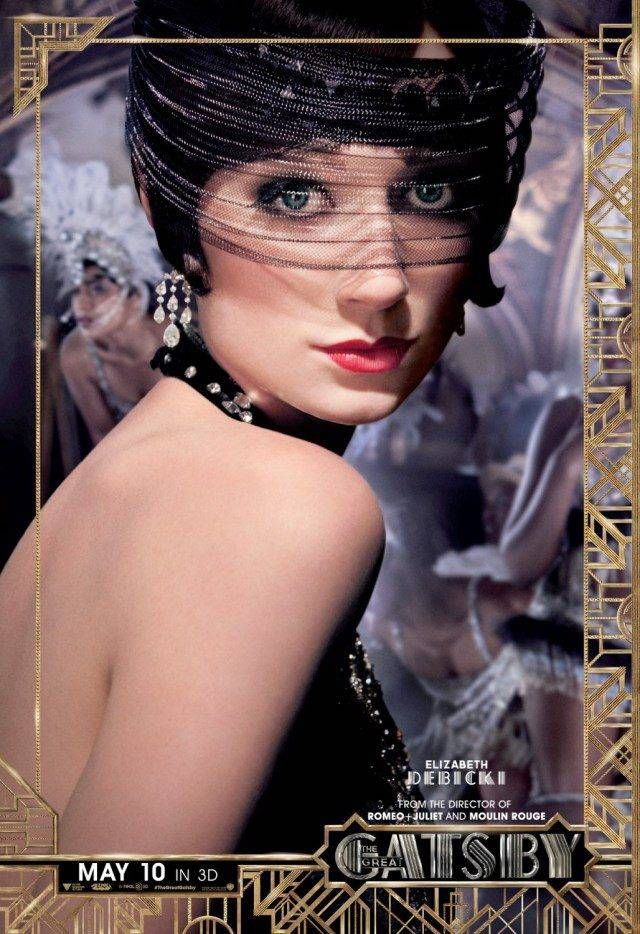 Joel Edgerton as Tom Buchanan.
And Leonardo DiCaprio and Carey Mulligan as Gatsby and Daisy.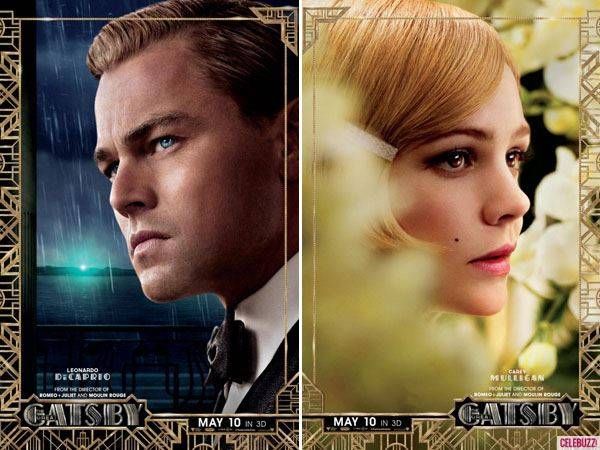 Excited? Worried? Distracted by the thought of Jay-Z soundtracking the thing? Tell us about your feels. And keep an eye on the Bazmark–The Great Gatsby Facebook page for more new posters as they're revealed.