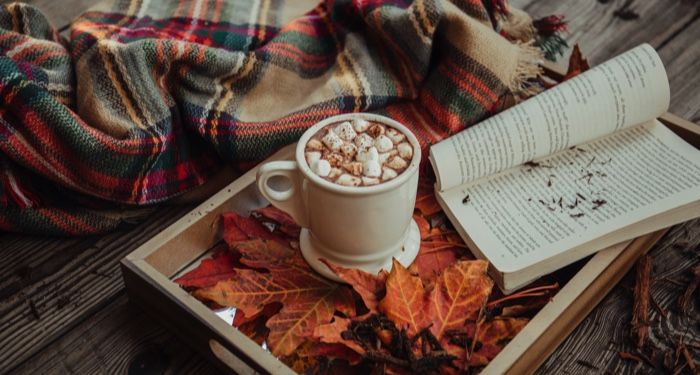 Nonfiction
10 New Nonfiction Books Out in September to Add to Your TBR
This content contains affiliate links. When you buy through these links, we may earn an affiliate commission.
I always get excited for September — even though I'm long past back-to-school days, September feels like a new start, and it's the time when I'm ready to learn a ton of new things. I've got my shiny new school supplies ready, and now I'm looking forward to diving into books that will teach me new things and take me new places. Fortunately, September is also an excellent month for brand-new books to gobble up to do just that!
From memoirs of all kinds to true crime to graphic nonfiction, there's something for everyone in this month's batch of new releases — I also have my eye on a paperback release, Thicker than Water: The Quest for Solutions to the Plastic Crisis by Erica Cirino, which comes out September 22. This month's nonfiction new releases also take place all across the world, so they're perfect for learning about new places and a bit of armchair traveling.
There are many more books coming out over the month of September, but here are 10 nonfiction new releases I am particularly excited to check out, and I think you should be too! The publication dates are listed after each title to make it easier to add to your never-ending TBR pile.
---
For more nonfiction recommendations and news, check out True Story, Book Riot's nonfiction newsletter, or fall down the nonfiction archives rabbit hole for all kinds of recommendations.