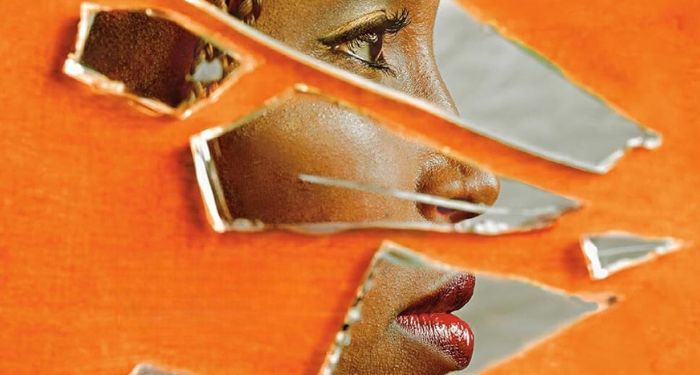 Mystery/Thriller
10 New Mystery, Thrillers, True Crime For November 2023 Armchair Sleuthing
This content contains affiliate links. When you buy through these links, we may earn an affiliate commission.
A new month means a new flood of new books ready to publish. And if you're here, you're all about the mysteries! Who knows what kind of weather we'll be getting now that it is super unpredictable, but hopefully, even if cuddled-under-blankets-weather arrives later than usual, you'll at least be afforded endless time to read good books. With that in mind, I've got a great selection of books that are releasing in November 2023 that hit a range of genres, sub-genres, and tropes under the crime umbrella.
This month sees two true crime books: one takes you to the Florida Everglades into the world of alligator poaching, and the other to Malta, focusing on corruption and the assassination of the first female newspaper columnist.
We've got a snowed-in mansion with past secrets being revealed, a cozy mystery series for food lovers, a YA with blurry memory, a sci-fi-meets-amateur-sleuth full of cheeky humor, a procedural series set in Colorado, and an academic setting with a former detective turned "amateur" sleuth. In world traveling with your detective hat on, you can follow an investigative psychologist in Nigeria and get thrown into a world of assassins in Japan.
If you're all about the mystery and thrillers, we've got you covered! As always, you can find a full list of new releases in the magical New Release Index, carefully curated by your favorite Book Riot editors.