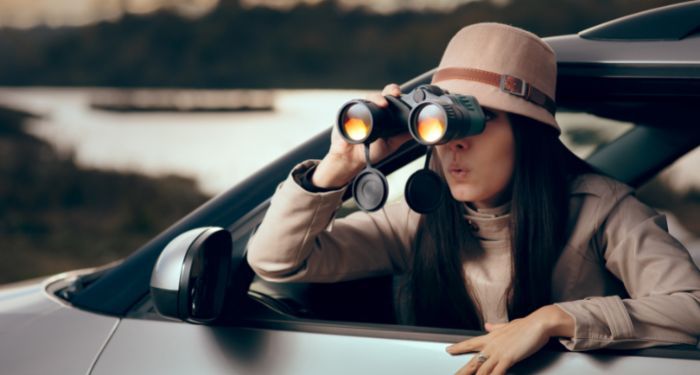 This content contains affiliate links. When you buy through these links, we may earn an affiliate commission.
Publishing is awake! The end of the year is a quieter time in book releases and then January makes up for it with an explosion of new book releases. Whether your resolution for the new year is to read more, read more thoughtfully, wrangle your TBR, DNF more, or you have zero resolutions, I have rounded up a slew of new mystery and thriller releases for you. There is certainly something — probably many — in these new releases that will entice you this month.
We have Jane Harper's new Aaron Falk for Australian crime fans, a YA dark academia, an L.A. crime novel with "fixers," a remote mystery set in Alaska, a remote mystery set in a ski resort, the start to a new procedural, a crime novel for fans of dark humor, a new cozy mystery series starter for foodies, the return of Finlay Donovan for fans of funny crime novels, a thriller with a missing husband at the core, a puzzle mystery told through recovered iPhone audio files, and a thriller that places a group of friends in the present still holding onto a past secret that one of them wants to finally tell…With a start this strong, 2023 is bound to be an excellent reading year for mystery and thriller fans.
What a great start to a new year of mystery reading! Looking to overfill your TBR with even more crime reads or want some backlist? We got you! You can also find a full list of new releases in the magical New Release Index, carefully curated by your favorite Book Riot editors, organized by genre and release date.