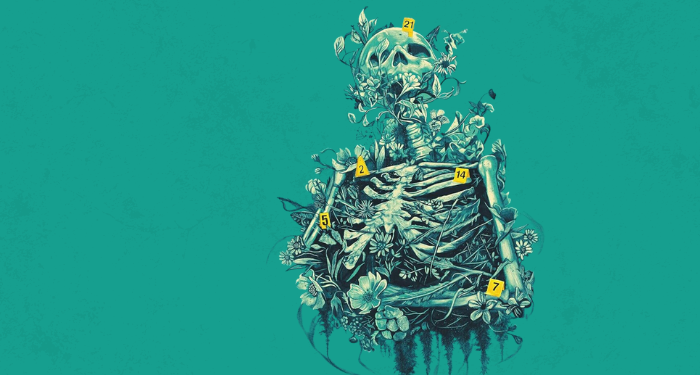 Mystery/Thriller
14 New Mysteries, Thrillers, True Crime For October 2023 Sleuthing
This content contains affiliate links. When you buy through these links, we may earn an affiliate commission.
I was so close to having 13 books for October, but alas, I could not make this post feel extra October-y for the sake of telling you about as many great releases as possible. So below, you'll find 14 new mystery, thrillers, and a true crime October release that fit a variety of tastes in the crime genre.
You can follow an archeologist investigator, there's a police procedural in Mumbai, a returning to their small-town PI, and there's also an elderly Jewish PI in LA. There are a few historical fiction titles: an amateur sleuth who is a doctor in the late 1800s, an ex-cop turned PI in the '50s, and a baroness in the early 1800s solving a murder at a theater!
For true crime readers, there's a dive into the history and evolution of forensic science. YA fans have a suspenseful mystery about a teen who has only ever been on the run and finally decides to find the truth about the past. There's also an amateur sleuth in Louisiana, a small town with secrets (it must be law that small towns have secrets!), and a translated French legal mystery.
So many options! Grab one. Grab them all. Cozy up this October with a new mystery and sharpen your mystery-solving skills.
---
As always, you can find a full list of new releases in the magical New Release Index, carefully curated by your favorite Book Riot editors and organized by genre and release date.
Can't get enough mystery, thrillers, and crime books? We've got you covered!