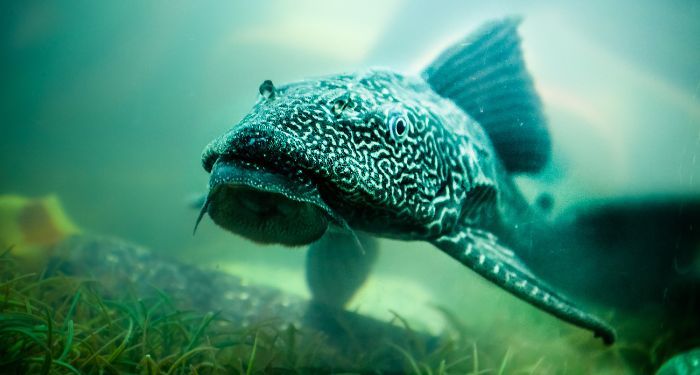 Horror
Monsters, Monsters, Everywhere: Marvelous New Monster Novels for Your Bookshelf
There's something fascinating about monster tales — something that keeps us humans coming back for more. And, let's be honest: we're the ones creating the monsters here. So what is it about monsters that's so fascinating?
In the late 1990s, Jeffrey Jerome Cohen wrote an essay called "Monster Culture (Seven Theses)" in the book Monster Theory: Reading Culture that kicked off the subfield of monster studies. In this essay, he posits that monsters are reflections of the cultural contexts from which they arise. So if we look at, for example, alien invasion novels from the 1950s, we can see the anxieties of the second Red Scare manifesting themselves in those oh-so-scary aliens.
Cohen also discusses how even though the monstrous might repulse us, it also attracts us so that we can't look away. We love our monsters. We want them. And we want more of them.
If you're interested in exploring the delightfully dark subfield of monster studies further, the recently-published The Monster Theory Reader is a smart and diverse collection of scholarly essays that'll help you think about monsters and monstrosity in more ways than you would have dreamed of.
But if you're looking for a good monster story, rather than theories about monsters, look no further. This list has everything from human-animal hybrids to folkloric creatures and beyond. It includes new monster novels and some which are a few years older.
---