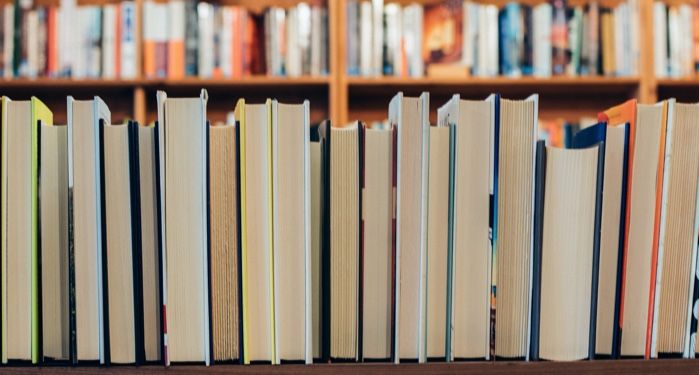 Lists
12 New Memoirs Written by Asian Authors
This content contains affiliate links. When you buy through these links, we may earn an affiliate commission.
While the year 2020 has brought many of us a lot of pain and misfortune, it has delivered one thing I've been so glad to see: amazing memoirs written by Asian authors. I grew up in the United States, never having the chance to meet or speak with my relatives living in Asia, so I'm always antsy to pick up any memoir written by someone who shares a piece of common heritage with me. Whether they are living there now, have emigrated elsewhere, or have never set foot on the continent, each story returns a piece of me I didn't know I was missing.
---
For more Asian narratives, check out our list of the best Asian American YA to read in 2020, or these recommended books to read for Asian Pacific American Heritage Month.