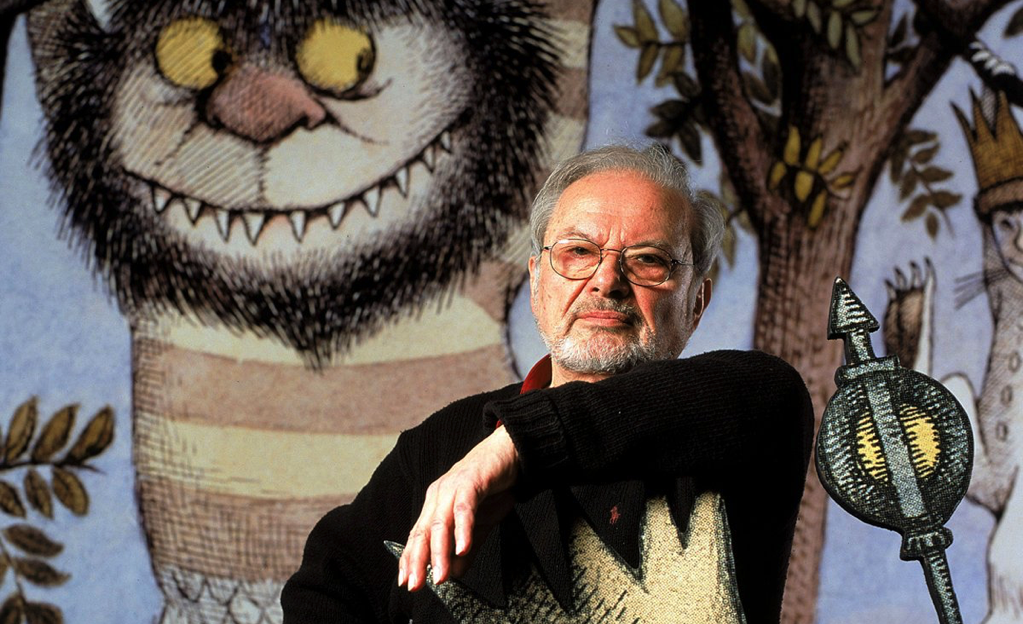 News
New Maurice Sendak Picture Book Discovered
This content contains affiliate links. When you buy through these links, we may earn an affiliate commission.
As a librarian who once dreamed of working in archives but now works with children, the news that a long-lost new Maurice Sendak picture book had been discovered was an utter delight.
Lynn Caponera, president of the Maurice Sendak Foundation discovered the manuscript when going through his papers.
The book is Presto and Zesto in Limboland, co-written by Sendak and Arthur Yorinks, a friend and collaborator on other titles such as The Miami Giant.
The discovery comes complete with a manuscript and illustrations, the latter of which were created in 1990 for a London Symphony performance of Leoš Janáček's 1927 work Rikadla, a piece set around a series of Czech nursery rhymes.
Yorinks remarked that, "for two depressed guys, they sure had a lot of laughs," while writing the book, even though they had forgotten about it in favor of working on other projects.
Sendak had a profound impact on children's publishing, and while his books were controversial when initially published, many titles, especially Where the Wild Things Are, are classics of picture books. Fans of children's literature are lucky to have one last book from a man whose life work was helping children survive childhood.
Presto and Zesto in Limboland will be published in fall 2018.