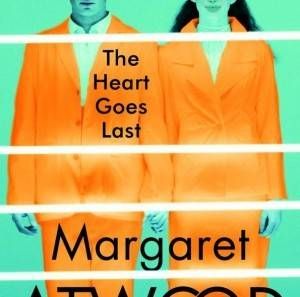 News
New Margaret Atwood Book Gets a Cover!
This content contains affiliate links. When you buy through these links, we may earn an affiliate commission.
Today we learned that Margaret Atwood has a new stand-alone novel coming out this year! The Heart Goes Last comes out September 24th in the UK and September 29th in the US, according to the Random House website. As with any new Atwood, we are over the moon with excitement and glee and other synonyms for happiness. Check out the cover: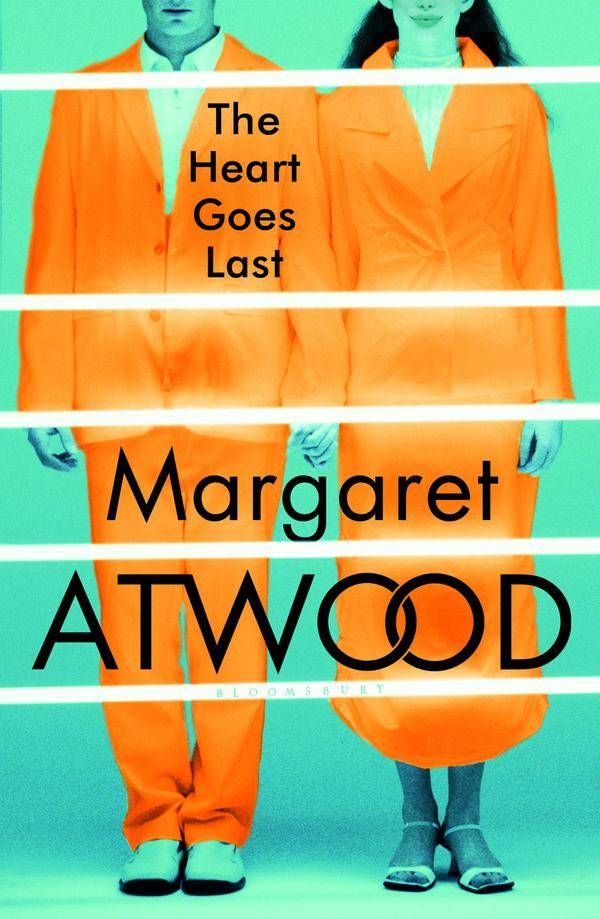 Thoughts? Am I the only one who thinks the guy's face looks like Peeta from the Hunger Games movies and the woman looks like Anne Hathaway? Anyone? Bueller?
And here's the synopsis from Amazon: "Living in their car, surviving on tips, Charmaine and Stan are in a desperate state. So, when they see an advertisement for Consilience, a 'social experiment' offering stable jobs and a home of their own, they sign up immediately. All they have to do in return for suburban paradise is give up their freedom every second month – swapping their home for a prison cell. At first, all is well. But then, unknown to each other, Stan and Charmaine develop passionate obsessions with their 'Alternates,' the couple that occupy their house when they are in prison. Soon the pressures of conformity, mistrust, guilt and sexual desire begin to take over."
____________________
Expand your literary horizons with New Books!, a weekly newsletter spotlighting 3-5 exciting new releases, hand-picked by our very own Liberty Hardy. Sign up now!