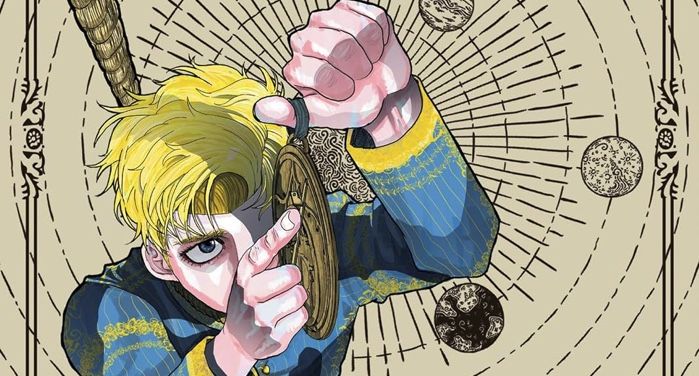 This content contains affiliate links. When you buy through these links, we may earn an affiliate commission.
As we begin approaching the end of the year, I'm sure we're all thinking about reading goals and rounding out our reading year strong. I don't really like setting concrete numbers to target with my reading, but there's no denying that these final few months still give me a little spike of adrenaline and desire to have a "successful" finish.
For me, that usually just means looking at anything I'd started throughout the year and assessing whether to complete or DNF it, and scouring my TBR for a few additional things I'd like to prioritize before the year is over. And, of course, my plans for this year's final stretch definitely include some manga! Though there's always backlist I'm wanting to catch up on, new releases are also inevitably in the running, so here are this month's new manga releases for you to consider picking up as part of your final chunk of 2023 reading as well.
And we've got a lot to choose from this month! Among November's new releases are the newest volume from the author of My Lesbian Experience with Loneliness, a comedy fantasy series about a cat getting in the way of important questing, a fictionalization of the life of notable French executioner Charles Henri-Sanson, and much, much more. Happy reading!
New November 2023 Manga Releases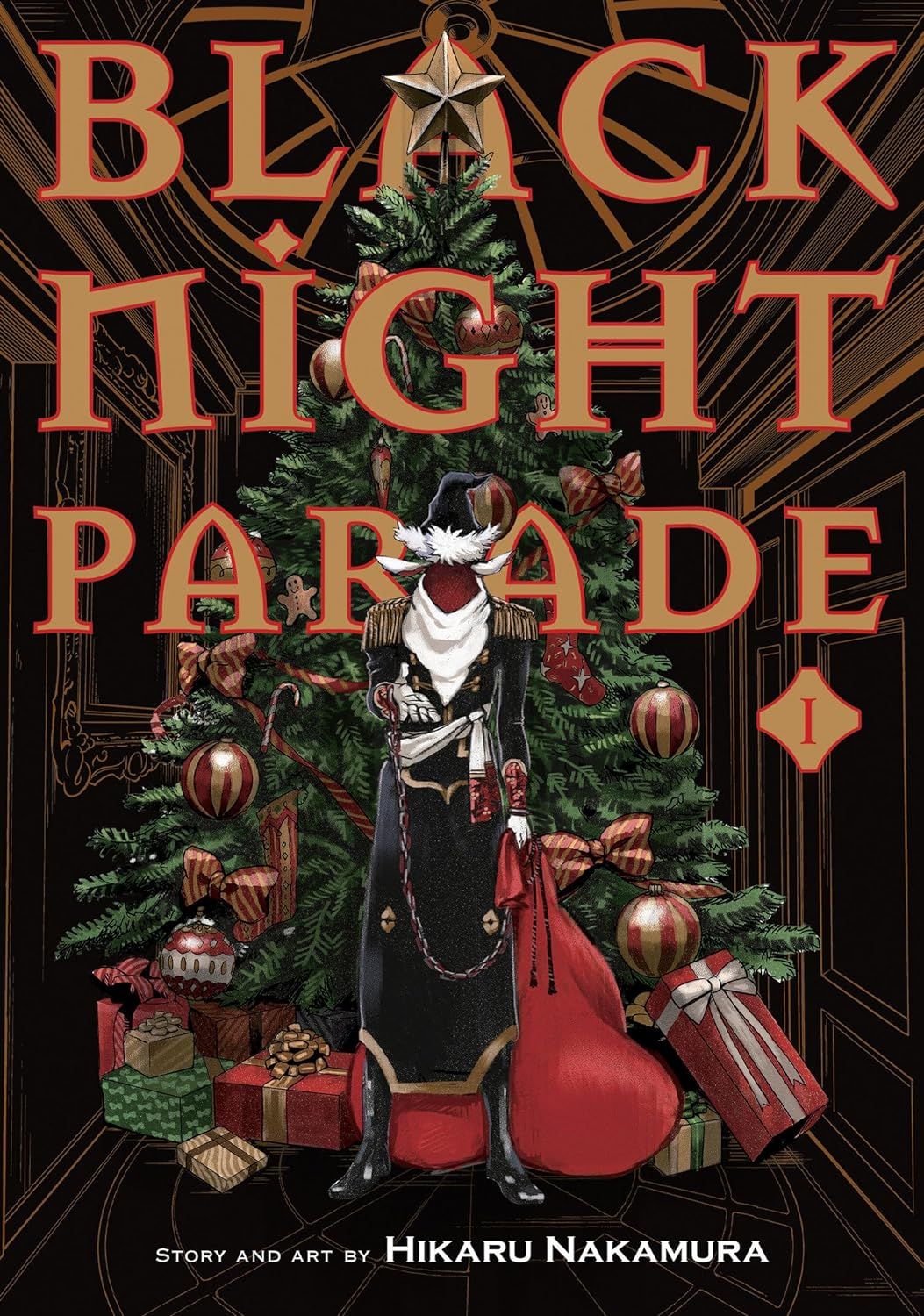 Black Night Parade by Hikaru Nakamura (November 7, Seven Seas)
From the creator of quirky hit series such as Arakawa Under the Bridge and Saint Young Men comes another original comedy perfect for the upcoming holiday season. Hino Miharu is a young man down on his luck, but his life changes one Christmas upon encountering a mysterious being called the Black Santa. Before he knows it, Miharu finds himself working as part of the Black Santa's operation. It's a much better gig than his former job at a convenience store, so it seems like a great deal…or is it?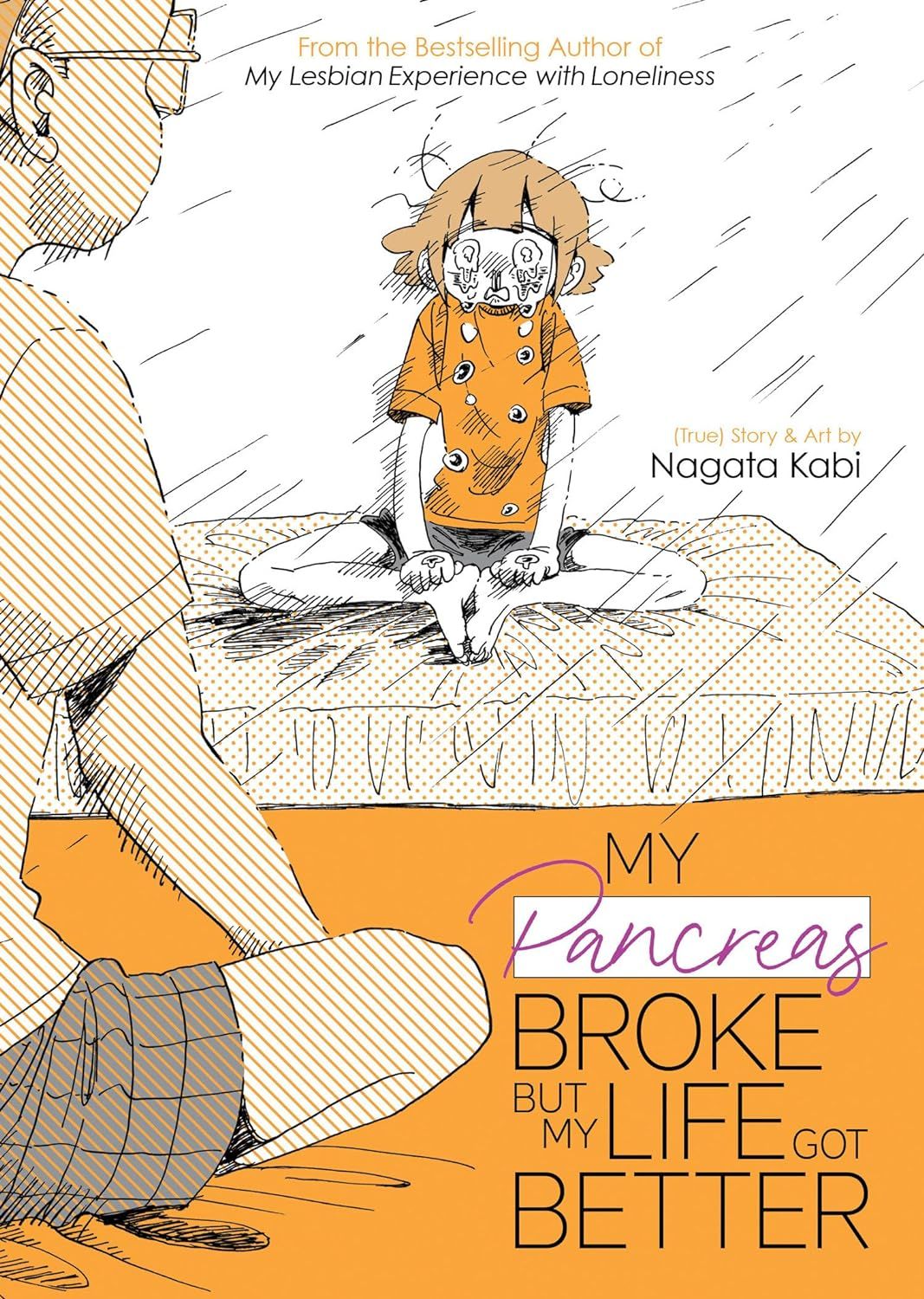 Nagata Kabi is renowned for her nonfiction manga My Lesbian Experience with Loneliness, and this newest volume is the sixth of her autobiographical manga, which are all companions to each other. In this latest follow-up, Nagata recounts her experiences giving up drinking after alcoholism led to her developing pancreatitis. To complicate things further, she is embarking on this journey to better her health right in the midst of the COVID-19 pandemic.
Sakura, Saku by Io Sakisaka (November 14, VIZ Media)
Saku Fujigaya is a sweet high schooler who always makes sure to lend a helping hand to strangers who need it, especially after her own experience of being helped when she fell ill on the train. She's always wanted to thank her rescuer, who left before she ever had the chance, but not before leaving a note signed Ryosuke Sakura. Saku finally has her chance when she discovers that another student at her school has an older brother by this name. Creator Io Sakisaka is known for a number of popular and acclaimed shōjo series, such as Ao Haru Ride, Strobe Edge, and Love Me, Love Me Not.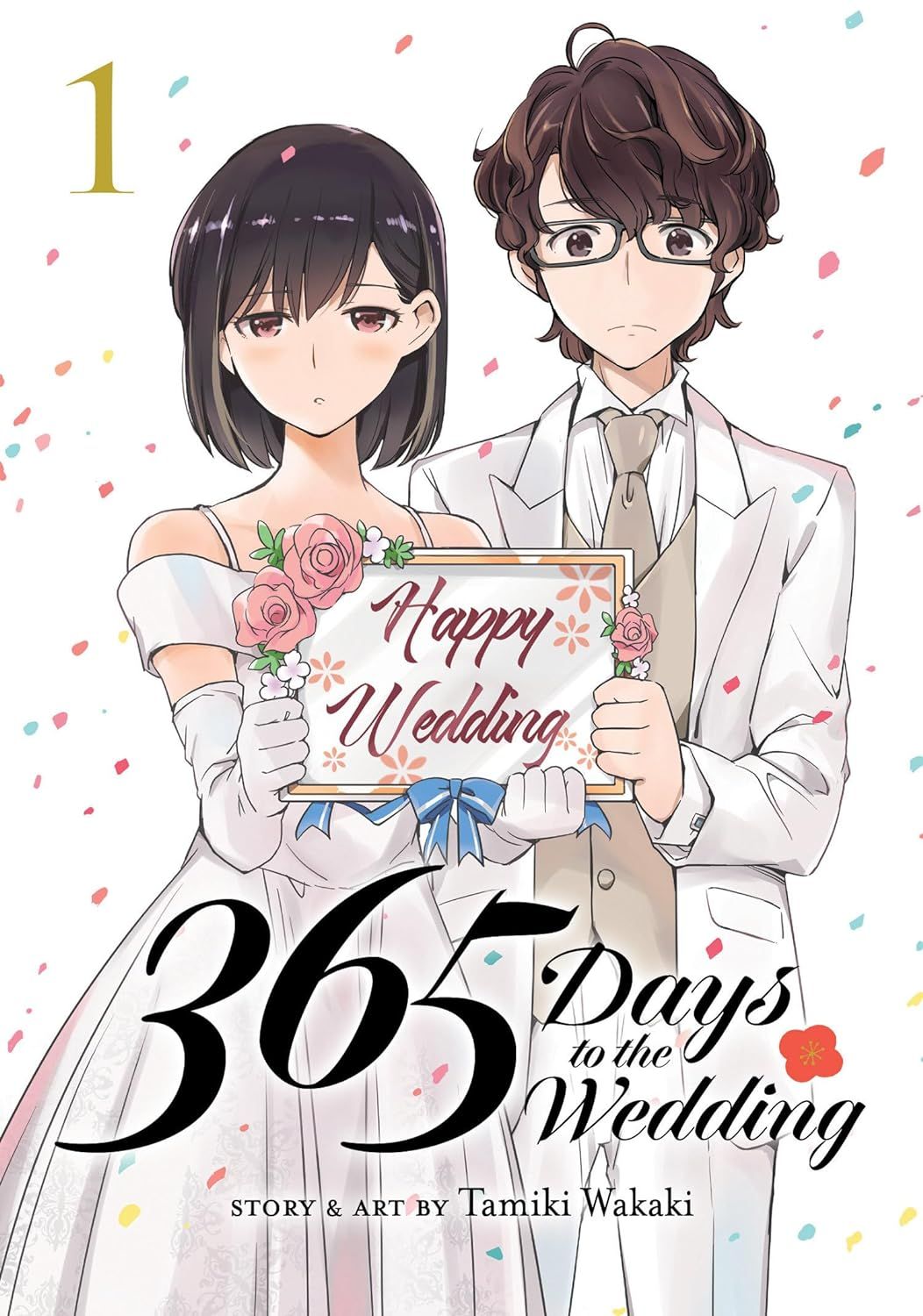 For all my fans of the fake dating and marriage of convenience tropes, this cute fake engagement story is sure to delight! Takuya and Rika work for a travel agency in Tokyo, which is planning to open a new branch in Irkutsk. To make things easier, the agency is only considering employees who are single and without families to relocate to run the new branch. Takuya and Rika are both desperate to stay in Tokyo, so they make an arrangement to pretend they're engaged so that they don't have to be transferred. Can they pull it off?!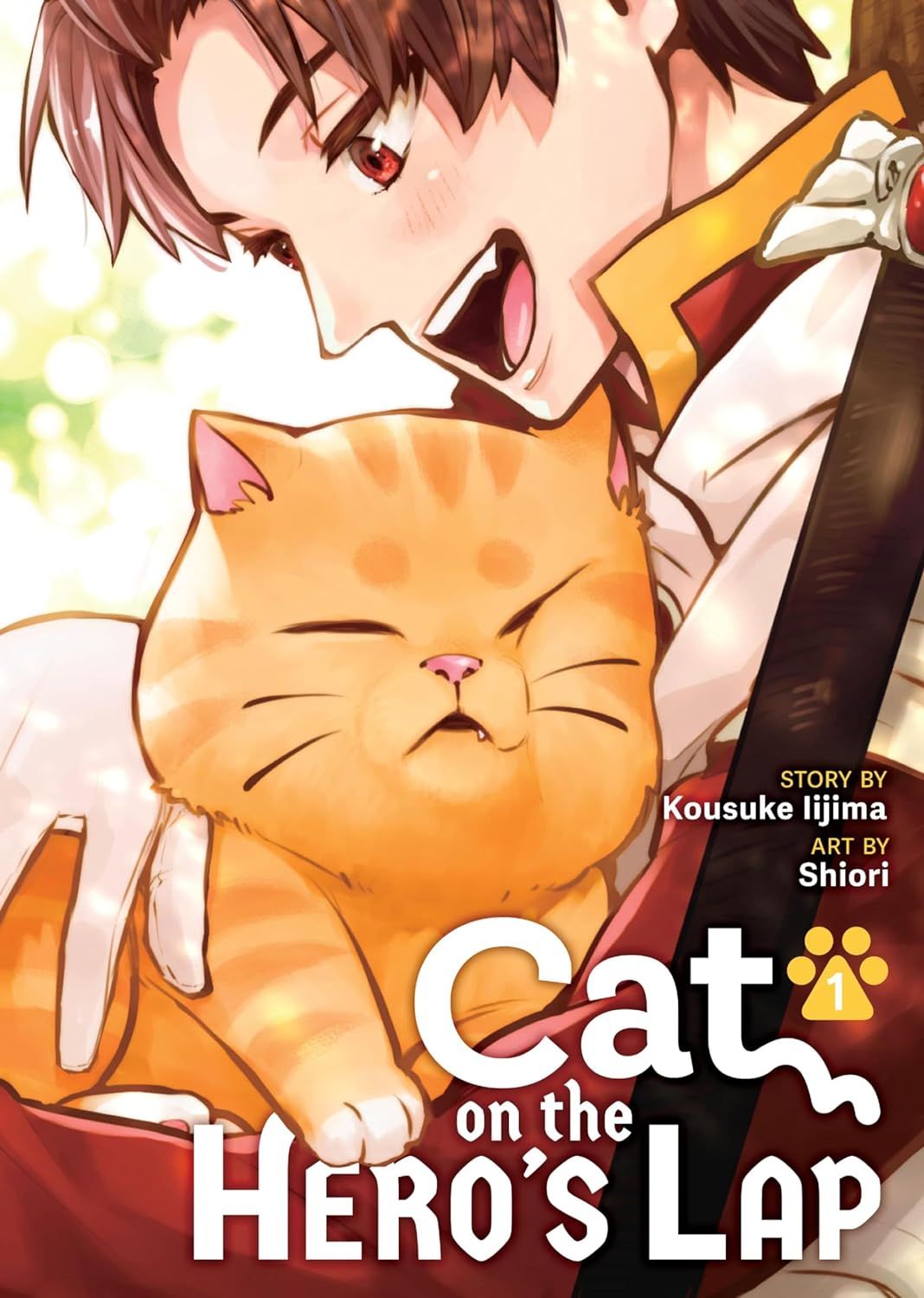 Cat on the Hero's Lap by Kosuke Iijima and Shiori (November 14, Seven Seas)
Every time I hear about a new cat manga, you can be sure it finds its way not only onto my own TBR but, of course, into these roundups as well (because it is my duty to serve the people, and I take that very seriously!). In this laugh-out-loud take on the classic fantasy quest story, our hero and his companions set out to defeat the evil Demon Lord. But the biggest obstacle in his way? The adorable cat that fell asleep in his lap!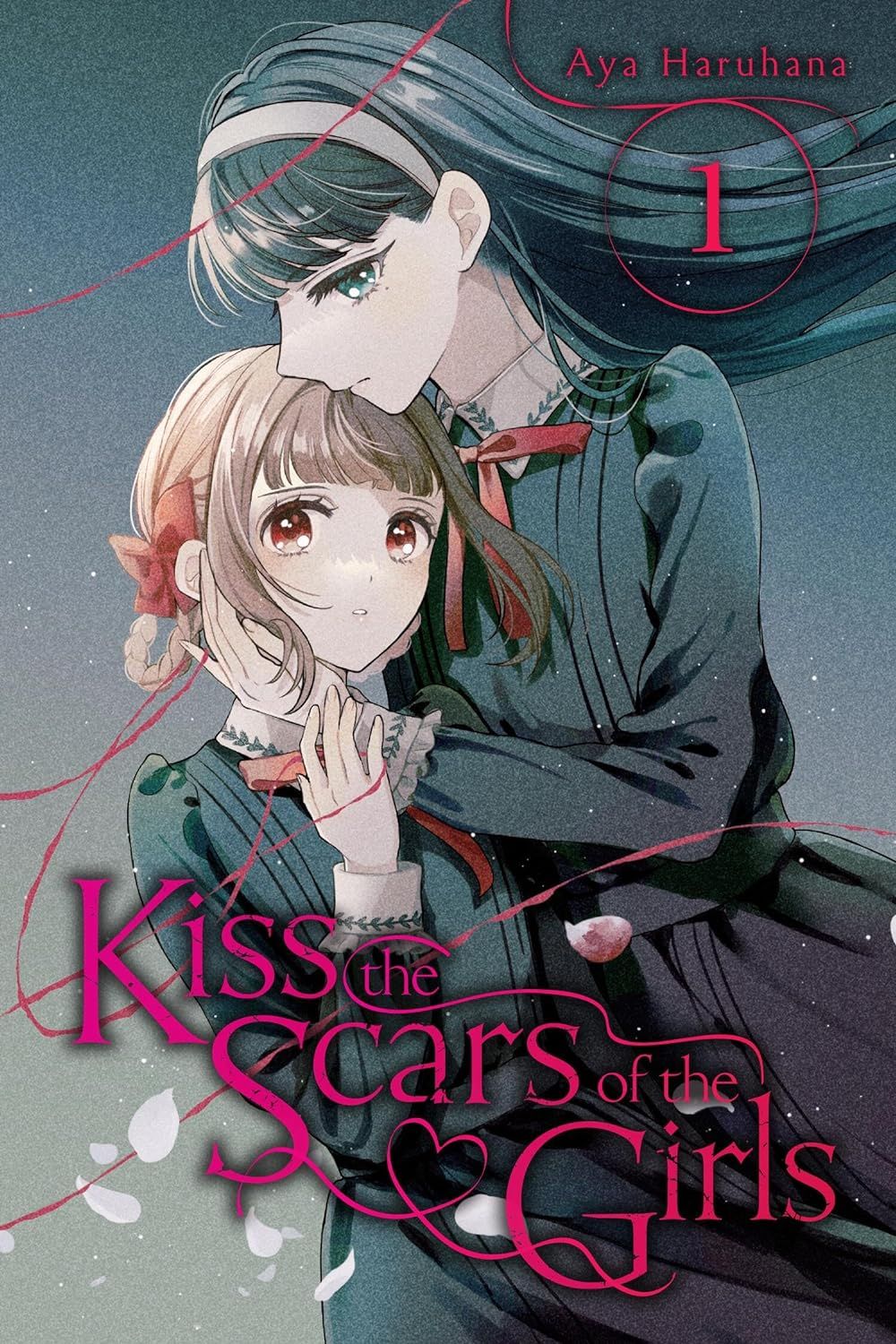 A school for girls lies in the woods, hidden away from prying eyes. But why must it be so secluded and concealed? These girls all share a secret: they are vampires. At the age of 14, each girl is assigned a "big sister" to show her the ways of hunting without being noticed by humans and allowing them to continue living their quiet, undisturbed existence. This vampire yuri series is a perfect, atmospheric read for this time of year.
Yuki and Natsuna have lived in the same apartment building and have been friends for much of their childhood. Now in their final year of high school and with graduation just around the corner, the friends suddenly decide to begin dating. Find out how this total whim of a relationship pans out and develops in this cute slice-of-life romance.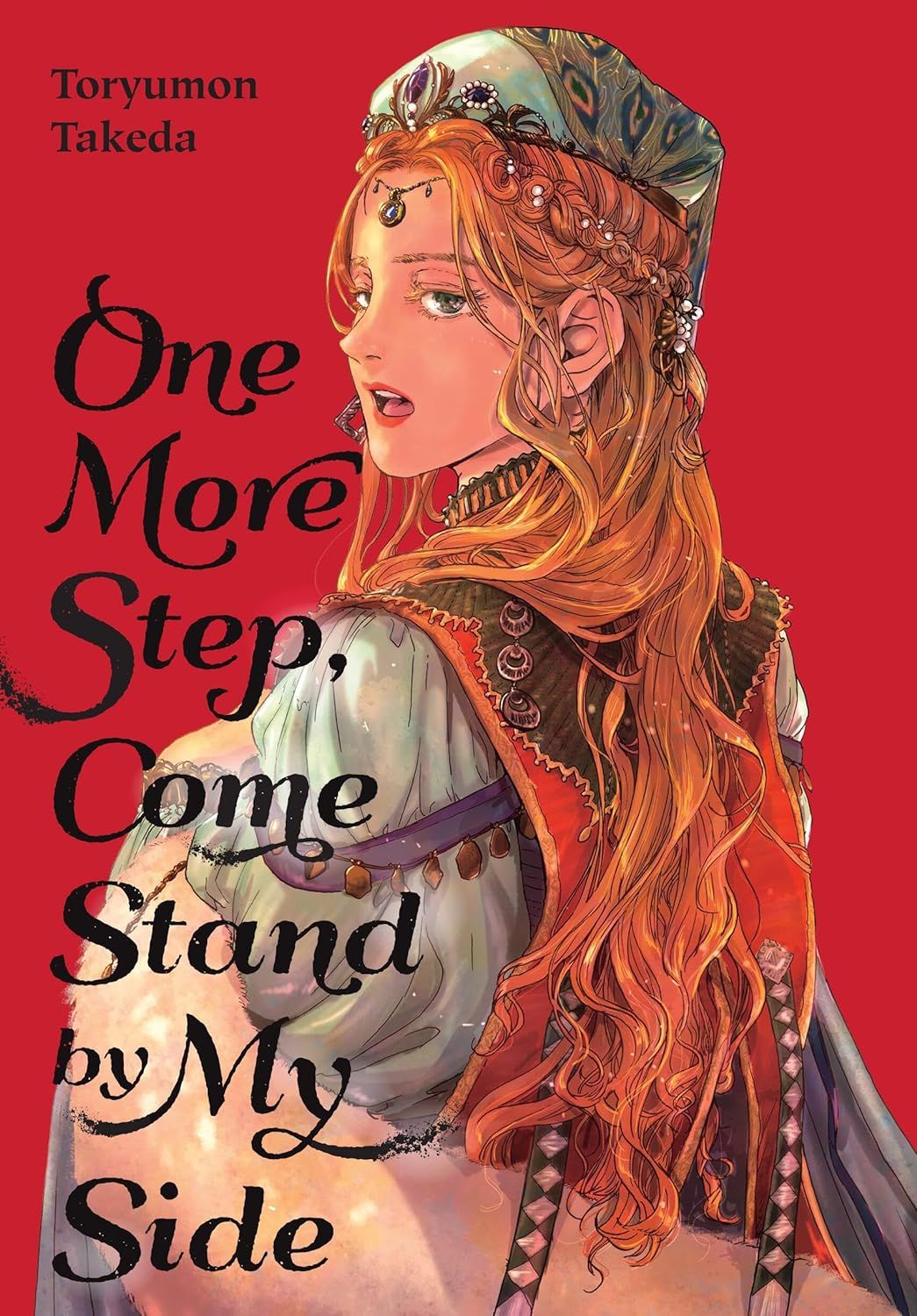 This volume is a collection of one-shots by Toryumon Takeda, an emerging artist whose works portray and explore emotions and relationships. These stories depict moments of time shared between people — an abducted princess and the man tasked as her caretaker, a woman and her stalker, explorers and the villagers they encounter, as well as friends and spouses — and then give a fascinating glimpse of what these interactions may (or may not) mean to each of the individuals involved.
Innocent by Shin'ichi Sakamoto (November 21, Dark Horse Manga)
Charles Henri-Sanson was the royal executioner of France during the 18th century, leading up to and during the French Revolution. Among the nearly 3,000 executions he carried out was that of King Louis XVI. Innocent is a fictionalized account of his life carrying out the duties of his family legacy during a major turning point in French history. The English-language edition will be presented as an omnibus, giving readers a hefty 600-some pages of material to get lost in.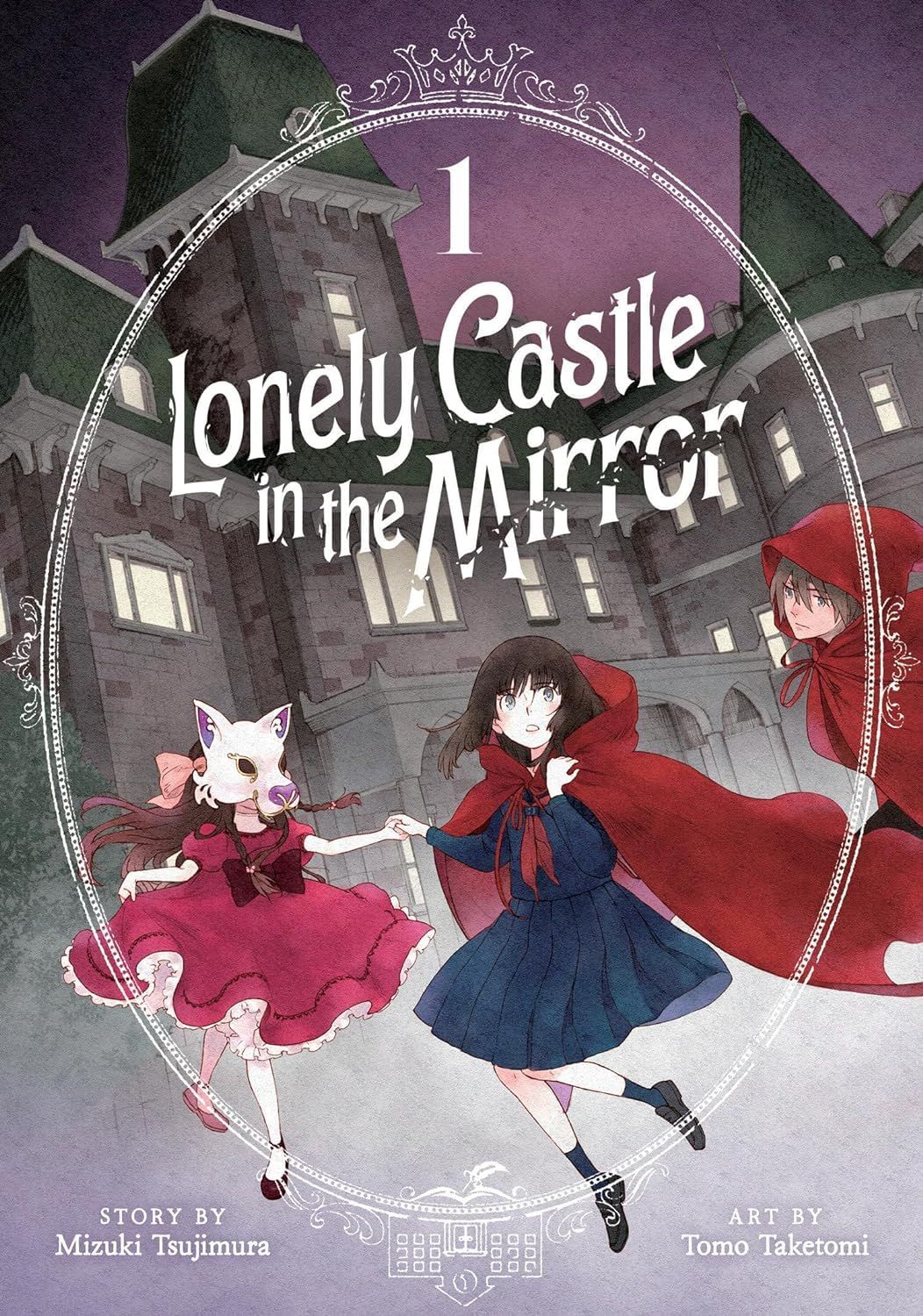 Lonely Castle in the Mirror by Mizuki Tsujimura and Tomo Taketomi (November 21, Seven Seas)
Junior high school student Kokoro has stopped attending school due to severe bullying. Now, she spends her days lonely and distressed in her bedroom, until one day, she is magically pulled through her mirror to a fantastical castle. There, Kokoro meets six other children, and they are tasked with completing a scavenger hunt, the winner of which will have their greatest wish granted. This beautiful, hypnotic story of connection and warmth in the face of anxiety and loneliness is an adaptation of the novel of the same name, which was translated in 2021. An animated film adaptation was released in Japan in 2022.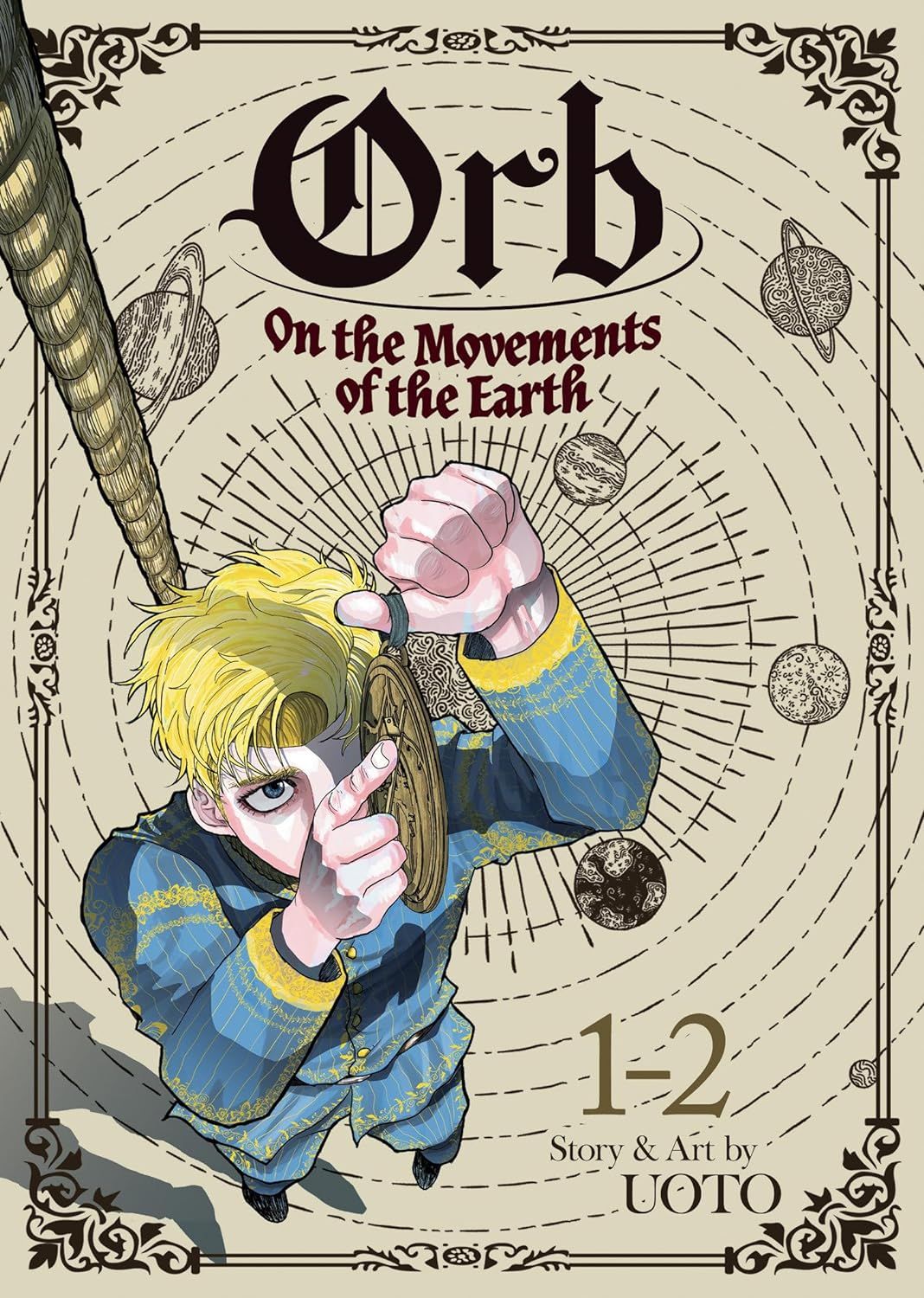 For readers interested in a thrilling blend of historical fiction and intense scientific intrigue, Orb: On the Movements of the Earth will be a great, unique volume to pick up. In the 15th century, those who suggest ideas that contradict theological tradition are labeled heretics. This epic tale follows scholars over decades as they uncover the secret truths of astronomy and attempt to communicate their discoveries despite the great risk it poses them.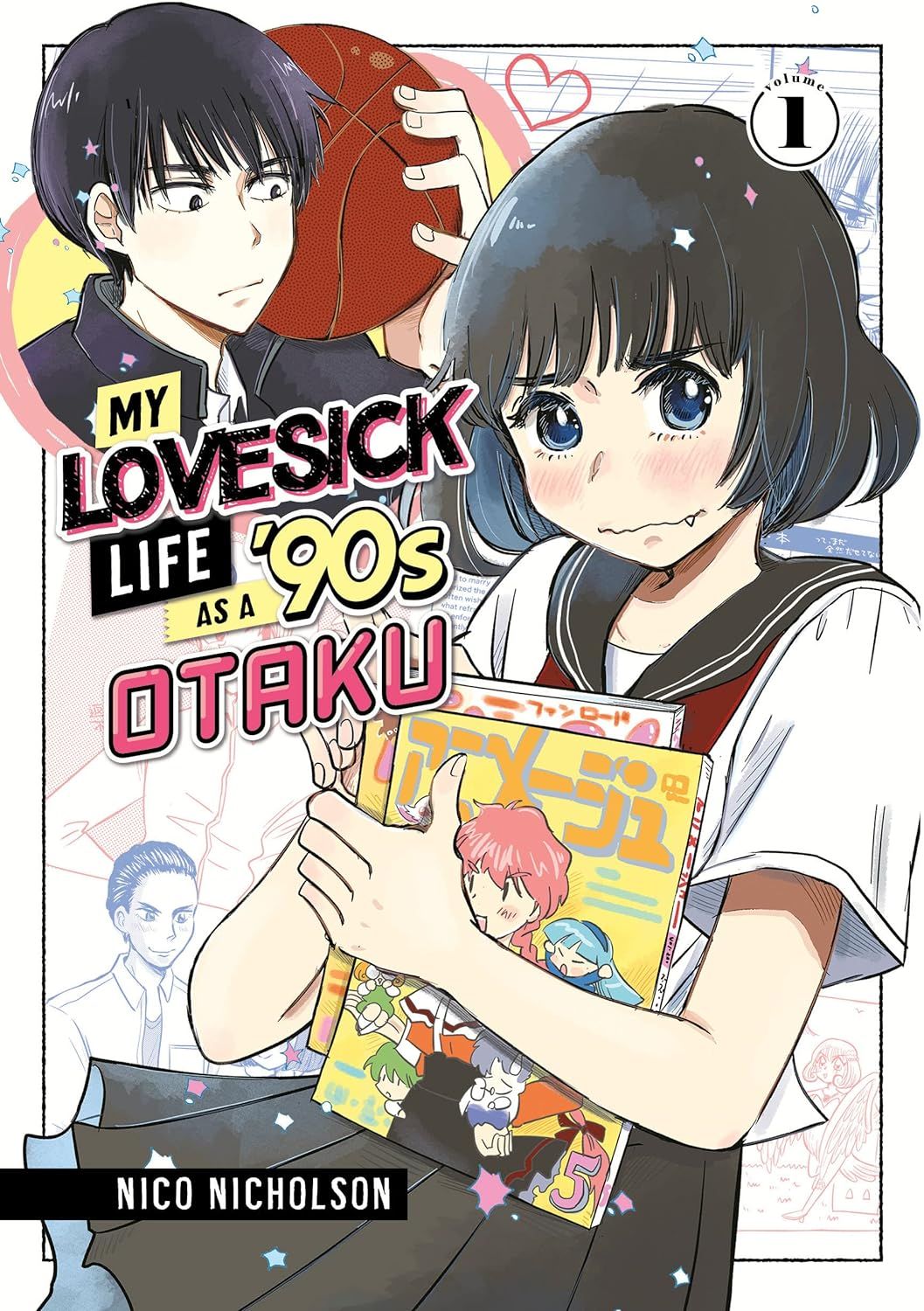 Today, otaku culture has become widely accepted, even mainstream in some aspects, with the term itself having been successfully reclaimed. But just a few decades ago, "otaku" was a disparaging term, and those who participated in the subculture were often derided. Megumi, a single mom with a teenage daughter, reflects on her own teen days when she had to hide her identity as an otaku in order to fit in at her new school. And what happened when Megumi discovered that Masamune, the basketball ace she'd been growing close with, hated otaku? This is a nostalgic coming-of-age story with tons of humor and heart.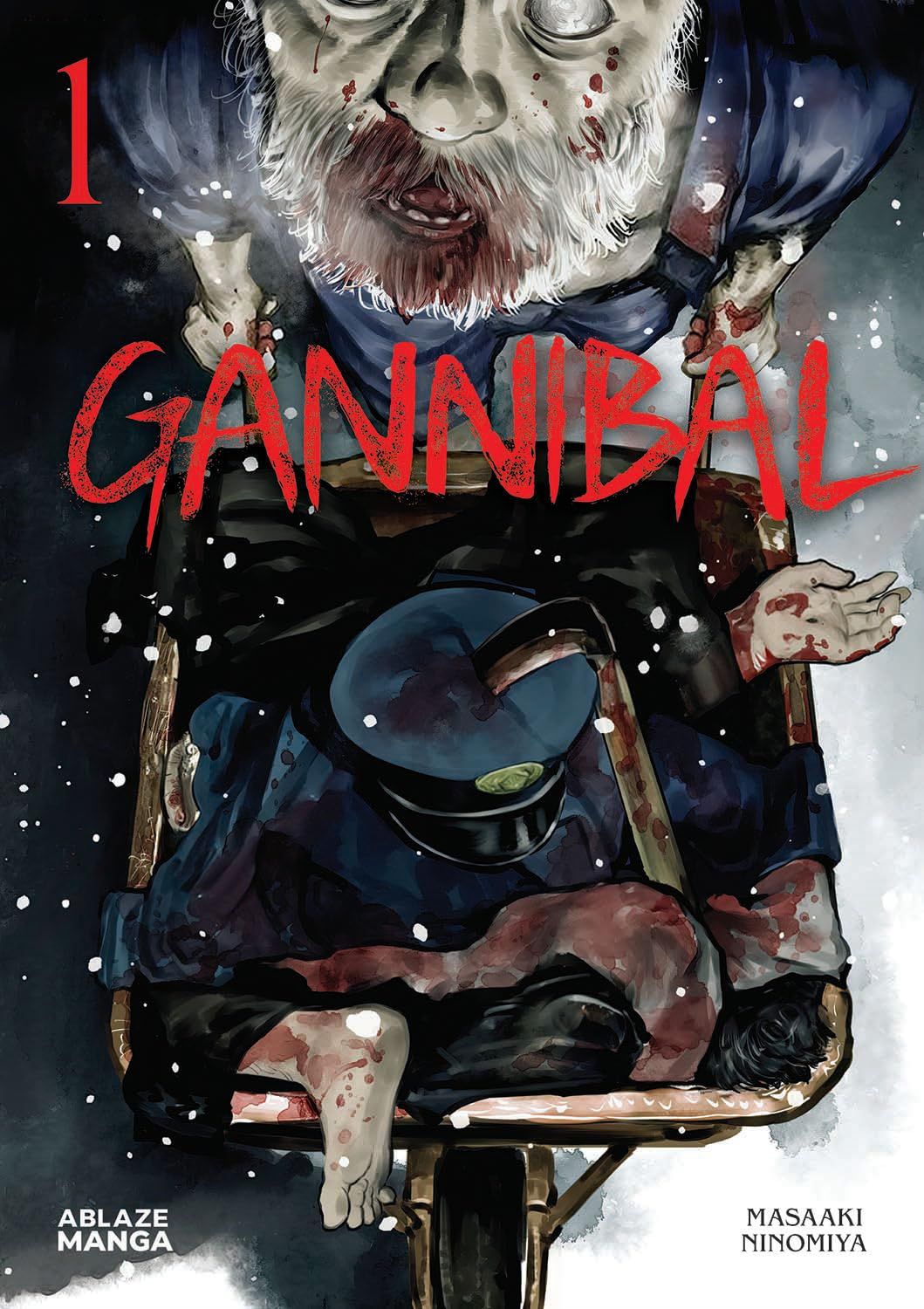 Gannibal by Masaaki Ninomiya (November 28, Ablaze)
For all my horror lovers out there, this one's for you! Young police officer Daigo Agawa is assigned to a post in a rural village. He is looking forward to what seems like a laid-back assignment despite the fact that the former officer stationed there went missing. But one day, when an old woman is found dead, and Agawa spots a human bite mark on the body, the young officer begins to have doubts about the village and suspects there are dark secrets beneath the surface. What is really occurring in this village, and can Agawa and his family survive it?
---
We've got a hefty selection this month, but if you're a manga power-reader and are scrounging for even more recs, make sure to check in on last month's picks just in case there's something you missed. And, of course, our full manga archives are also always available with all the manga content you could ever have the time to peruse!