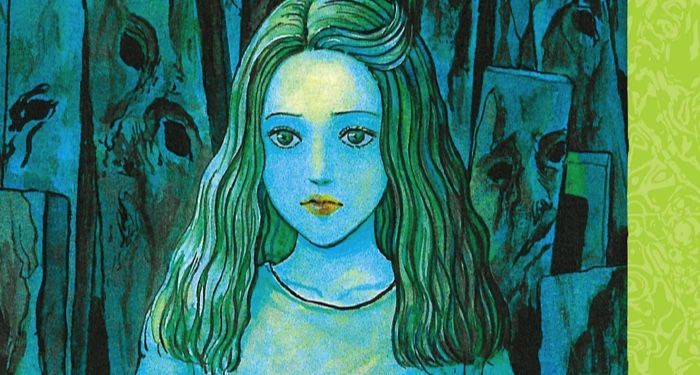 This content contains affiliate links. When you buy through these links, we may earn an affiliate commission.
Y'all, where the heck did the months go?! Apparently it's March already, and while I'd definitely like to have a word with someone about how quickly time is passing, I'm also pretty pumped about where we've arrived. Because at least we've made it through the worst of the winter and can start trading in our heavy coats for something a little lighter. Spring is just around the corner — at least for those of us in the northern hemisphere — and so are a ton of exciting new manga releases to celebrate!
Now, just because winter's headed on its way out doesn't mean we can't still cozy up with a blanket and a stack of manga on a lazy day. (Frankly, I'd encourage it year-round!) And this month, we've got a great variety of excellent new manga choices to add to that stack! Get ready for a cute slice-of-life about a sweet friendship between an unlikely pair of 5th graders, a historical adventure following a former samurai and a young woman with supernatural ability, the newest horror collection from the acclaimed Junji Ito, and much more! So get your wallets ready because you definitely won't want to click away from this list empty-handed!
New March 2023 Manga Releases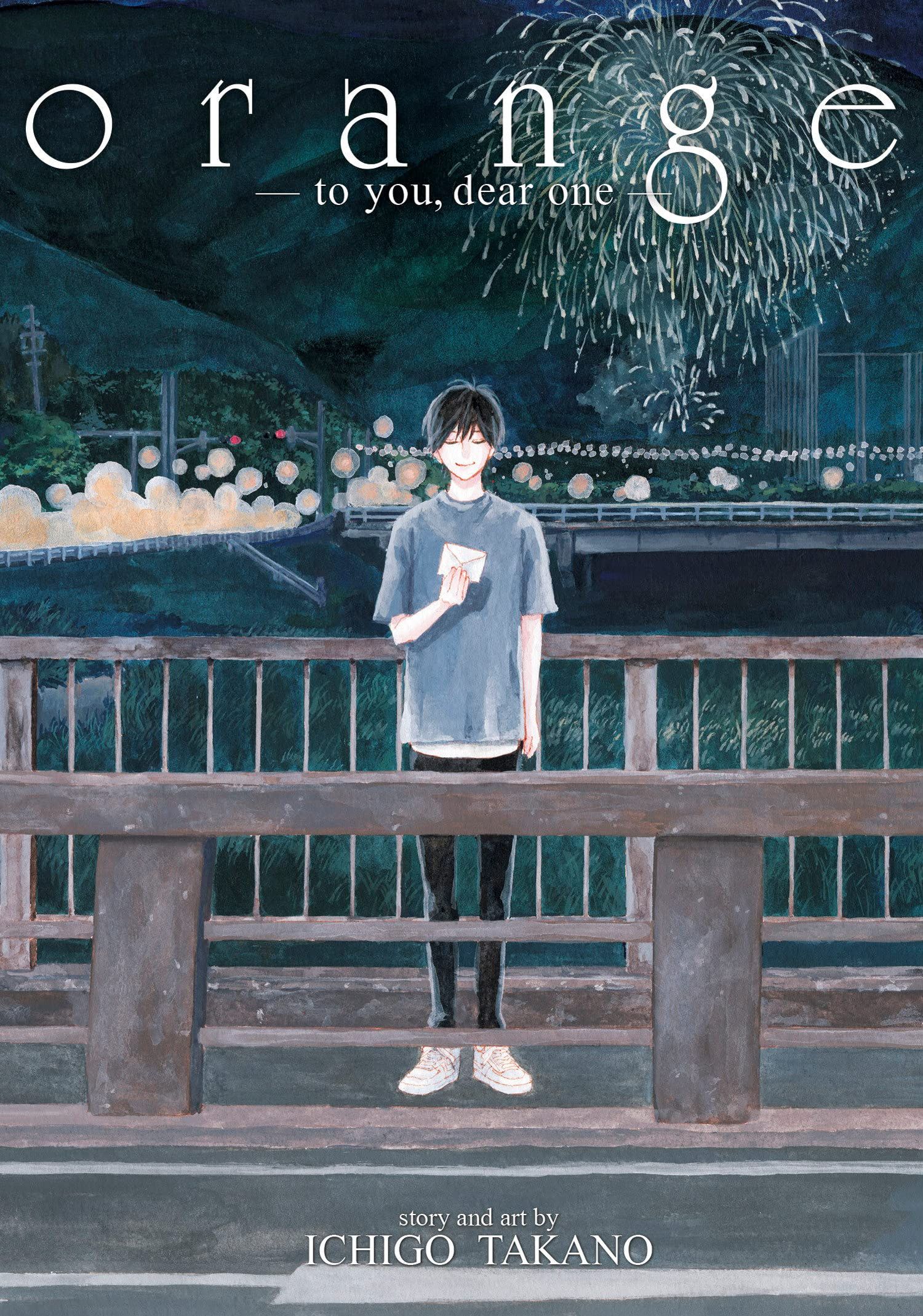 Typically, I want to highlight new series (or single volumes) in these new release roundups, but of course exceptions happen from time to time and this is one such case. Orange originally ended serialization back in 2015 and was compiled into five tankōbon volumes. A follow-up sixth volume was released a couple years later, and now a seventh and absolutely final volume is on its way. In the original story, high schooler Naho begins to receive letters from her future self, instructing her to make specific decisions in order to prevent a tragic event. In this final piece of the story, we revisit Naho and her friends in the new future they were able to create.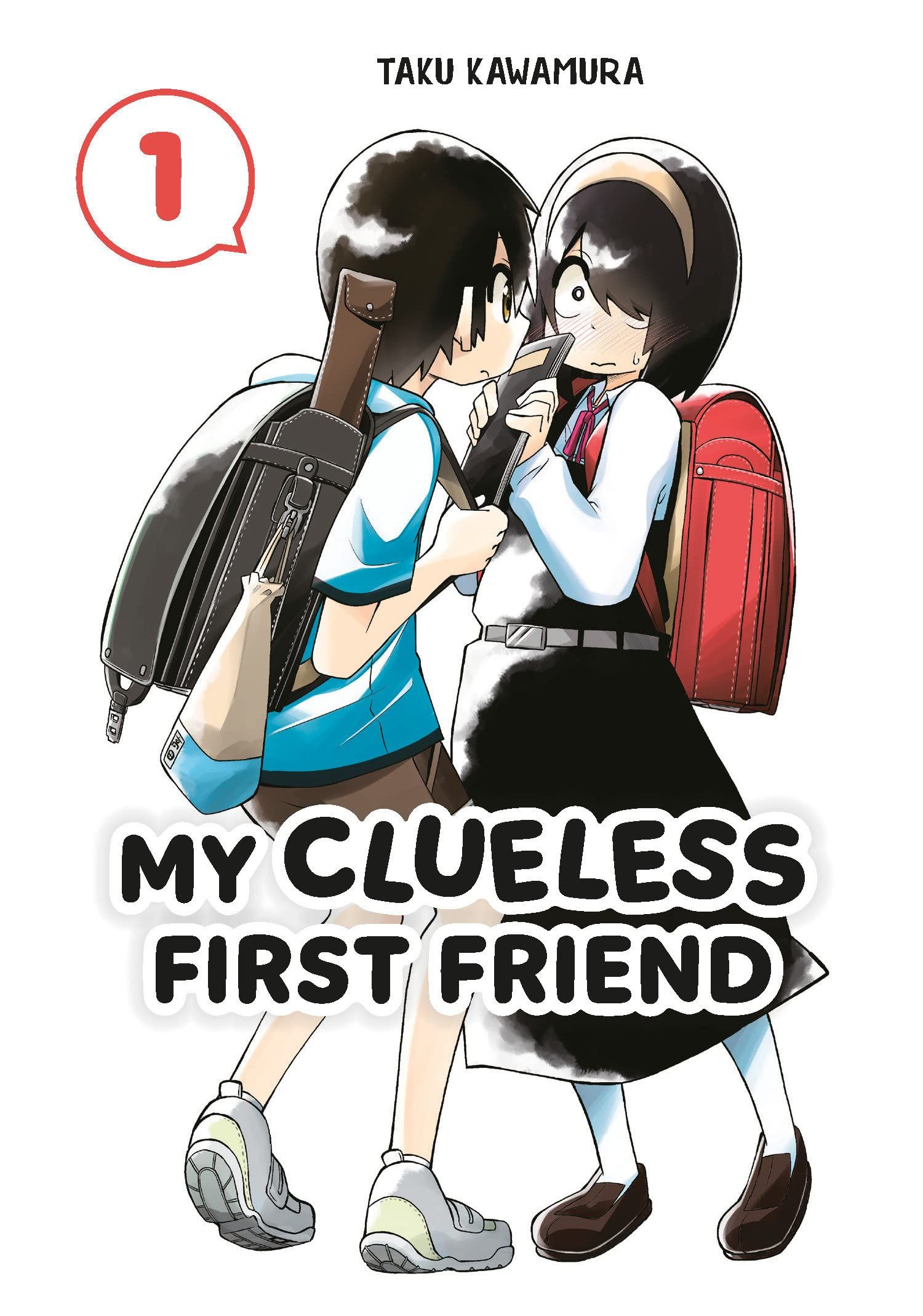 Nishimura is a gloomy and quiet 5th grader who is ostracized and picked on by her classmates. But when transfer student Takada arrives from the countryside, Nishimura's lonely existence begins to change. Oblivious to the social order he's stepped into, kind-hearted Takada sees Nishimura for the fascinating person she is. As the friendship between the two grows, Nishimura slowly starts to be able to see herself the way Takada sees her.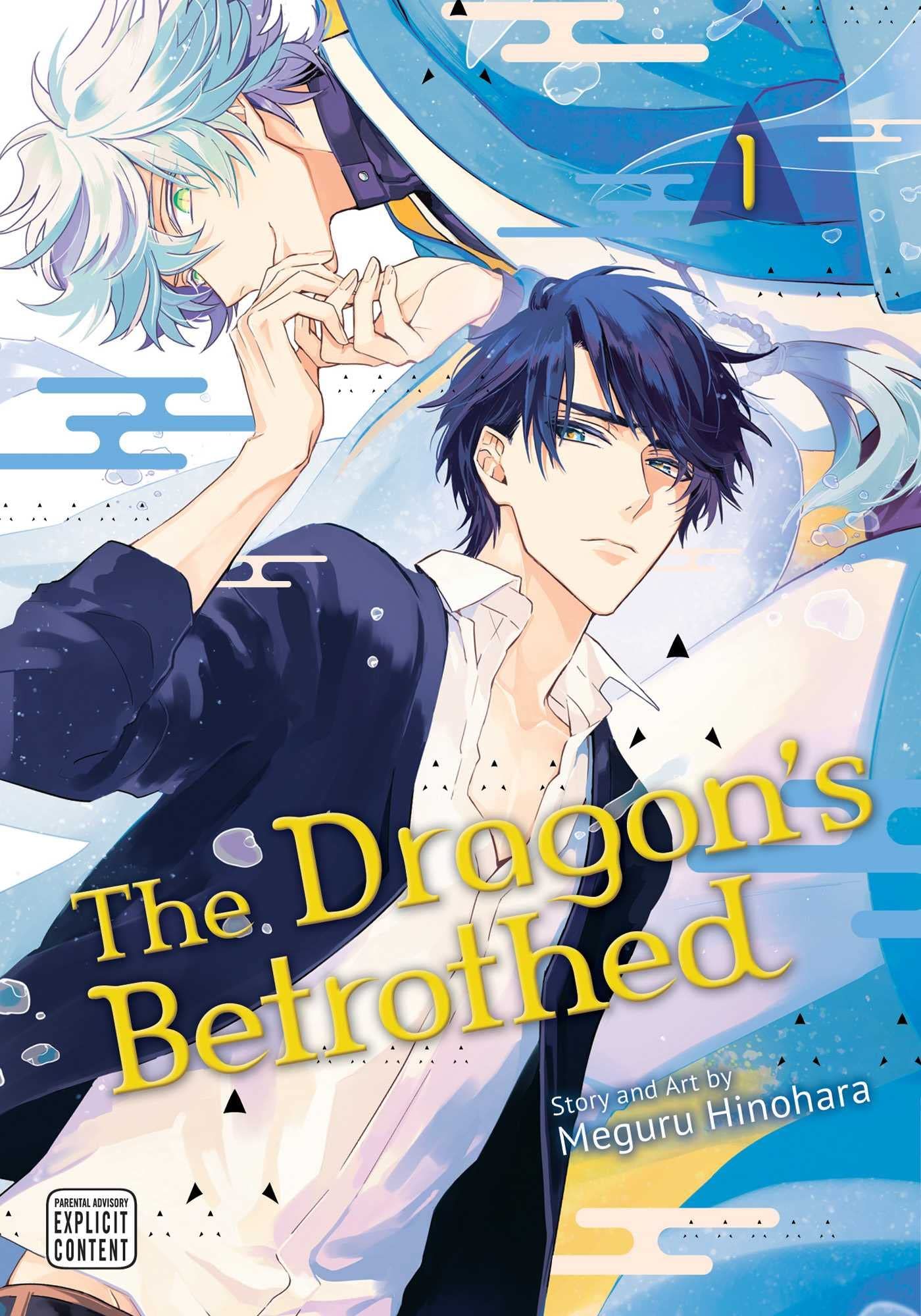 Perfect for fans of romance with fantasy elements, The Dragon's Betrothed is a supernatural yaoi series with charming characters and beautiful art. Chiharu Izunome is a writer suffering from a lack of inspiration, and returns to his rural hometown in hopes of refreshing his mind. Instead, he gets caught up in an old divine promise, and finds himself engaged to marry Rin, a water dragon god. Will the protective Rin be able to successfully win over Chiharu?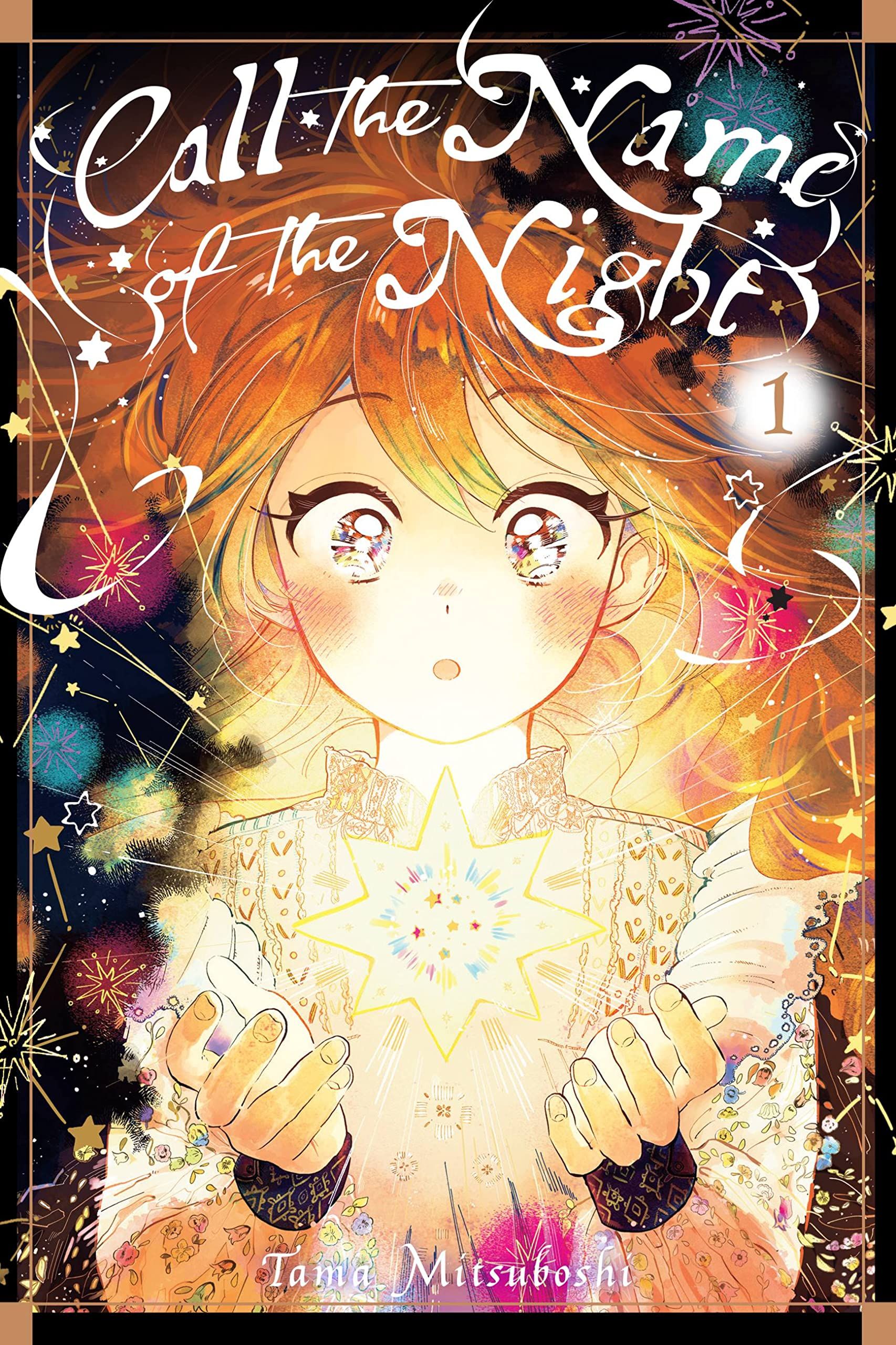 Mira is a young girl with a condition that causes the world around her to fall into darkness whenever she experiences feelings of distress. Her doctor Rei works with her to help her rediscover the light and gain control, while they also try to search for a cure. But one day, a friend of Rei's, who has a hidden interest in Mira's condition, appears and may disrupt the pair's quiet daily life. Just take a look at the gorgeous cover of this one — I was drawn in immediately and can't wait to get a chance to check it out myself!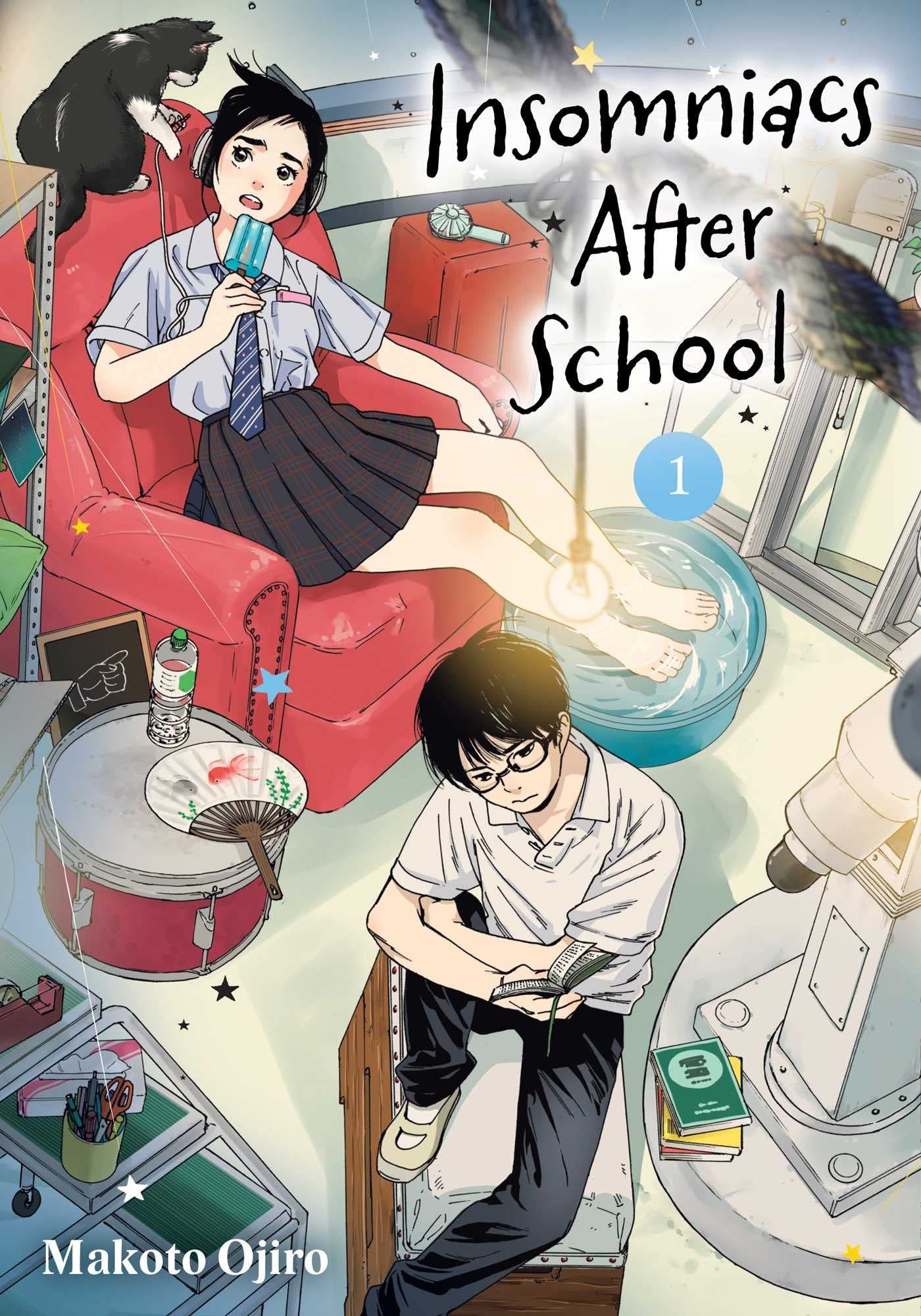 Ganta Nakami and Isaki Magari are an unlikely pair: Nakami is unsociable and unpopular among his classmates, while Magari is friendly and well-liked. But one thing the two have in common is their struggles with insomnia. Both end up finding a quiet refuge in the abandoned school observatory, which once housed the now-defunct astronomy club. Nakami and Magari become unlikely friends and attempt to reestablish the astronomy club so they can continue to access their new sanctuary.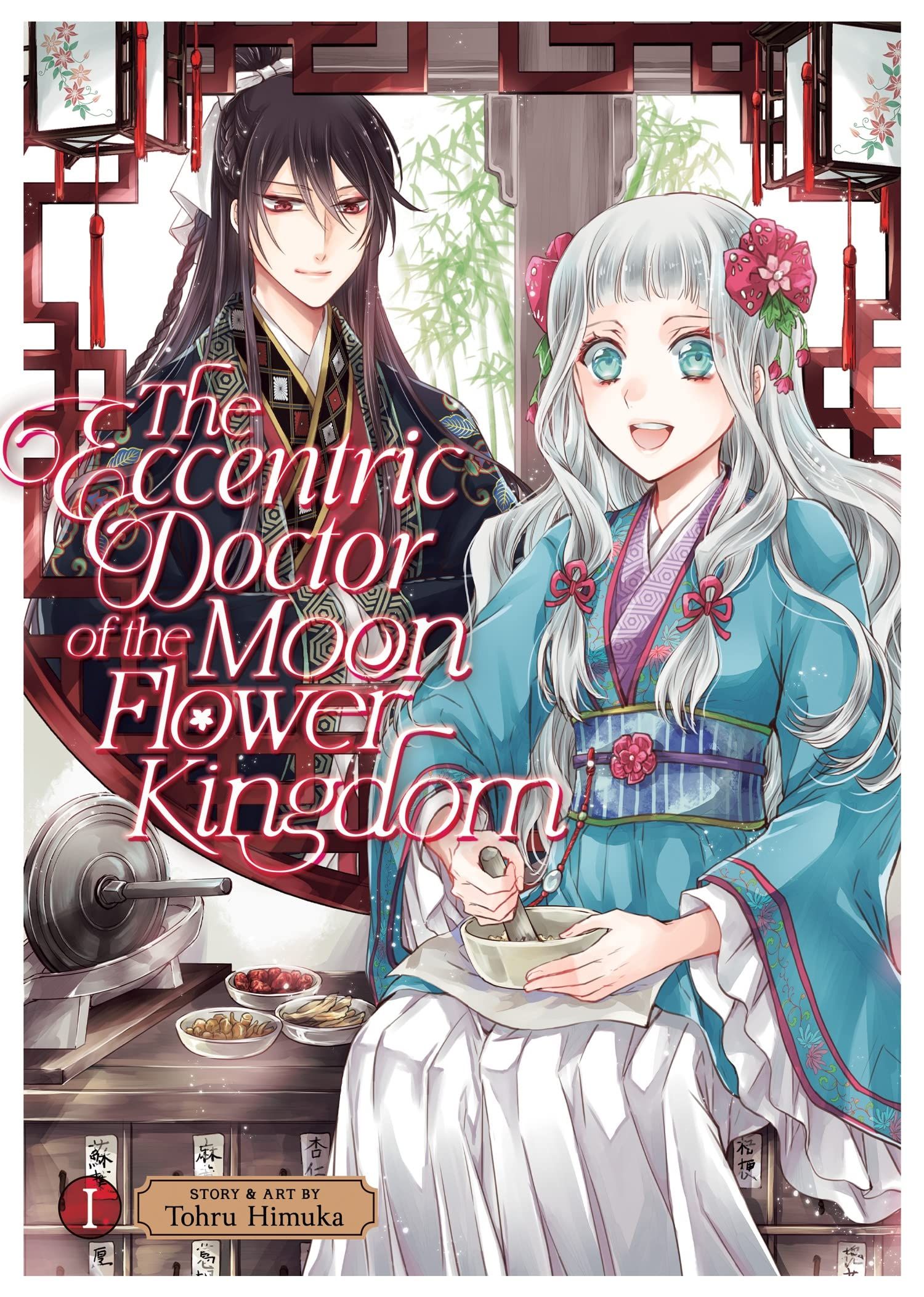 For a little taste of everything — conspiracies, medicine, romance, and more — look no further than this upcoming shōjo title. This stunningly-illustrated series is set in the fictional Moon Flower Kingdom, inspired by ancient China. In this kingdom, people have always practiced healing methods that are based in superstition and could be unreliable. One day, while Prince Keiun is on a quest for different remedies, his party is attacked by mysterious figures, and as a result, he finds himself witnessing a new, shocking medical procedure performed by a teenage girl. Who is she? And who is after Prince Keiun's life?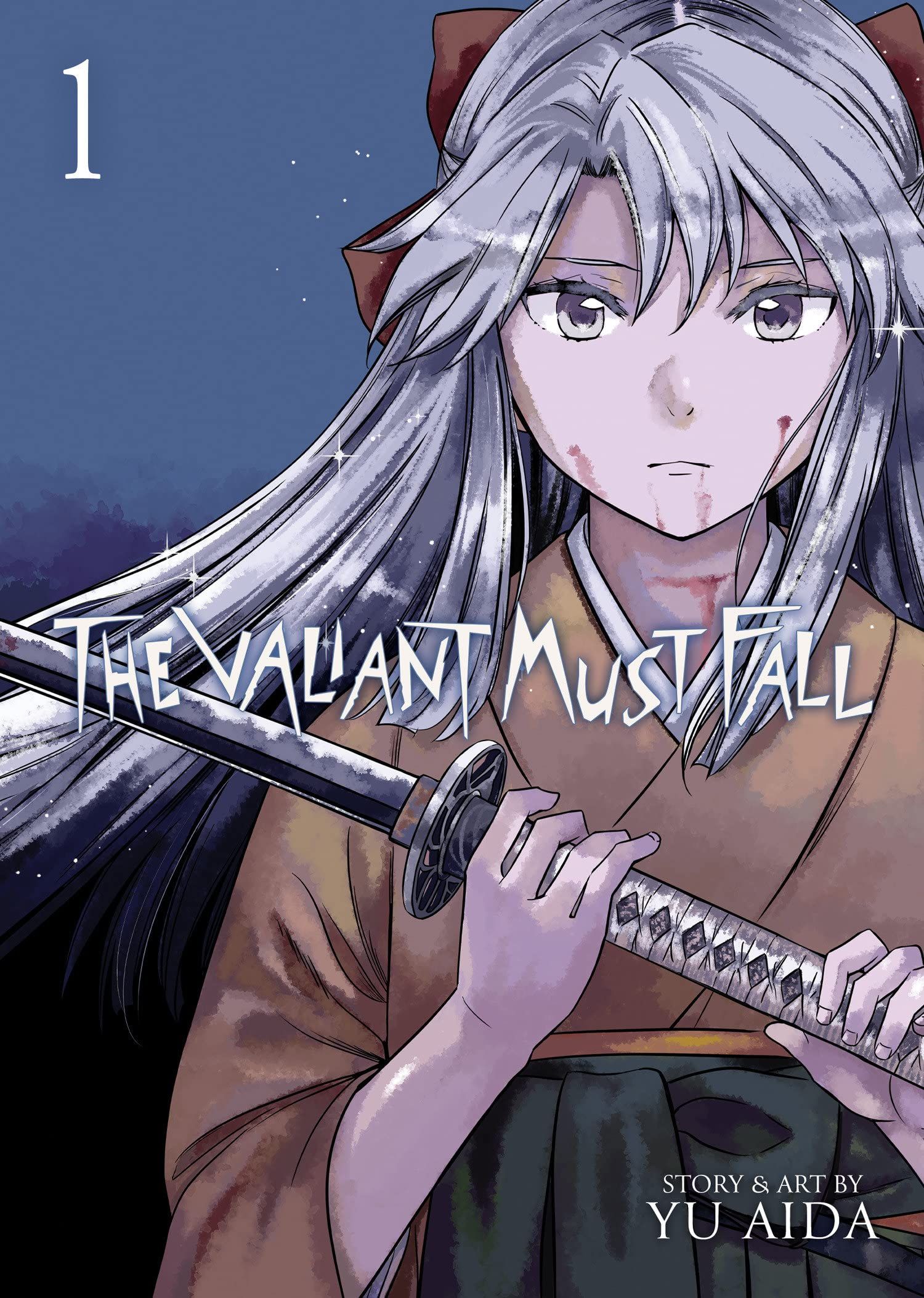 Following the defeat of the Tokugawa shogunate and the end of the Edo period, Haruyasu, a former samurai, wanders aimlessly in search of death. Hoping it will result in the release he wants, Haruyasu tries to assassinate a government official, but is thwarted by the official's bodyguard. Haruyasu is intrigued by this young woman, who has healing powers and claims to be the daughter of an immortal. Fans of intense, gripping adventures won't want to miss this historical series filled with action and supernatural elements!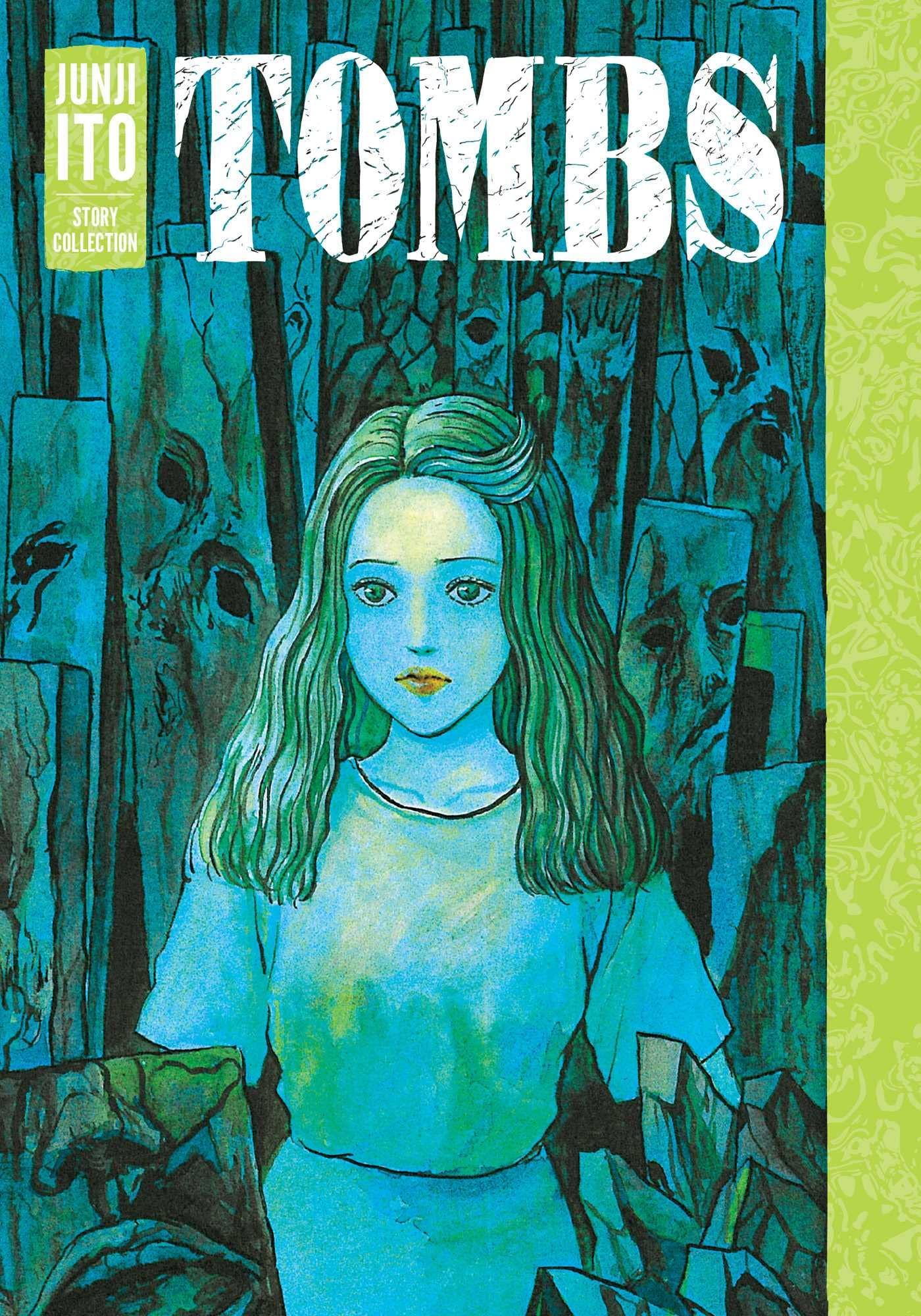 Tombs by Junji Ito (March 28, VIZ Media)
From the twisted mind of Junji Ito, the award-winning master of horror manga, comes a new story collection to frighten and delight readers! The volume contains nine new stories, including the titular tale, "Tombs," about a strange town where countless tombstones stand anywhere from up and down the middle of the roads to inside homes. A couple of the other stories you'll find include one about a girl whose tongue turns into a slug, and another about an abandoned tunnel haunted by the insidious incidents that occurred there.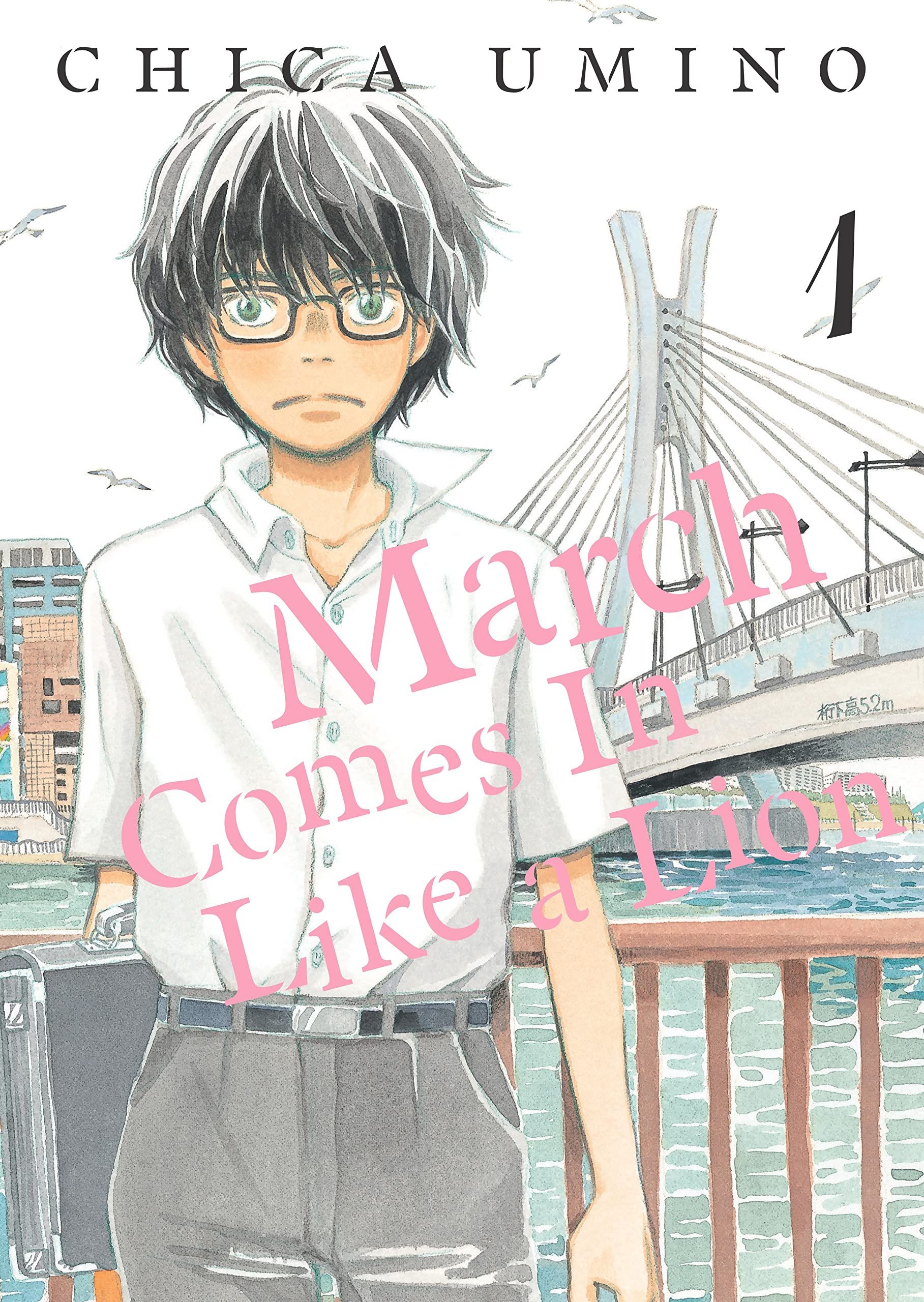 Rei Kiriyama is a young prodigy of shogi, having gone pro as a middle schooler. Now, he's an isolated teenager living on his own after leaving his foster family — who took him in after he'd lost his family in a car accident as a child — so as not to be a burden to them. After a chance meeting with sisters Akari, Hinata, and Momo Kawamoto, Rei begins to learn what it is to have a life and relationships outside of shogi, and starts to grow into a more well-rounded person.
---
We'll see you again next month for even more new manga releases! In the meantime, make sure you didn't miss last month's releases, plus check out our whole manga archive to find recommendations for older or ongoing series as well! And, as always, you can find a full list of new releases in the magical New Release Index, carefully curated by your favorite Book Riot editors, organized by genre and release date.