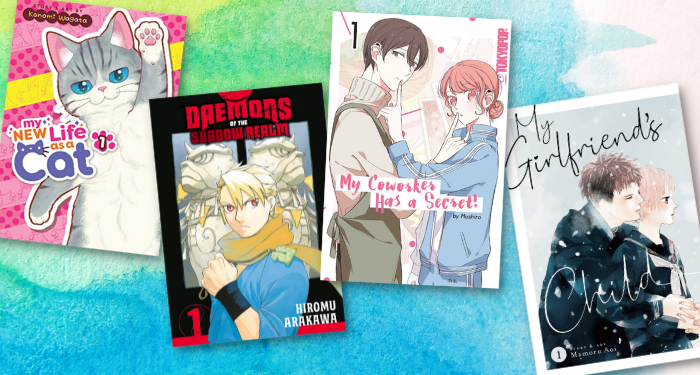 This content contains affiliate links. When you buy through these links, we may earn an affiliate commission.
In Japan, April is a time for new beginnings. As the start of the fiscal year nationwide, it's when students begin their new school year, a new generation of young people enter the workforce, and people are seeking fresh starts of all kinds. We even have a specific word for this time of the year in Japanese: "shinseikatsu", which roughly means "new lifestyle". So what better time than now to either dive into manga for the first time, or explore some new-to-you genres within the medium? And I've got a great selection of new manga releases for this month, spanning a variety of genres and stories, to get you started!
So get ready to start welcoming some excellent new manga into your reading life for your own version of shinseikatsu! This month, we've got Tatsuya Endo's pre-Spy X Family action series, a quirky comedy about a teenage boy who mysteriously becomes a cat, a new dark fantasy by Fullmetal Alchemist's Hiromu Arakawa, and much more! As a note, a couple of the titles I'm covering here have been available previously in digital form, but the below release dates reflect when they will be available physically for readers to keep and treasure!
As always, you can find a full list of new releases in the magical New Release Index, carefully curated by your favorite Book Riot editors, organized by genre and release date.
New April 2023 Manga Releases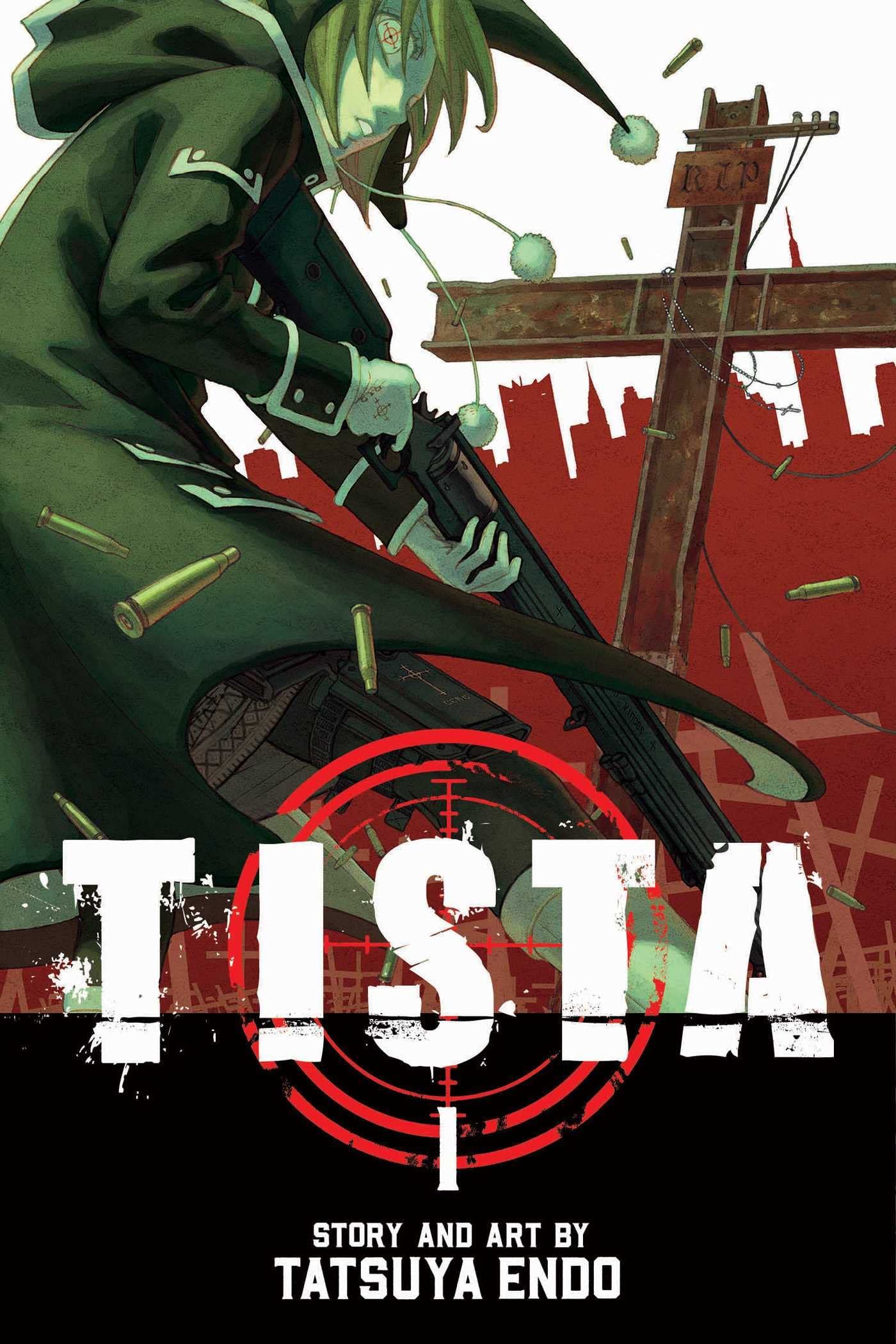 Tista by Tatsuya Endo (April 4, VIZ Media)
By day, Tista is an introverted college student studying to become a teacher. But by night, she is Sister Militia, a highly-skilled assassin who works for a religious group. After meeting a fellow student named Arty and starting to have her eyes opened to a life outside of killing, Tista begins to question what she is doing and the organization she works for. You may recognize Tatsuya Endo's name from his Spy x Family fame — Tista was the very first manga he had in serialization, and now that it's finally out in English. Definitely check it out to get a taste of his earlier work!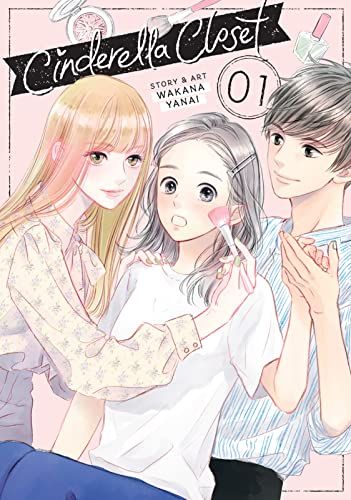 Cinderella Closet by Wakana Yanai (April 4, Seven Seas)
Haruka is a plain girl from the countryside who, admiring a glamorous life in the big city, moved to Tokyo for college. She's developed a crush on Kurotaki, a handsome and charming guy at her part-time job, but she isn't confident enough in herself to approach him. Enter Hikaru, a beautiful and glamorous new friend who cross dresses and acts as Haruka's "fairy godmother" of sorts, teaching her not just about fashion and makeup, but also about being true to and loving yourself.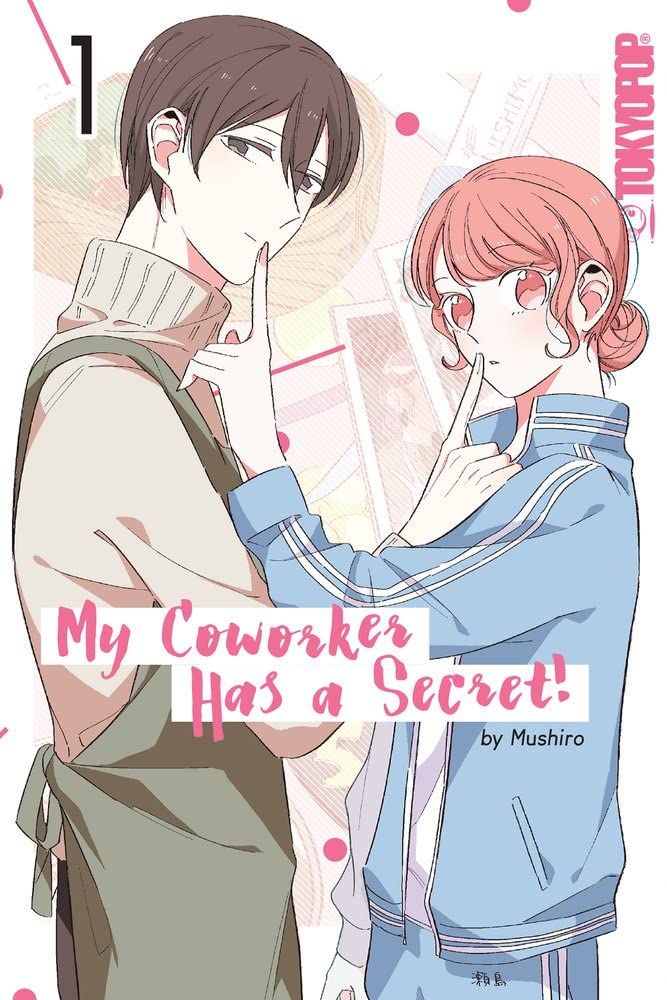 Akari is just an average office worker, but she has a secret she keeps from her co-workers: she's a 2.5D musical otaku who's particularly obsessed with an actor known as Ren-Ren — so much so that she puts all the money she earns into supporting him. One day, after a pigeon steals her lunch, she opens up about the reason for her financial troubles to a kind stranger who offers her his own lunch to replace hers. But then when this stranger shows up at Akari's job as their newest employee, she is desperate to make sure he keeps her secret.
Nao Kazushiro is a typical high school teen — that is, until he was involved in an accident and somehow ended up inside a cat's body! Shenanigans ensue as Nao has to figure out how to exist in this new form. When Chika, a kind and pretty girl the same age as Nao, takes him in, he can't help but start crushing on her. But he's still a cat, and she doesn't know he's actually human! Will Nao ever get his human form back?
Snow Fairy by Tomo Serizawa (April 11, LOVE x LOVE)
Narumi, a wildlife photographer from Tokyo, travels north to Hokkaido in order to capture a rare picture of "snow fairy" birds. But Hokkaido in winter is a wild beast, especially for a guy from the big city, and Narumi gets stuck in a storm. He's rescued by Haruki, a young local. Haruki invites Narumi to stay with him for the winter, and the two grow close as Narumi teaches Haruki about photography and the two get to know more about each other.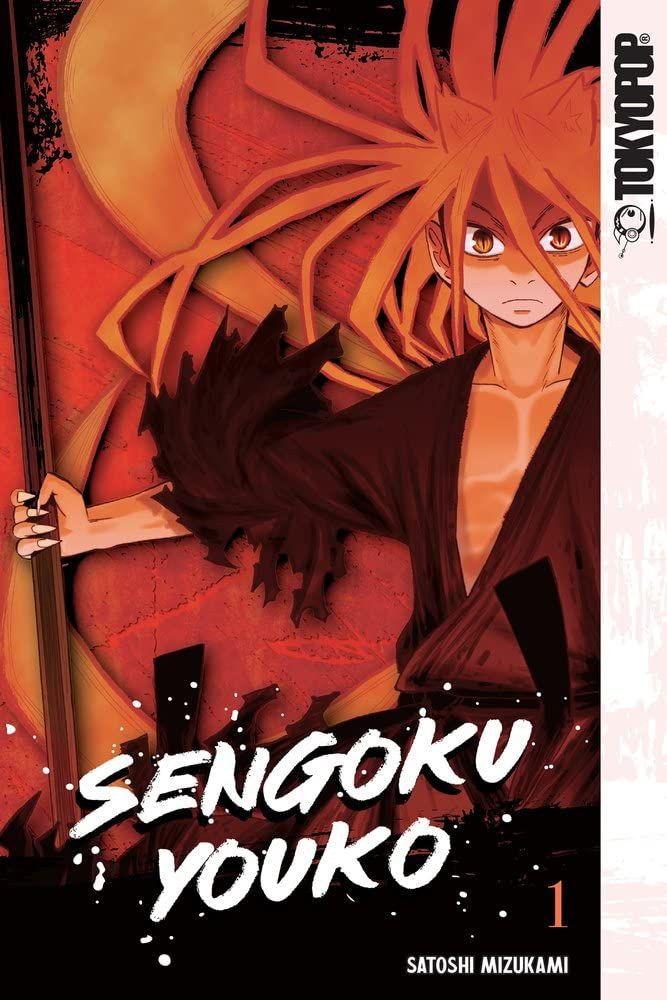 Sengoku Youko by Satoshi Mizukami (April 11, TOKYOPOP)
Two young step siblings — the fox spirit Tama, and Jinka, who can use spiritual magic — wander the lands to fight bandits and other evil-doers. On the way, they are also joined by Shinsuke, a swordsman who wants to learn to become more brave and strong. When the three discover that there is a nefarious plot afoot to transform all humans to monsters, they commit to defeating whoever is behind it. If you're looking for something fun and action-packed, be sure to check out this shōnen series full of excitement, adventure, and twists.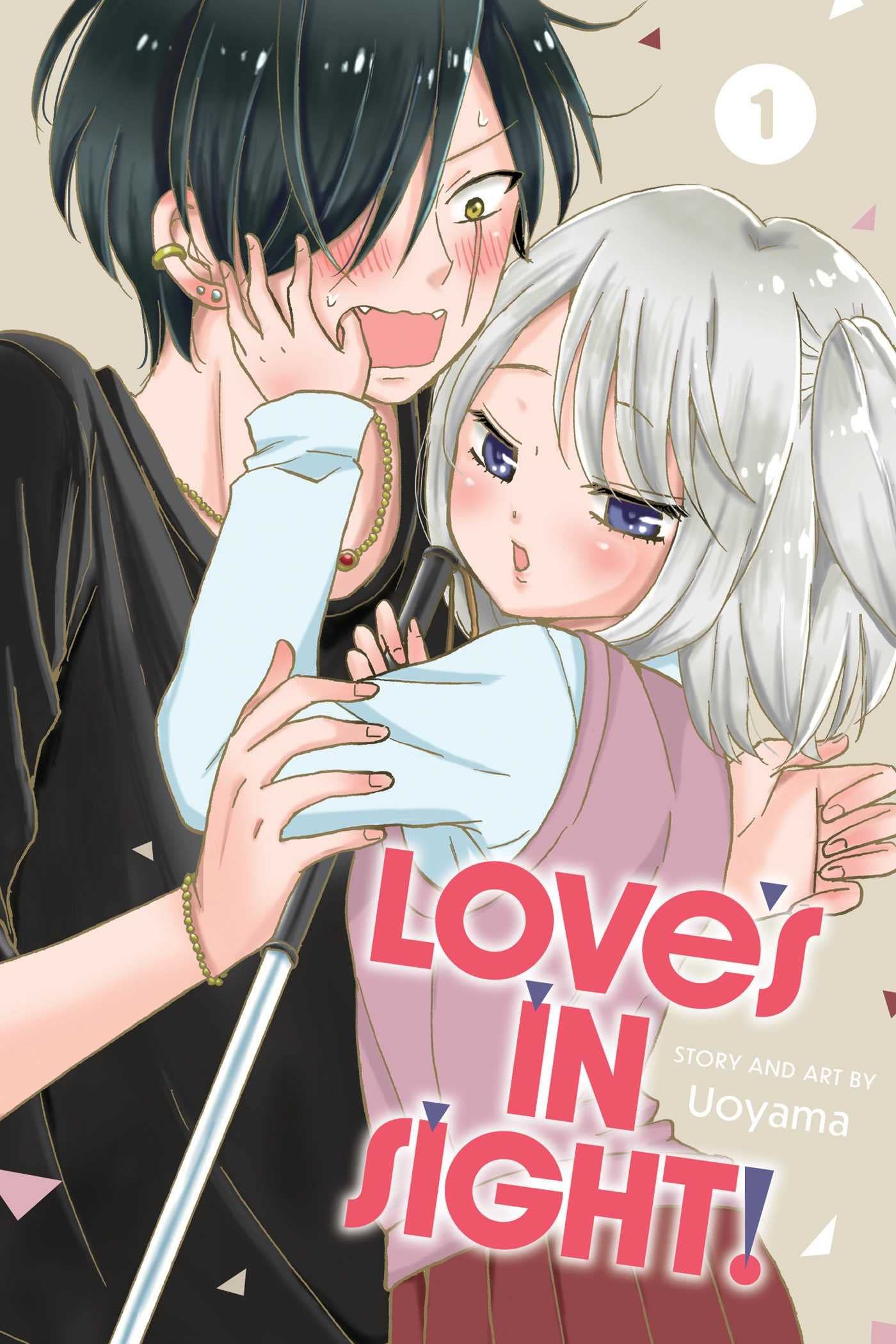 Morio is an infamous delinquent who is feared by anyone who sees him. Akiko is a plucky young woman with a vision impairment. Both just want to live normal lives. When they meet, Morio falls for Akiko at first sight, and Akiko recognizes Morio for the sweetheart that he is without judging his bad boy persona. This is a really charming romance with a solid portrayal of disability and excellent messaging about how all people, no matter their circumstances, deserve dignity, respect, and the right to live their lives on their own terms.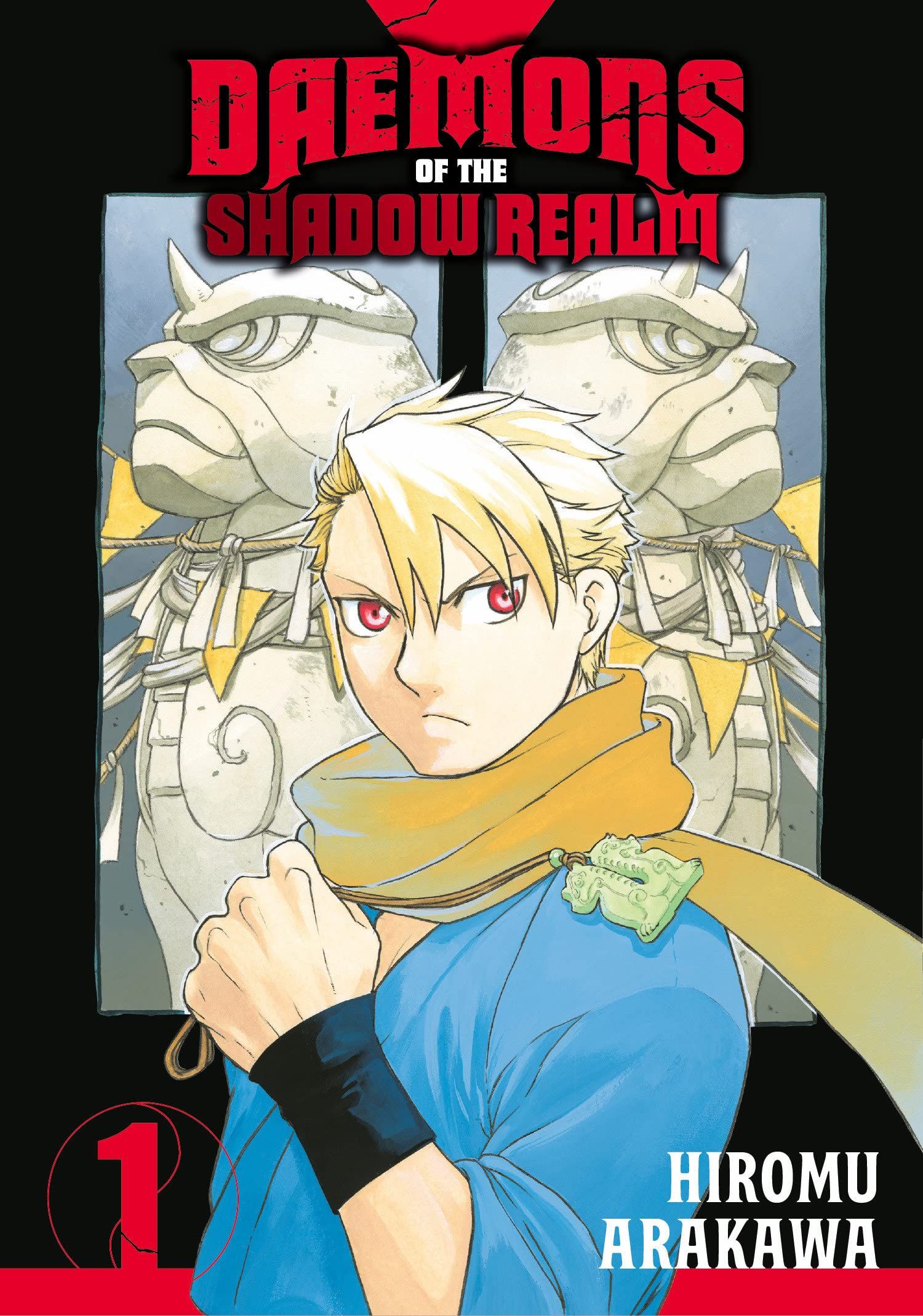 Fullmetal Alchemist fans, rejoice! Hiromu Arakawa, the creator of the hit manga, has recently started a new series for readers to sink their teeth into! Another dark fantasy filled with conspiracy and intrigue, Daemons of the Shadow Realm is the story of estranged twins Yuru and Asa as they uncover secrets behind a prophecy that ties them to supernatural beings known as Daemons and the fate of the world.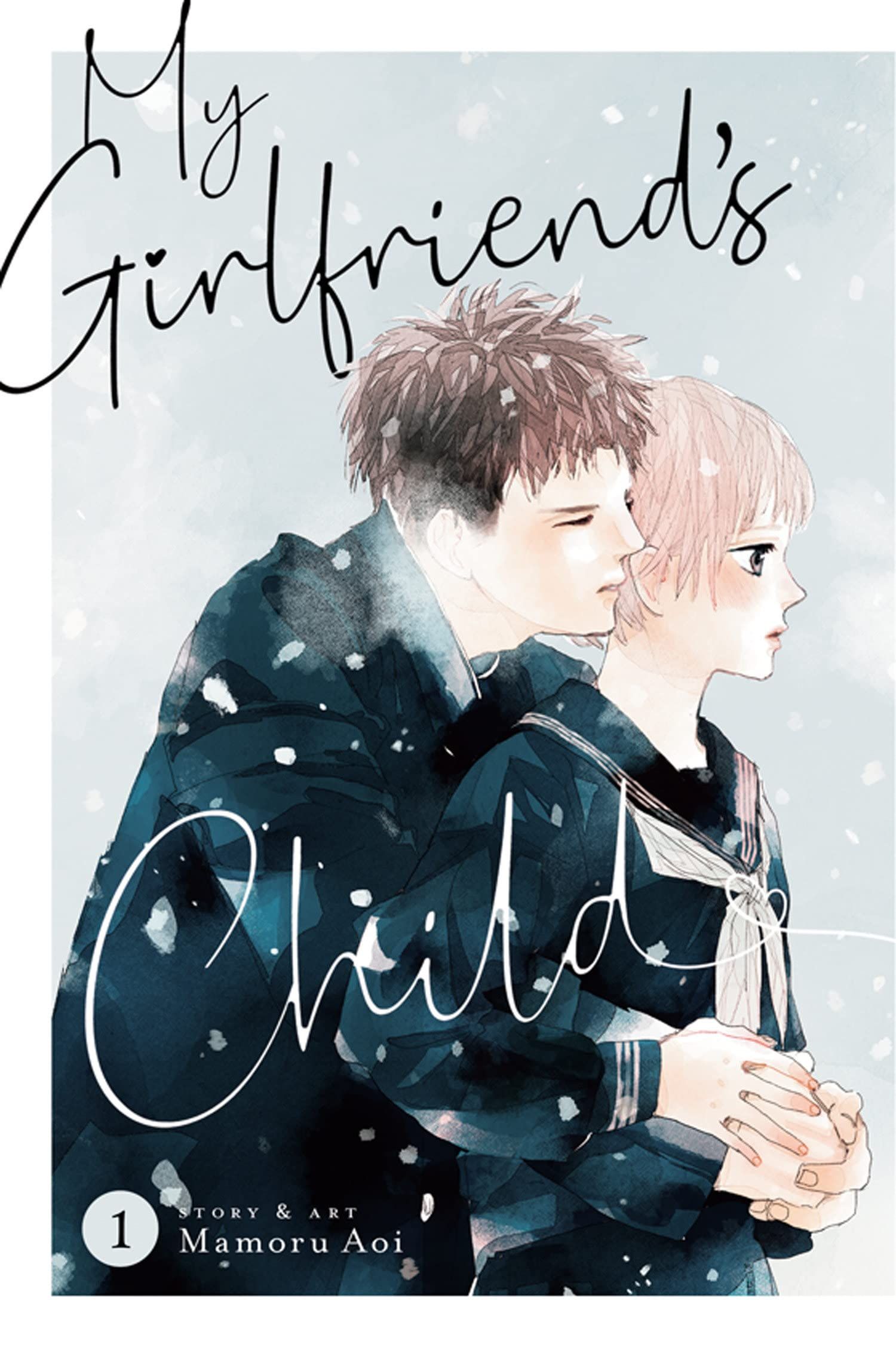 Sachi and Takara are a happy high school couple. However, one day, Sachi starts to feel that something isn't quite right, and takes a pregnancy test. The test comes out positive, causing her and Takara's lives to turn upside down. This touching series is a thoughtful and honest exploration of teen pregnancy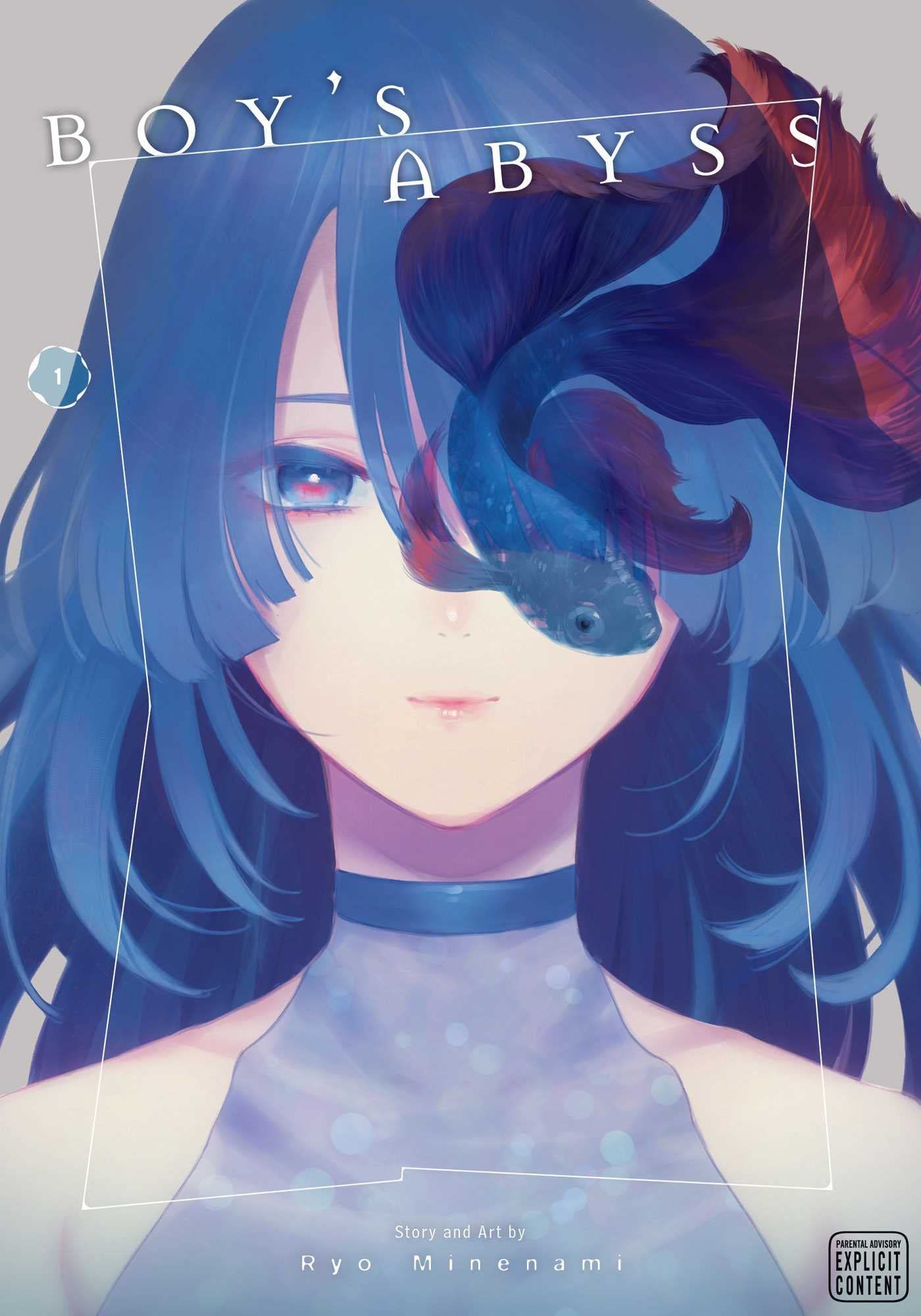 Boy's Abyss by Ryo Minenami (April 25, VIZ Media)
Before getting into the details of this last pick, be warned that this one's quite grim and contains heavy discussion of suicide throughout. Reiji lives in a small, rural town, feeling completely trapped in a dead-end situation supporting his family. Nagi is a young pop idol who has recently started working at the local convenience store. After Reiji recognizes her, Nagi asks him to show her around town and they end up at a famous bridge known as "Lover's Abyss", where a couple purportedly died by suicide together long ago. Noticing Reiji's misery, Nagi offers to enter a suicide pact with him…
---
And there you have it, this month's new manga! We hope you find something that excites you, and we'll see you again next time! Here are last month's new releases in case you missed them, and our entire manga archive is always a great place for extra browsing too.