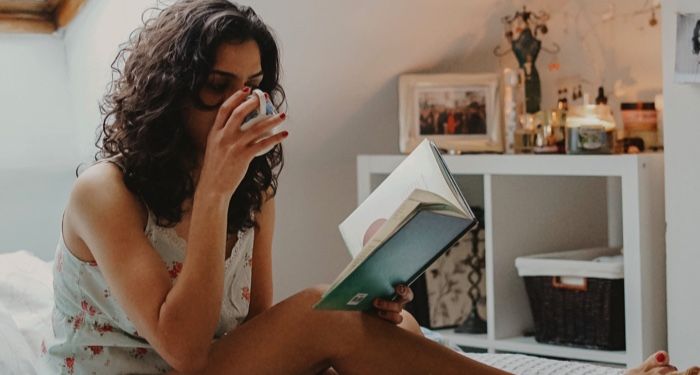 Lists
8 New Magical Realism and Fabulism Books
This content contains affiliate links. When you buy through these links, we may earn an affiliate commission.
Welcome to the world of new magical realism books. First, what is magical realism? A quick summary of magical realism, as a sub-genre, is literature that takes place in a realistic setting with magical, mystical, or supernatural elements. Modern magical realism novels explore facets of the mundane alongside the fantastical. Contemporary fantasy and magical realism are easy to confuse because of their similar settings and sprinkles of magic. Contemporary fantasy builds a world, with a system for its legends and magic. In magical realism and fabulism novels, supernaturality has no explanation. The absurdity of magic in an average world acts as critique of reality.
Born out of protest of injustice, with Latin American classics like One Hundred Years of Solitude and The House of the Spirits, magical realism continues to be a sub-genre dedicated to the family saga. Family sagas are full of ghosts, and in magical realism, some of those ghosts are real. New magical realism novels continue to explore themes of love, grief, control, and hope. Inherently political, magical realism is an important modern storytelling form. There are so many wonderful books that cross between fantasy, magical realism, fabulism, and related sub-genres, but these eight books will get your updated magical realism reading list started!
Need more magical realism in your life? Start with 100 Must Reads of Magical Realism and then check out 10 Recent Magical Realism Novels.