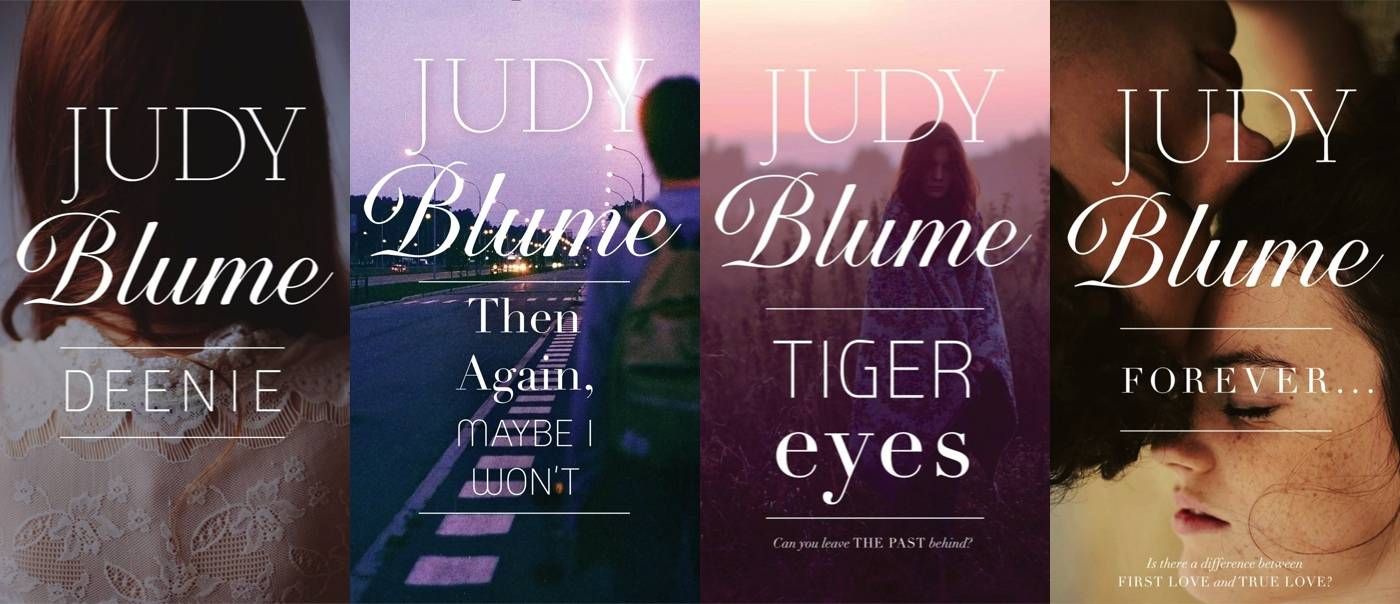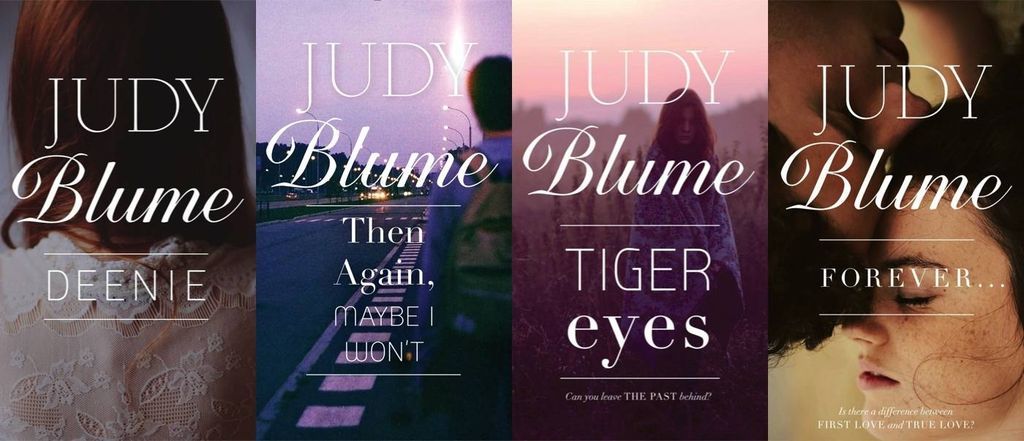 A New Look for Judy Blume
This content contains affiliate links. When you buy through these links, we may earn an affiliate commission.
Judy Blume is a mainstay in young adult lit. She was one of the first authors to tackle huge and heavy issues in teen lit, and she did so without shying away from the matter at hand. Teen girls especially have found themselves in her books, where she wrote frankly about masturbation, menstruation, friendship, bullying, fitting in, and sex.
While Blume hasn't published new books for YA readers in recent years, her importance to the field can't be questioned. She's sold over 82 million copies of her books, and in 2012, her son produced her classic Tiger Eyes into a film. And this year, thanks new, fresh covers, her books will continue to reach a new generation of teen readers. Check these out.
Blubber, Iggie's House, Starring Sally J. Freedman As Herself, and It's Not the End of the World are all being packaged to reach a more middle grade readership, with fresh art by children's book author and illustrator Debbie Ohi.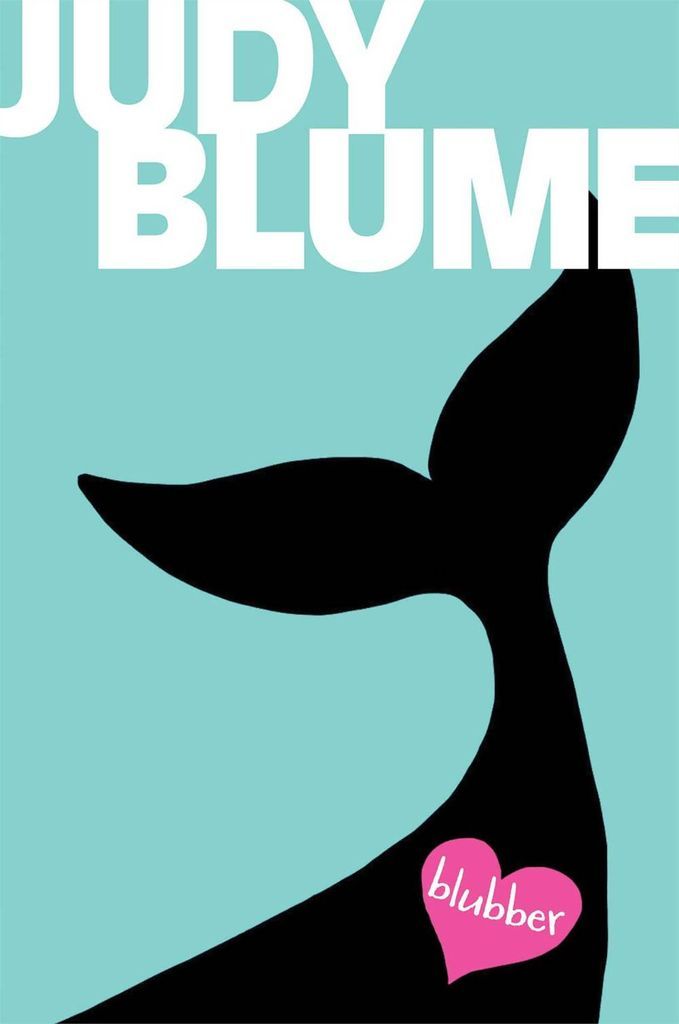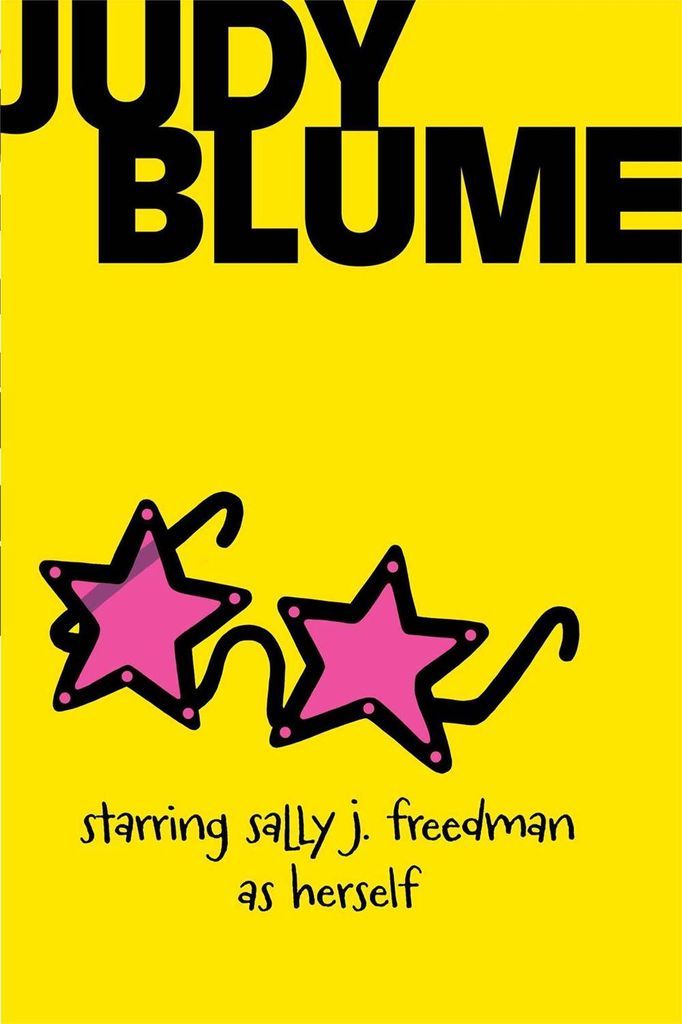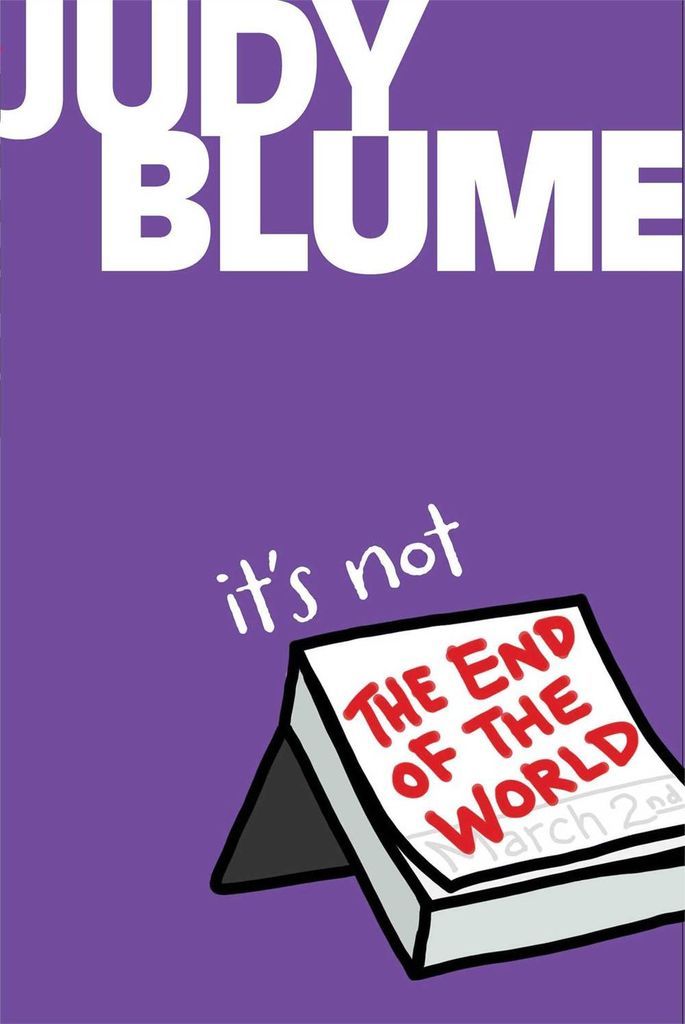 Blume's Forever… and Tiger Eyes have been recovered for a distinctly YA audience, and they've been given more muted, timeless looks that definitely have appeal for adult readers who want to revisit some of their favorite teen reads.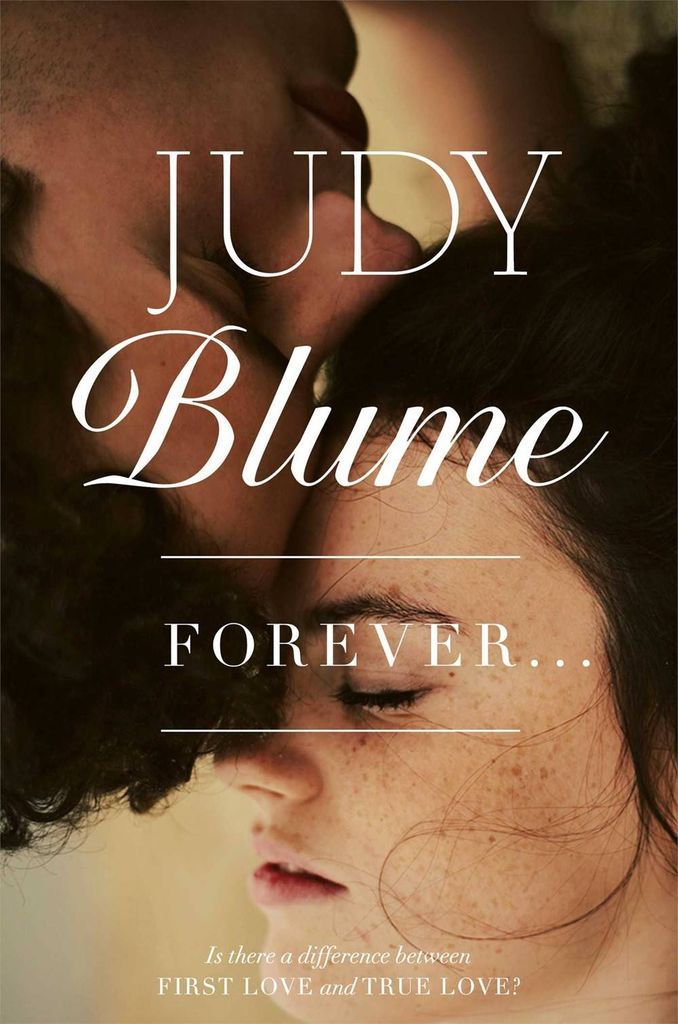 Finally, Are You There God? It's Me, Margaret, Deenie, and Then Again, Maybe I Won't have all been given two new covers. The covers on the left are for younger readers (all designed by Ohi), while the covers on the right fit into the new looks for Blume's titles better for older YA readers.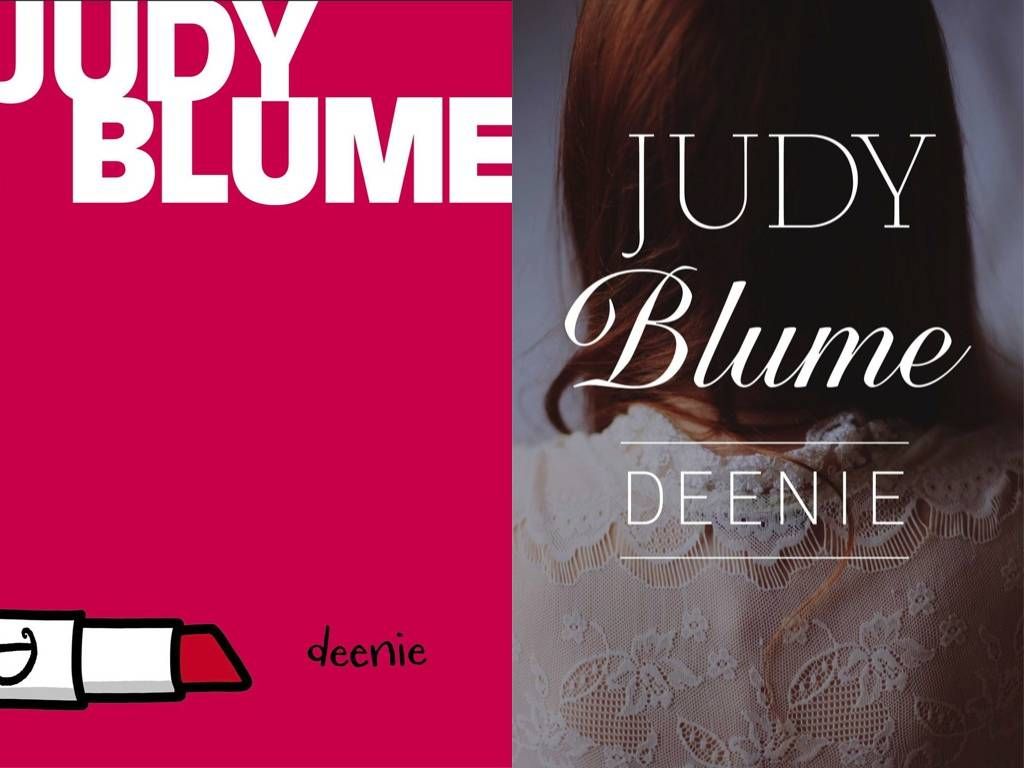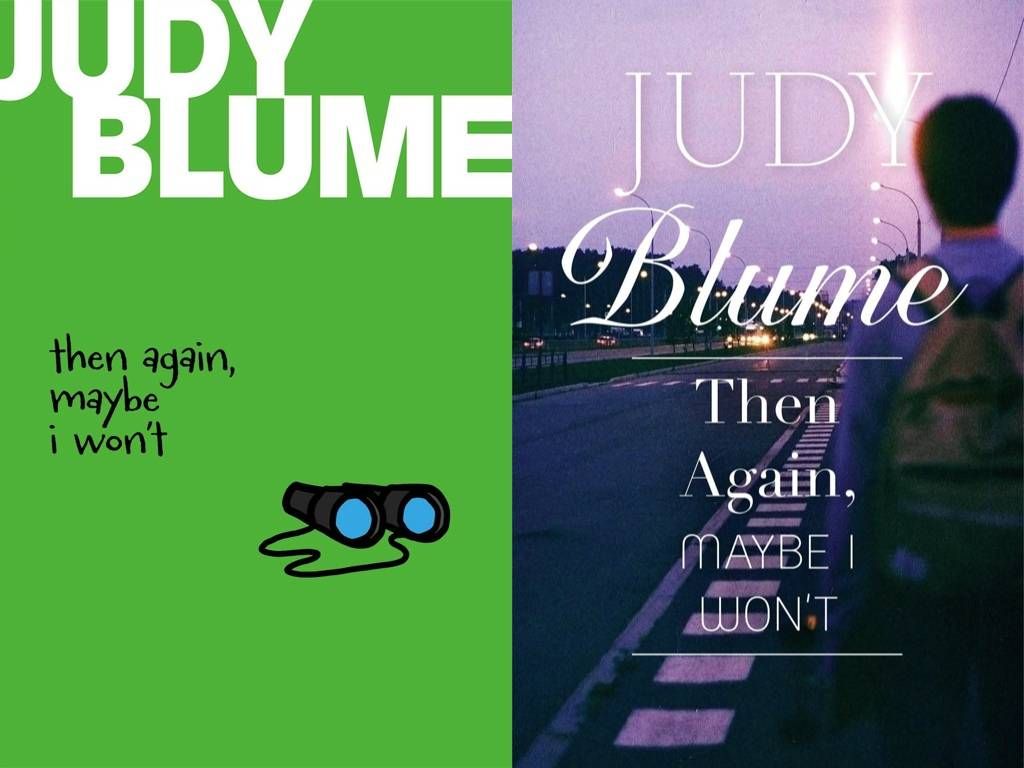 It's nice that Blume's books are not only still available and still popular, but it's even nicer than they're continuously updated with new looks so the timeless themes and stories can impact new readers coming to find out what's out there for them in young adult fiction.
Blume laid down the tracks in this category of books, and she made huge inroads when it came to establishing how great realistic fiction for teen readers can be. While it's easy to latch on to the newest and the greatest, it's worth remembering that these books aren't old or outdated — they're perennial. All of these books are available now for you to add to your shelf or to pass on to those young readers in your life.