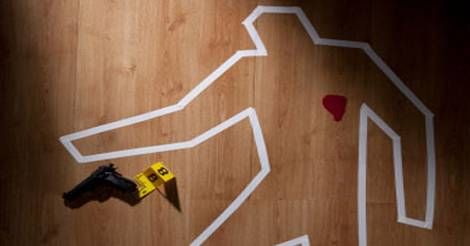 New Literary Prize for Thrillers That Don't Have Violence Against Women: Critical Linking, January 30
Enter to win your very own library cart (in your favorite color!) Click here, or on the image below to enter:
---
From Before I Go to Sleep to The Girl on the Train, the trope of the woman in danger from a man has powered novel after novel to the top of the book charts. But claiming that violence against women in fiction has reached "a ridiculous high", a new prize is being launched for the best thriller "in which no woman is beaten, stalked, sexually exploited, raped or murdered".
---
But a French journalist clearly didn't get the memo: at the Institute Français's La Nuit des Idees (The Night of Ideas), Caroline Broué asked Adichie "whether there are bookshops in Nigeria". And – unsurprisingly – Adichie wasn't impressed.
"I think it reflects very poorly on French people that you have to ask me that question," Adichie replied to applause. "It's 2018. I mean, come on. My books are read in Nigeria. They are studied in schools. Not just Nigeria, across the continent in Africa."
---
At Sunday's Grammy Awards, Carrie Fisher was honored for best spoken word album for her book "The Princess Diarist."
The 2016 memoir was inspired by the diary entries that Fisher wrote while working on the first "Star Wars" film in 1977. Released five weeks before her death on Dec. 27, 2016, Fisher's fourth book revealed even more details from her past, including an onset affair with co-star Harrison Ford.