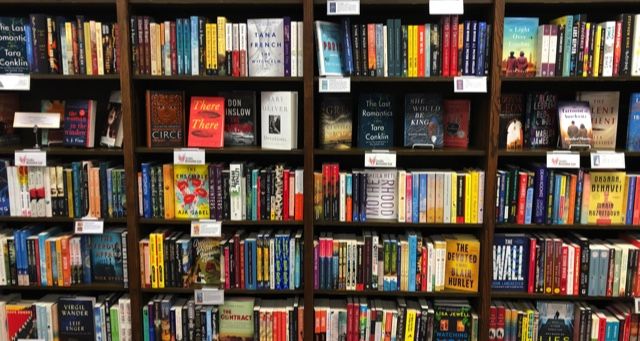 Lists
New Independent Bookstores In Old Homes
This content contains affiliate links. When you buy through these links, we may earn an affiliate commission.
My partner and I have been collecting places. First, separately. Now, together. A positive thing about moving often is revisiting former homes to see what remains, what has changed, and how we have grown. Between leaving and visiting locales, new bookstores happily surface. Already, I have wound through the nooks of two crushes, and I hope to visit the other soon. Regardless, I follow everyone on social media, keeping up from afar.
da Shop in Honolulu, Hawai'i
While visiting O'ahu to welcome the birth of my precious nephew and godchild last year, I experience the ultimate act of aloha for a book nerd. After sandwiches with my sister-in-law in Kaimuki, I knock on the door of da Shop, a "community bookstore and events space" I've been Instagram-obsessing over. Locked, we search for their hours. I feel near tears, but a woman answers the door. We're usually closed today, she says, but I'm here so you can look.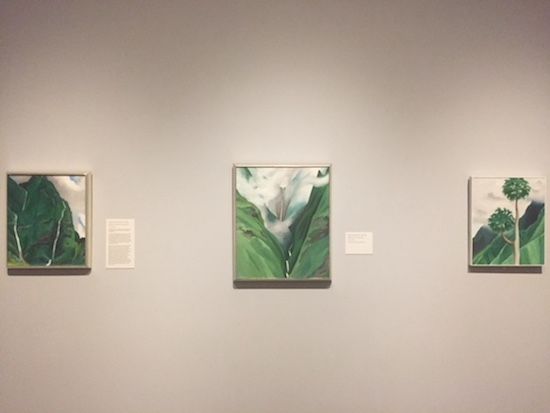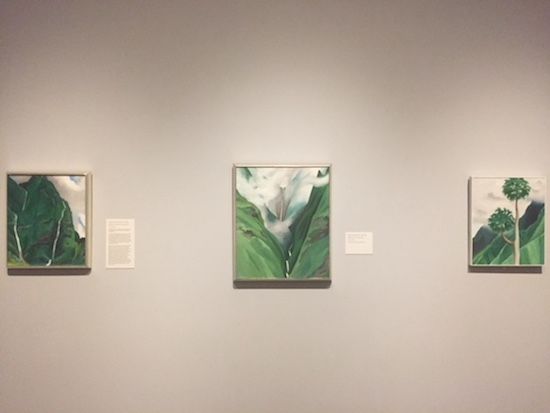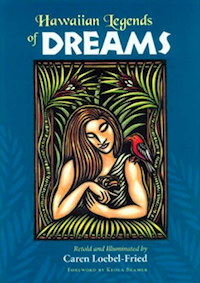 Marveling over displays of local literature, she tells me I can make a purchase with a credit card, which I never leave home without. Still high off of visiting SFMOMA and forever in awe of the pieces at Honolulu Museum of Art, I leave with Georgia O'Keeffe's Hawai'i, a hardcover for my coffee table, and another title for my dreamy collection, Hawaiian Legends of Dreams. I earn a free tote, amassing more and necessary writer garb for my wardrobe. Mahalo, kind bookseller. With tropical sun still warming my skin, I receive my first newsletter. Their emails are almost too beautiful to delete.
City of Asylum in Pittsburgh, Pennsylvania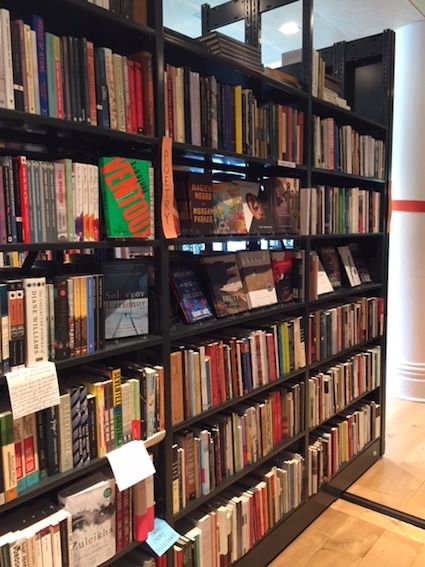 As I miss authors like Porochista Khakpour and Akwaeke Emezi pass through Alphabet City, I experience major FOMO. Open since January 2017, the bookstore specializes in translated and world literature. During our annual tailgate trip, I map the store, discovering the location waits only a mile and several steps away.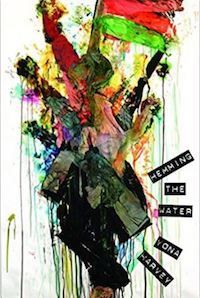 A gorgeous glass storefront greets me. I covet those charming ladders bibliophiles want for dream homes. Attached to a restaurant, Brugge on North, regal columns, rainbow carpets, and curtains adorn the space between. In a true act of indulgence, I peruse the shelves with sparkling rosé: Pittsburgh poets, new and notable titles, fiction. Along with Soft Science by Franny Choi and Eye Level by Jenny Xie, I finally add Yona Harvey's Hemming the Water to my library after gifting it to others and searching for her poems online again and again.
epilogue books in Rockford, Michigan (a little north of Grand Rapids)
During a whirlwind trip to attend my Auntie's wedding, we plan to visit, but it rains and exhaustion saturates our bones. My bookish soul—satiated by visiting the flagship store of my Michigan youth—feels more happy than sad to stare at the gray rain over Grand River. Nevertheless, Rockford remains special to me. Friends and I talked for hours at a coffee shop, where I eventually worked (ecstatic with free caffeine, discounted paninis, and rotating CDs). The soundtrack of this time would include Tom Petty's Wildflowers. I can't hear it without thinking of this place. Too many years have passed since I stood in that downtown. With an unexplored indie "carrying new books and locally sourced gifts" there, it pulls at me even more.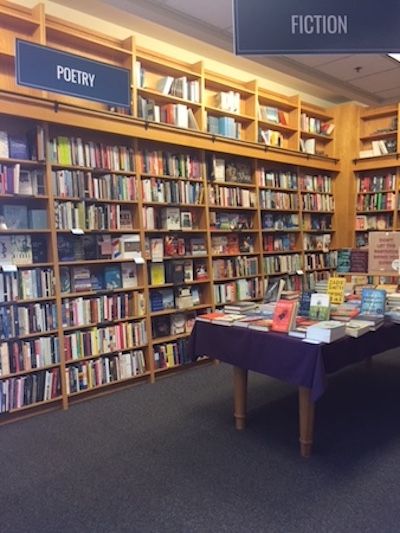 As establishments close, I feel called to share the pains of losing literary landmarks, but I far more enjoy the celebration and butterflies of gaining them as book lovers follow their fantasies of opening stores. As long as this life allows, my oldies remain in the rotation: Nā Mea Hawai'i, White Whale Bookstore, and Schuler Books & Music.
Rioters, what are some of your favorite haunts?