Manga and manhwa have been growing increasingly more popular with English-speaking readers. What really sets manga apart from other comics and graphic novels are the unique (and yes, sometimes strange) stories and the distinct artwork. Both of these strengths of manga and manhwa lend themselves to a certain genre that really thrives in the realm of the weird and the uncanny. You guessed it: I'm talking about the horror genre.
Horror manga and manhwa is everywhere. It's legitimately terrifying and incredibly fun to read, and best of all, more and more of these stories are being translated into English. You've likely heard of Junji Ito, the king of horror manga. And maybe you even knew that Ito had a new collection coming out this year. But there are plenty of other great new horror manga series and one-shot comics that you should be picking up in 2023.
Here are eight horror manga and manhwa that are either ongoing series, have recently been published, or will be published soon. These stories will thrill, chill, and leave you with horrifying images that will haunt your nightmares. In the best way possible, of course. Good luck sleeping after you give these a read.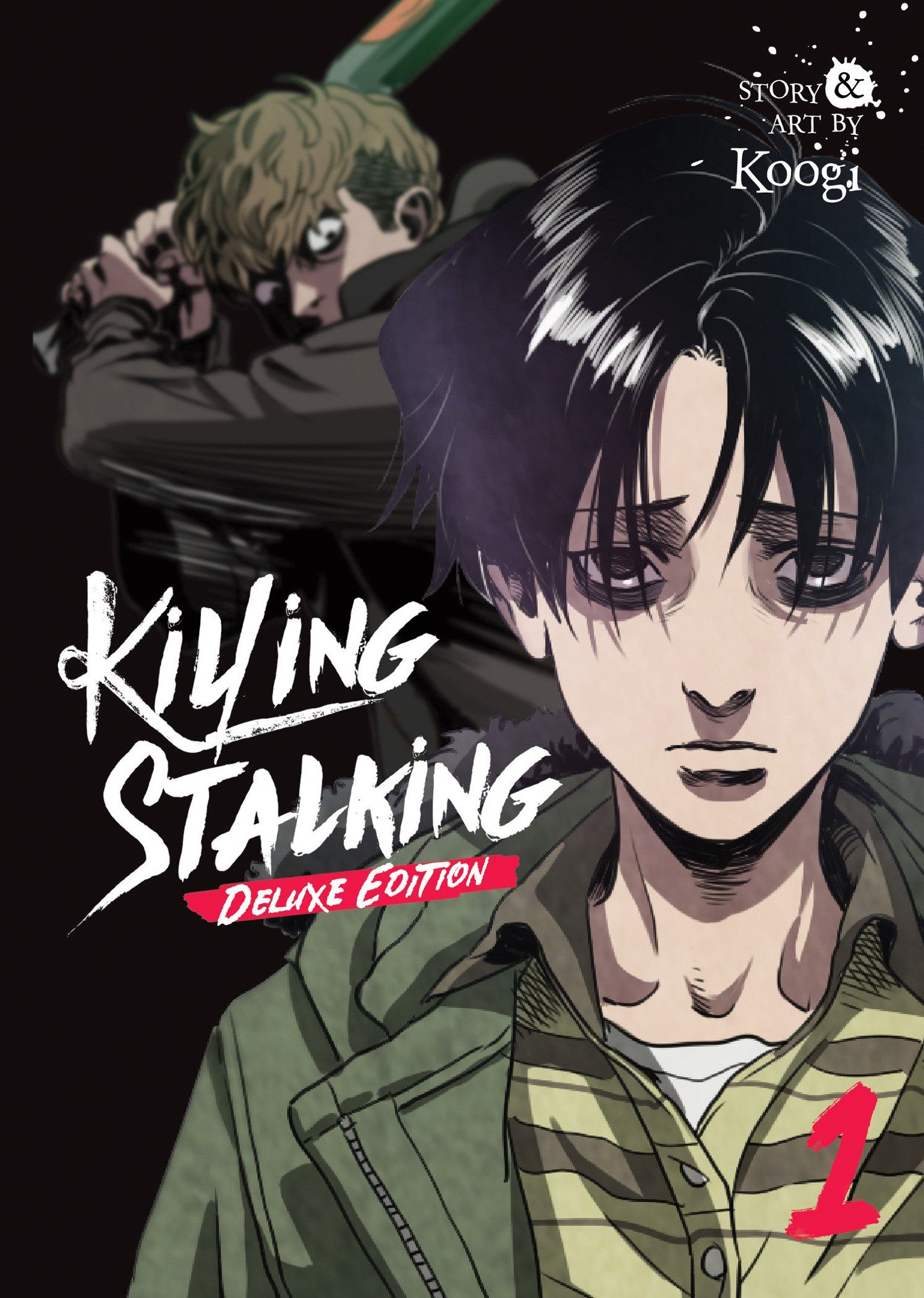 Killing Stalking by Koogi
Killing Stalking is a South Korean horror manhwa written and illustrated by Koogi. The story follows Yoon Bum, a timid, scrawny young man who has a crush on one of the most popular, handsome boys at his college. Bum's infatuation with Oh Sangwoo turns into obsession. But after Bum breaks into Sangwoo's house, Bum discovers that Sangwoo is not the man he appears to be. Behind his perfect facade, Sangwoo is a ruthless serial killer.
Soichi by Junji Ito
If you're already a fan of Junji Ito, then you're probably already familiar with Soichi, one of the most popular anti-heroes of the Junji Ito-verse. No matter where he is, Soichi can turn any situation into an uncanny nightmare. This is a collection of stories celebrating Soichi and his horrifying misadventures. It's out from VIZ Media on July 25.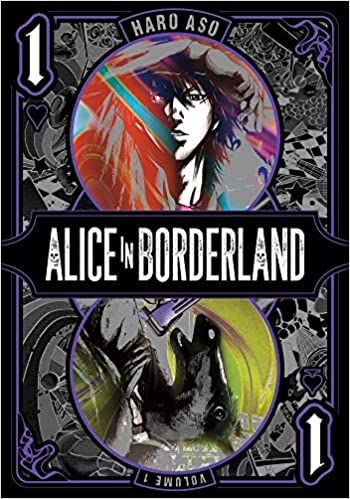 Alice in Borderland by Haro Aso
The manga series Alice in Borderland has been around since 2011, but VIZ Media recently licensed the series for U.S. publication. And a new sequel manga series Alice in Borderland: Retry was released in 2020 and 2021. So this series is still very much an ongoing thing! The story follows a group of gamers who find themselves in an abandoned version of Tokyo and must play their way through dangerous games in order to survive.
Choujin X by Sui Ishida
Sui Ishida's Choujin X is a supernatural Japanese manga series that follows Azuma Higashi and Tokio Kurohara, two boys who have been friends since childhood, even though in many ways they are polar opposites. The two live in Yamato Prefecture, an area that has been partially destroyed by Choujin, humans with dangerous supernatural powers. After Tokio and Azuma are nearly killed by a Choujin, the two decided that the only way to survive is by becoming Choujin themselves.
Dark Gathering by Kenichi Kondō
In Dark Gathering, Keikaro is tired of being haunted by ghosts. Then he discovers that one of the children he's been tutoring is secretly a ghost hunter who's obsessed with the occult. Yayoi Hozuki has her heart set on capturing every single terrifying ghost in Japan. And she refuses to stop until she finds the one ghost who's responsible for the death of her mom.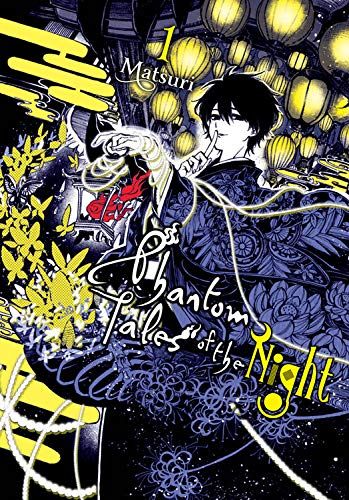 Phantom Tales of the Night by Matsuri
Phantom Tales of the Night is a relentless horror series that is sure to bring fear into the hearts of manga readers everywhere. The Thundercloud Inn is a strange establishment where the world's most troubled turn to seek sanctuary. The cost of staying here? Sharing your deepest, darkest secrets. Each volume of the manga explores a new visitor to the inn and their disturbing secrets.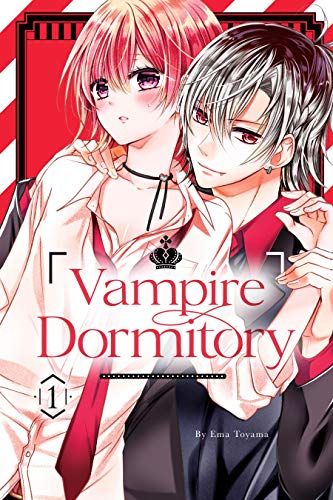 Vampire Dormitory by Ema Tōyama
The Vampire Dormitory manga series is a horror romance for everyone who loves a good blood-sucking vampire story. Ever since middle school, Mito has lived on the streets, dressing as a boy to keep herself safe. Then she meets Ruka, a handsome vampire who promises to keep her safe if she becomes his subservient thrall. She gets his protection and a free place to stay. And he gets to feed from her whenever he wants.
Summer Ghost by Yoshi Inomi
Yoshi Inomi's Summer Ghost is a manga adaptation of the Japanese short film written by Otsuichi. The first volume expands on the film's original story. The second one is a spin-off of the original story. Summer Ghost tells the story of Tomoya, Aoi, and Ryo, three high school students who meet each other over the internet. The three are bonded by their connection to the Summer Ghost, a spirit who can only be seen by those who are close to death. The Summer Ghost is said to be able to answer any questions on might have about death, and so Tomoya, Aoi, and Ryo set out to find her again.
Looking for more must-read horror manga titles? Check out these 8 compelling horror manga that will haunt your mind.