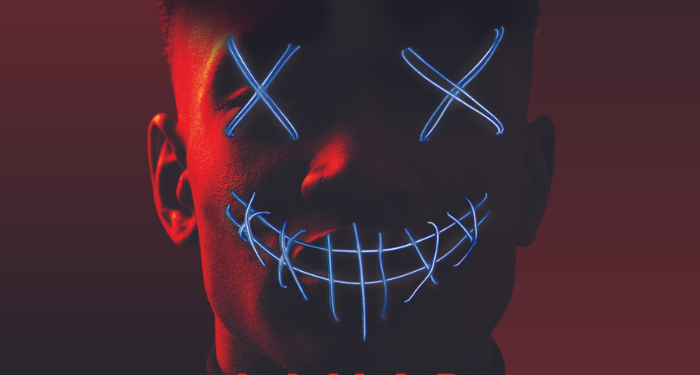 Horror
12 Must-Read Horror Books Coming Out This Month
This content contains affiliate links. When you buy through these links, we may earn an affiliate commission.
We're entering the fall months, friends, and you know what that means? Peak horror fiction reading time. Sure, lots of us read horror all year round. But horror fans, our season is nearly upon us! As the leaves start to turn and the temperatures begin to cool, it's time to openly embrace all things scary.
Whether you love haunted houses, scary short stories, chilling retellings, psychological horror, dark fantasy, or all of the above, there are a bunch of really great horror novels coming out this month. All of them would be a great way to kick off your fall horror reading.
With so many good horror fiction coming out this month, where should you even begin? I'll be honest with you. I meant to make this a list of the top 10 horror books coming out in September. But there were so many great ones, so many that I'm eagerly anticipating reading myself, that I couldn't cut it down to just 10. So instead, you're getting 12!
Welcome to the best time of the year, everyone. Enjoy these horror reads this month and get excited for the many new horror novels to come as fall gets into full swing.
---
You can never have too much horror fiction in your TBR, so if you're looking for more, I am right there with you! Here are eight suburban horror novels that prove monsters live right next door. Or check out these new psychological horror reads. And don't forget to sign up for our horror newsletter The Fright Stuff.