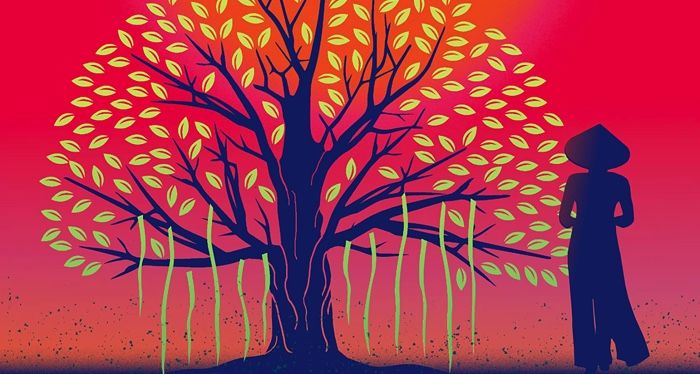 Historical fiction is a popular genre. One of the reasons it's so fun to read is because it lets you travel across space and time without necessarily going into speculative territory. Or, on the other hand, it's also fun because it can go into speculative territory and blend genres seamlessly. For those of us who like the genre, we're in luck! Because there are tons of new historical fiction books coming out soon that look absolutely amazing — and I for one am super excited to read them. Whether you love spy fiction, romances, sprawling sagas, or even horror, there's a new historical fiction book for you on this list.
Before we jump into the list, I just wanted to mention that there are waaaay more new historical fiction books coming out in 2023. So this list is by no means complete or comprehensive. Also, I chose to include new releases from late 2022 up until Spring 2023. Which means 2023 still has plenty of new surprising novels in store. And the best thing? Almost all of these books are written by authors of color, showcasing the beauty and diversity of the genre.
So without further ado, it's time to take a look at some of the new historical fiction releases!
New Historical Fiction You Don't Want to Miss
---
Looking for the latest historical fiction books but don't know where to start? Check out our TBR subscription service, in which a bibliologist will pick books especially tailored for you!