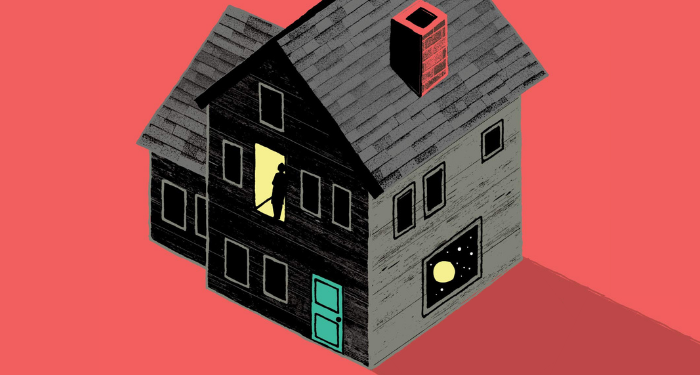 Horror
Feminist Phantasms: Recent Haunted House Novels by Women Writers
This content contains affiliate links. When you buy through these links, we may earn an affiliate commission.
The haunted house novel has a long, rich history. Many scholars date its inception in U.S. American literature to the late 1700s and the beginning of the gothic tradition. Names like Horace Walpole, Edgar Allan Poe, and Edith Wharton often rise up from the depths of memory.
But haunted house novels are part of the tapestry of contemporary literatures, too. Whether literary ghosts conjure rememories of Toni Morrison's Beloved or Stephen King's The Shining, Tananarive Due's The Good House or Helen Oyeyemi's White is for Witching, the fact remains: haunted house novels are going to possess our bookshelves for a long time to come.
Interestingly, some critics have noticed that haunted house novels (and stories) have some interesting implications for gender. For instance, Emma Higgins's scholarly work The Haunted House in Women's Ghost Stories explores the connections between literary ghosts and gendered liminality. In fact, Melissa Edmunson has argued that the ghost story served as an entry point for Victorian women writers and "gave women a voice in a society that often disregarded women's thoughts and opinions." On the flip side, Ruby Brunton posits that there is a genre of haunted literature that comes out of male fear of female refusal to conform to social expectations — what she calls "wailing women" ghost stories.
Some of the works on this list are new classics in the vein of traditional haunted house novels. Others offer interesting interpretations of paranormal prose, delivering surprising specters that will linger in your imagination. Whichever book you choose to pursue, you're in for a hauntingly good read!
Not Afraid of These Ghosts?
Check out this post on 30 Haunted House Books That Will Give You the Creeps or this one about 20 of the Best Award-Winning Horror Novels. And if you wanted to read more about Edith Wharton, check out this deep-dive into her writing.