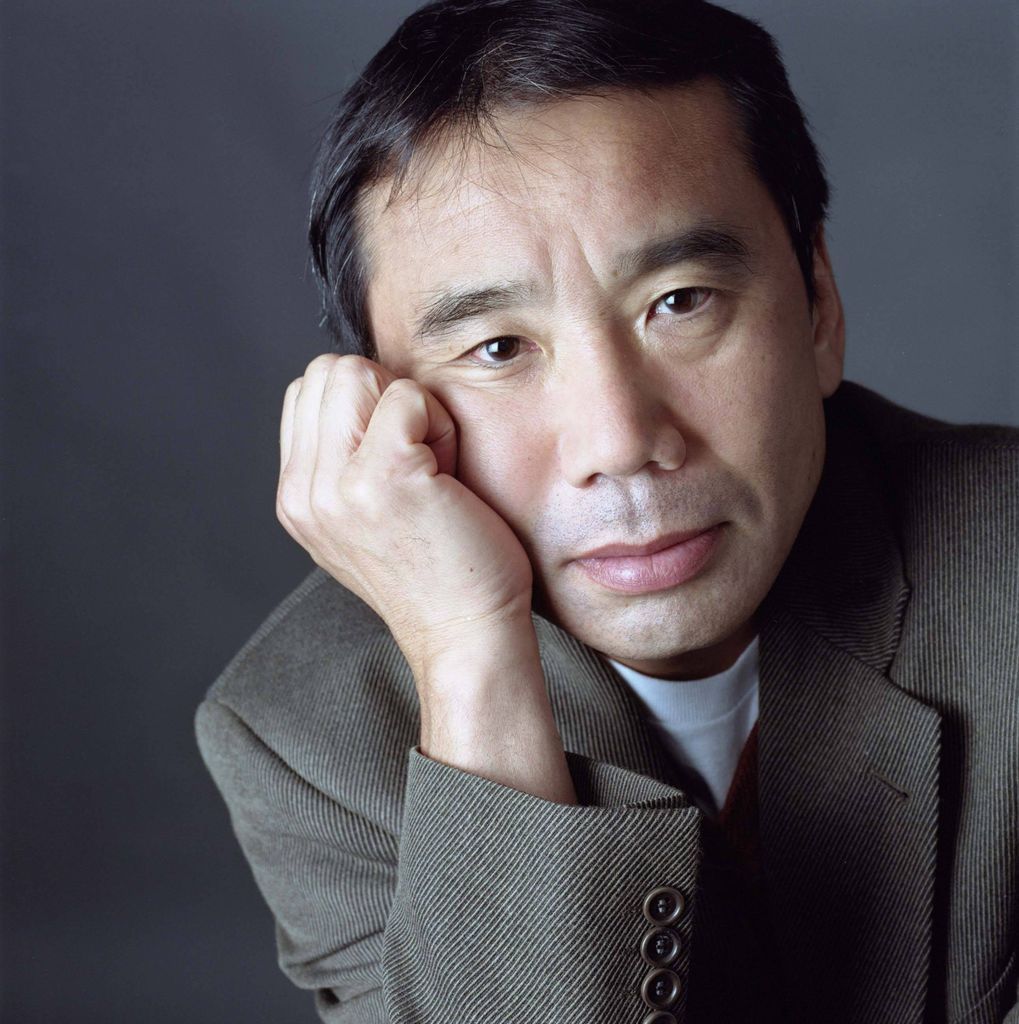 News
New Haruki Murakami Short Story Available Online!
Today, The New Yorker's website has made available a new short story from Haruki Murakami. Welllll, new to us- according to Open Culture, the short is from Murakami's collection Men Without Women, which came out in Japan last year but has yet to make its way over to the U.S. You can read the story, titled "Kino," here.
Let us know what you think!
____________________
Want more bookish goodness, news, posts about special book deals, and the occasional puppy reading pic? Follow us on Facebook: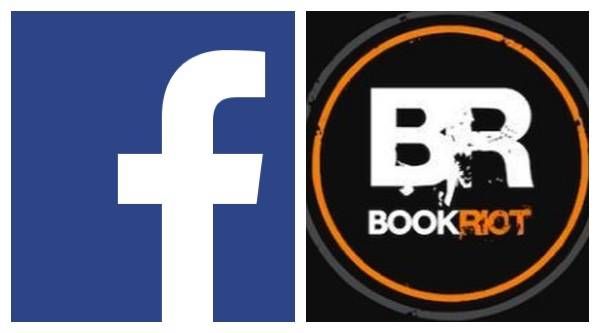 Save