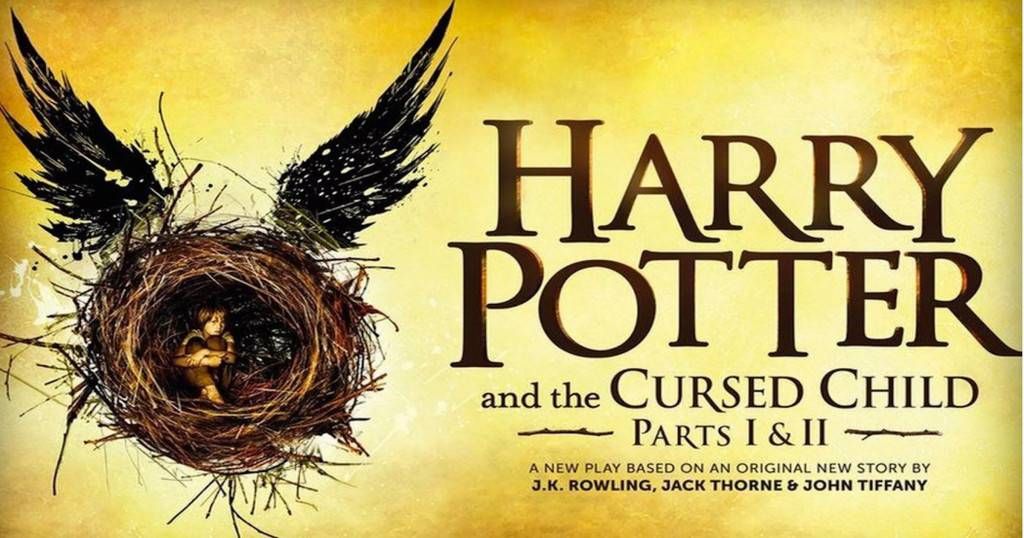 News
New Harry Potter Play to Feature an Adult Harry Potter
Well, JK Rowling wasn't kidding when she said that the new play, Harry Potter and the Cursed Child would not be a prequel.
New details were released today about the play, and they are big. It will be set 19 years after the end of the story we already know, and apparently it will focus on Harry and Albus.
It was always difficult being Harry Potter and it isn't much easier now that he is an overworked employee of the Ministry of Magic, a husband and father of three school-age children.

While Harry grapples with a past that refuses to stay where it belongs, his youngest son Albus must struggle with the weight of a family legacy he never wanted. As past and present fuse ominously, both father and son learn the uncomfortable truth: sometimes, darkness comes from unexpected places.
Rowling is sharing the writing credit with Jack Thorne, and she is quick to say that was this particular writing and directing team that makes the production possible: "The story only exists because the right group of people came together with a brilliant idea about how to present Harry Potter on stage. I'm confident that when audiences see Harry Potter and the Cursed Child they will understand why we chose to tell this story in this way."
The play will open in previews next June, but you should start thinking about going now if you want to try to grab one. This will no doubt be an impossible ticket, but you can take your chance starting October 28th when tickets go on sale. Get more information about tickets and the play at HarryPotterthePlay.com.