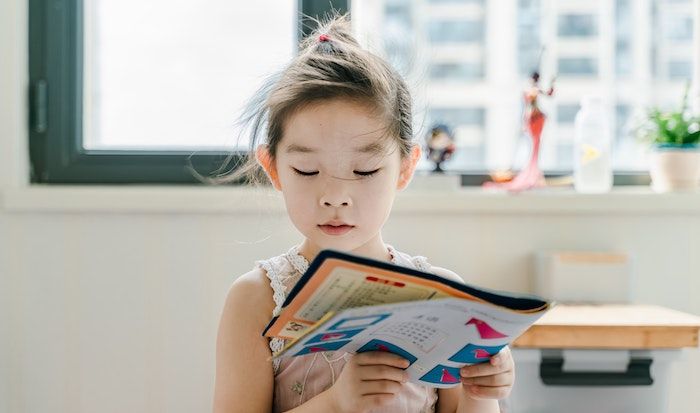 This content contains affiliate links. When you buy through these links, we may earn an affiliate commission.
It's hard to tell from where I'm sitting today (Pittsburgh, mildly overcast, all of my windows open) but it's that time of year when we start thinking about how we're going to spend the chilly days of late fall and the downright cold days of winter. (Well, some of us anyway. That's what I get for liking discrete seasons.) One of my favorite parts of that prep is taking a peek at the graphic novels for kiddos around the ages of my own spawn (8/10) and my nephews (6/2) and figuring out which will keep them from swinging on the bannisters and screaming "Attica!" at two in the morning in a year that has already kept them imprisoned far more than is healthy or tolerable for anyone.
Here are some I thought looked particularly enjoyable:
For the Minis
Middle Grade
Young Adult
---
Enough to keep you busy for a while? Don't worry, I'm already on the hunt for more. If you have any recommendations, give me a shout out on Twitter @BookRiot.