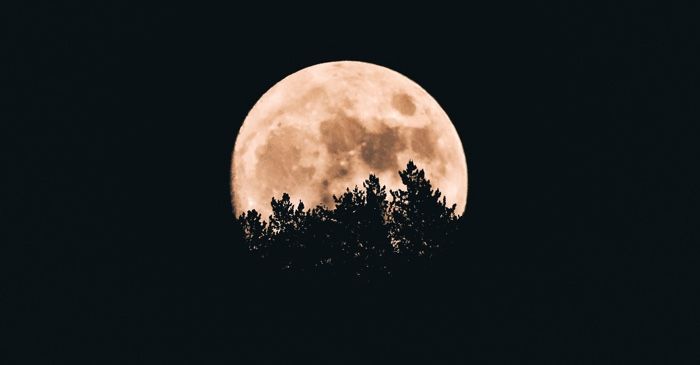 This content contains affiliate links. When you buy through these links, we may earn an affiliate commission.
Where I grew up, fall is magical. The leaves turn all kinds of impossible colors, one particular species of gourd becomes an object of veneration, everything smells like slow-baked cinnamon and apples, and those who understand the importance of acknowledging the gathering power celebrate by donning one of two ritual garments: the "hoodie" or the "sweater." As it happens, there are some fantastic graphic novels about magic with releases timed for what many of us actually find to be the most spellbinding time of the year. Here are some of my favorites:
Twelve-year-old Lora's friends have decided it's time to grow up, and suddenly they're too busy to play outside and go on imaginary adventures. Lora isn't ready to give that part of herself away quite yet, though, and is thrilled when she makes contact with Alexa, the ghost haunting her house, during a séance tea party. Alexa can't grow up, which Lora thinks sounds perfect, and the two vow to be best friends forever. Alas, nothing is truly eternal and both girls must learn that giving up one kind of magic may mean a painful separation, but it also gives one the space to discover something new. Touching and hilarious by turns (I really want to know what a "Mrs. Sexy Sea Cucumber" Halloween costume looks like), Séance Tea Party is a gentle introduction to love and loss for middle grade readers that manages to be both honest and hopeful. Yee's art is extraordinary, all bold colors and rich tones that dance outside the confines of her panels in a way that makes the story even more special.
Bonus Round
---
Happy magic season everyone! Hope you find something to make it spectacular!