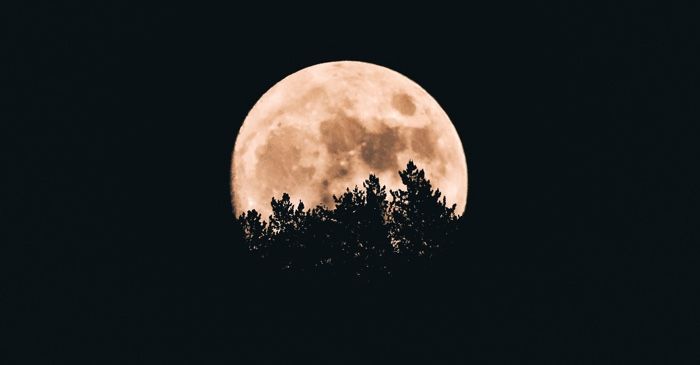 This content contains affiliate links. When you buy through these links, we may earn an affiliate commission.
Where I grew up, fall is magical. The leaves turn all kinds of impossible colors, one particular species of gourd becomes an object of veneration, everything smells like slow-baked cinnamon and apples, and those who understand the importance of acknowledging the gathering power celebrate by donning one of two ritual garments: the "hoodie" or the "sweater." As it happens, there are some fantastic graphic novels about magic with releases timed for what many of us actually find to be the most spellbinding time of the year. Here are some of my favorites:
Bonus Round
---
Happy magic season everyone! Hope you find something to make it spectacular!