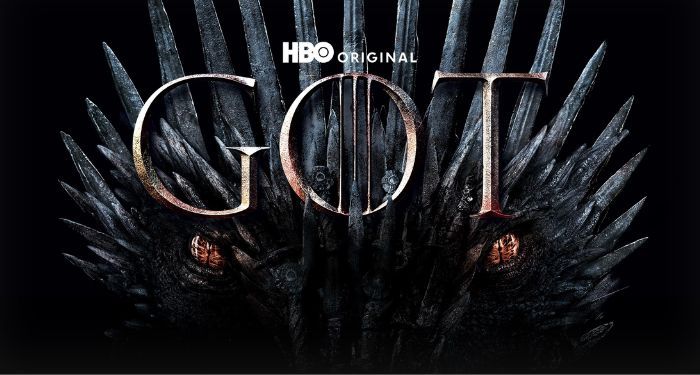 News
New GAME OF THRONES Season 7 Trailer
GET HYPE Y'ALL!! HBO has released the extended Game of Thrones Season 7 trailer, and it's chock-full of brand-spanking-new footage!
So excited to see shots of so many favorite characters who only appeared in the background/not at all in the first trailer (ZOMG THE HOUND!!!!) — and that dragon close-up?! Not to mention, I think the Night's King looked right at me. *shivers*
Well, while I go pick my jaw up off the floor and watch this trailer about twenty more times, make sure you all mark your calendars for the the Season 7 premiere of Game of Thrones, coming at you on Sunday, July 16th at 9PM.
Want even more Game of Thrones? We got you.