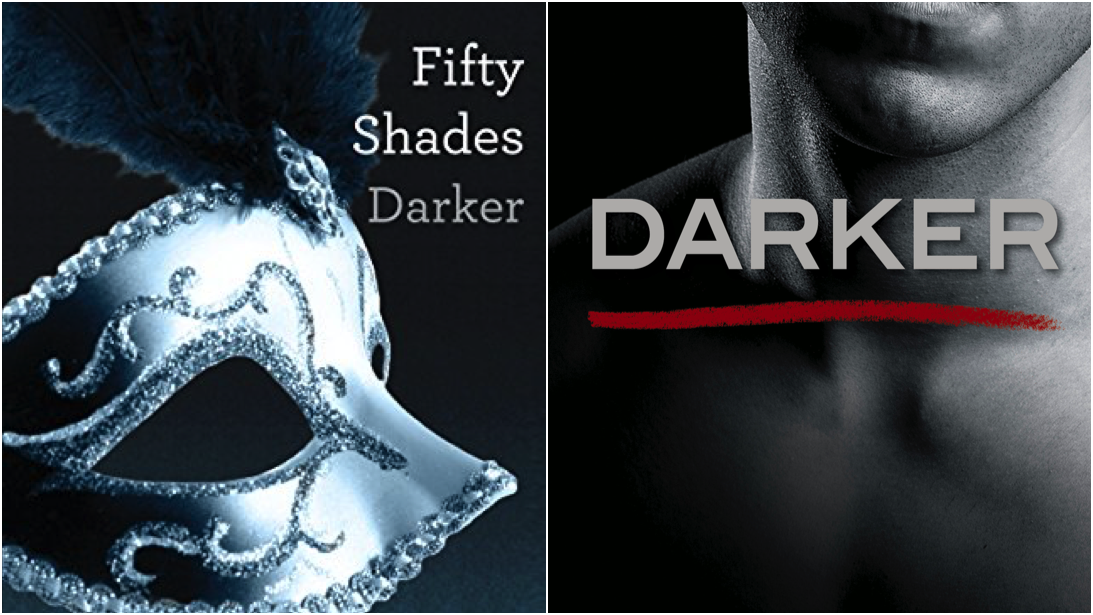 News
E.L. James to Release New Fifty Shades of Grey Book: DARKER
This content contains affiliate links. When you buy through these links, we may earn an affiliate commission.
Let me guess: When you sat down and got comfortable to read Fifty Shades Darker by E.L. James, your first thought after…finishing…was, "You know what I really want? This book from the Christian's point-of-view!" Well, Fifty Shades fans, you're getting your deepest, darkest desire in E.L. James' new Fifty Shades of Grey book, Darker. (click the link to check it out!)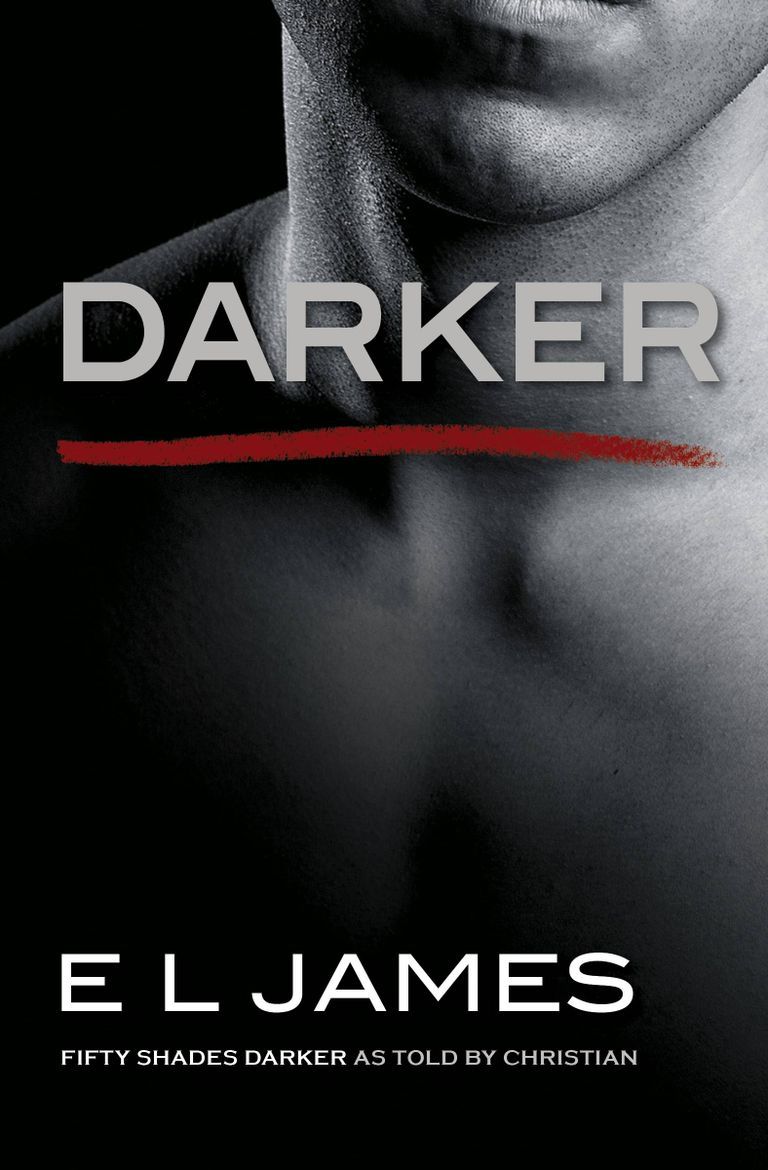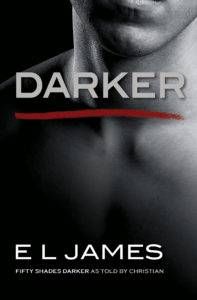 Darker, Christian's take on the events of Fifty Shades Darker will hit (literally, but consensually) bookshelves and digital libraries everywhere November 28, 2017. Grey, the original Fifty Shades book written from the perspective of Mr. Grey, was published in 2015 and fans have been "clamoring for a continuation of the series." And frankly, fans deserve the release. It's not polite to tease.
"This new book is full of surprises," said Anne Messitte, Publisher of Vintage/Anchor Books, "Readers are going to see a darker and more haunted version of Christian's character. Fans of the series will have much to discover and even more to discuss." Are we going to find out Christian is actually fifty-one shades of fucked up and we've been lied to this entire time? #PleaseTellMeMore #Riveting #FakeNews.
If you need a reminder, Fifty Shades Darker chronicles the reunion of Christian and Ana, while they deal with Christian's former Dominant and his shaky past that has made him the controlling and closed-off man he is today. Going along with this pattern, it can be assumed that we'll get Fifty Shades Freed from Christian's POV as well. James really knows how to give it deeper and darker.
Here's what Amazon has for the listing:
"Their scorching, sensual affair ended in heartbreak and recrimination, but Christian Grey cannot get Anastasia Steele out of his mind, or his blood. Determined to win her back, he tries to suppress his darkest desires and his need for complete control, and to love Ana on her own terms. But the horrors of his childhood still haunt him, and Ana's scheming boss, Jack Hyde, clearly wants her for himself. Can Christian's confidant and therapist, Dr. Flynn, help him face down his demons? Or will the possessiveness of Elena, his seducer, and the deranged devotion of Leila, his former submissive, drag Christian down into the past? And if Christian does win Ana back, can a man so dark and damaged ever hope to keep her?"
Christian does have a horrendous past and more detail about his experiences and fighting his feelings for Ana does promise to be a compelling read. "The inside of Christian Grey's head is a fascinating place to be," said James in the official press release for Darker. And if that's your toy of choice, no judgment. You do you.
Are you excited about a new Fifty Shades of Grey book? Want even more Grey? We got you.