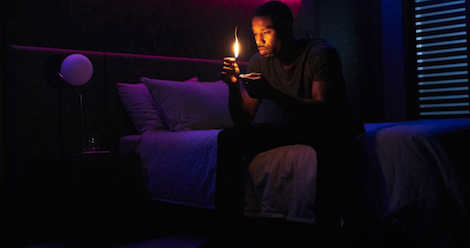 News
The New Fahrenheit 451 Trailer Dropped And It's Brutal And Gorgeous
The new Fahrenheit 451 trailer dropped today (the full-length two-minute version) and it's a searing take on Ray Bradbury's classic novel. The HBO movie promises more action than the original, with updated sci-fi elements for today's audiences.
Give the newest full-length trailer a watch and let us know your thoughts on it in the comments.
Do you think it live up to the book? Are you excited to watch it, or nervous about the adaptation? What are you most excited to see on screen from the book?
And, make sure to catch all of Book Riot's coverage of this new adaptation here, or get pumped for the movie with our favorite quotes from Fahrenheit 451.