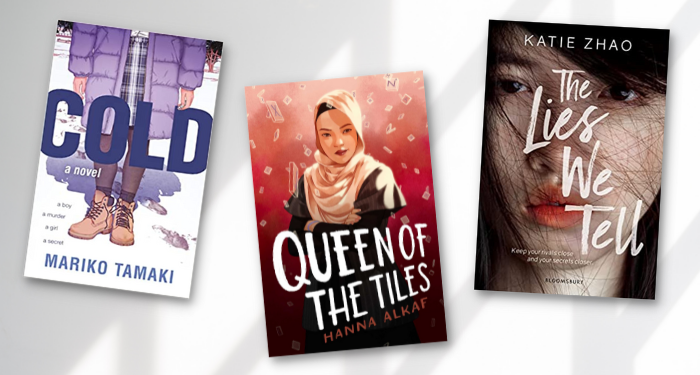 This content contains affiliate links. When you buy through these links, we may earn an affiliate commission.
I love a good mystery novel, and I especially love how the mystery genre is exploding in YA right now! From ripped-from-the-headlines premises to inventive and unique settings, we're seeing a lot of variety in the genre in terms of both plot and character, and I am especially excited by all the diversity that can be found — with people of color and queer characters at the forefront of these mystery novels. I love to see these perspectives, considering that marginalized groups have traditionally only been included in mystery novels as the victims of crimes, not the ones investigating, surviving, or solving the crimes. It's great to see the tables turned!
Since a lot of thrilling books with crime or secrets tend to get lumped under the mystery umbrella, for the purposes of this list, I've defined mystery as any book where a crime unfolds throughout the book and investigating the crime is the central focus for the protagonist. Not every mystery needs to be about murder — sometimes disappearances, blackmail, and extortion are at the center of these books — but in order to be considered, there is a perpetrator that our teenage sleuth is bent on unmasking.
Here are eight great diverse mysteries released in 2021 and 2022 that you won't want to miss!
---
Want more great YA mysteries on your TBR? Check out our round up of great LGBTQ+ mysteries and thrillers!