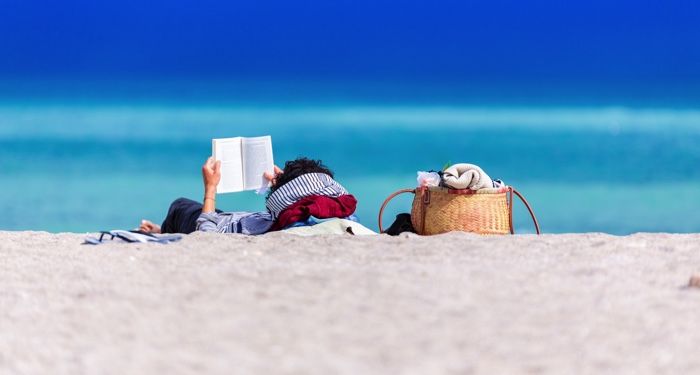 Lists
8 Excellent New Cozy Books to Curl Up With This Summer
This content contains affiliate links. When you buy through these links, we may earn an affiliate commission.
When you hear the word "cozy," you might think of a crackling fire, warm blankets, and a cup of cocoa or tea. But why can't you also be cozy in the summer time? These new cozy books prove coziness transcends weather.
With relaxing narration, easy to follow plots, and lower stakes, cozy reads are a great way to unwind after a stressful day. Cozy reads are also, in my not so humble opinion, the best books to read at the beach. Or to read while traveling. There's just something about being in the sunshine and reading a good book where everything is going to work out that just feels perfect. And if you have to stop reading to get on or off of a plane, train, or bus, a cozy read won't leave you hanging or looking over your shoulder.
In short, these new cozy books are wonderful for the summertime, or anytime for that matter. So, if you're looking for a stack of new books to accompany you on your summer adventures, you're in the right place. Each of the books on this list — ranging from cozy mysteries to cozy fantasies, graphic novels, and more — is an absolute delight that will leave you feeling all warm and fuzzy.
The Best New Cozy Books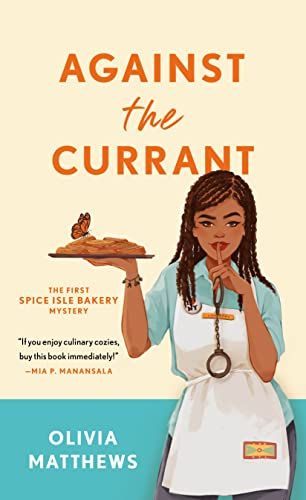 The first in a brand new cozy mystery series, Olivia Matthews (AKA Patricia Sargeant) introduces us to a delicious new case. When Lyndsay Murray is seen arguing with a rival bakery owner the day before his suspicious death, all eyes are on her. In order to clear her name, and keep her brand new business running, Lyndsay decides to take matters in her own hands and solve his murder to clear her name. This is a wonderful cozy mystery with amazing characters and confections that will leave your mouth watering.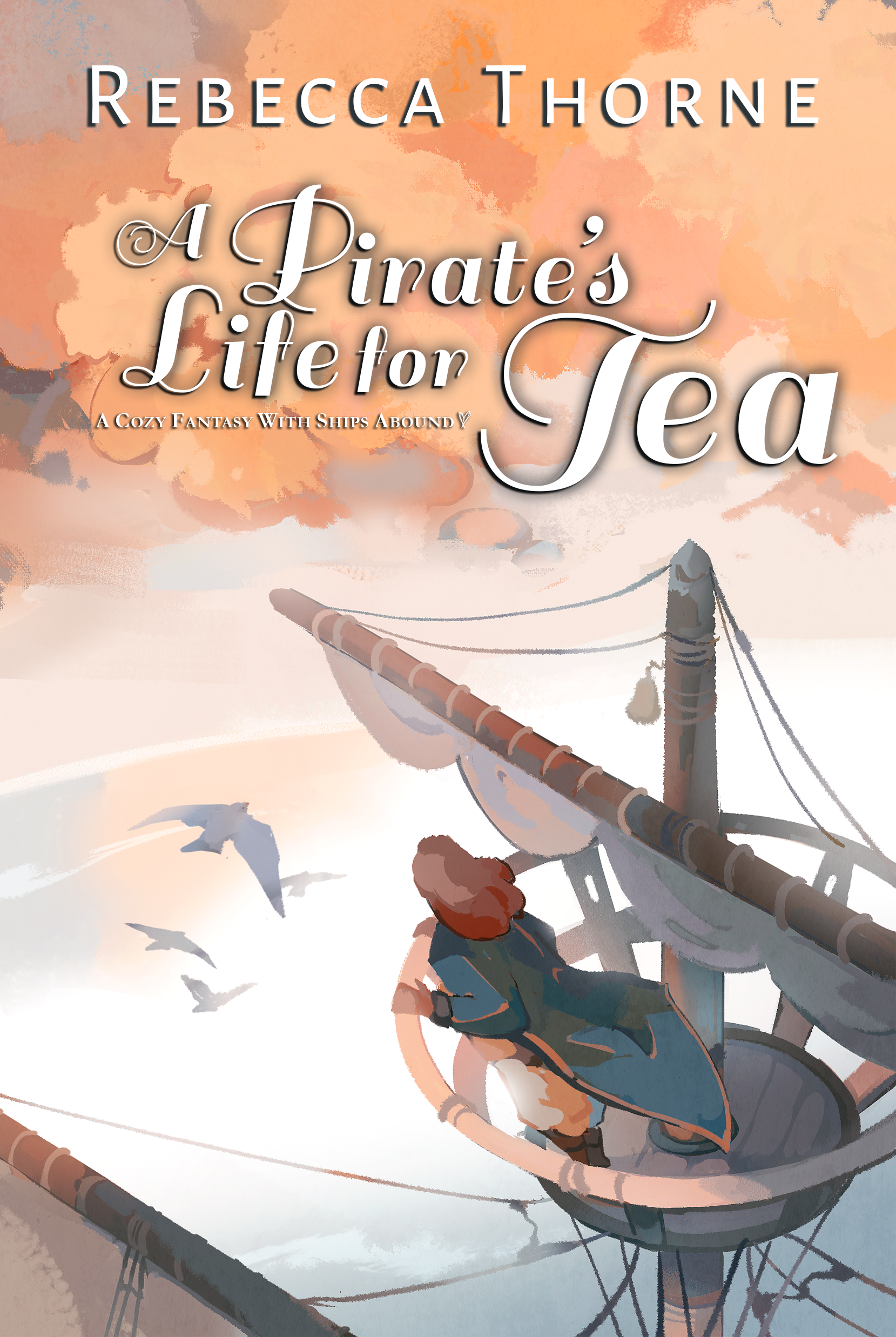 The second book in the Tomes & Tea cozy fantasy series, this book follows Kianthe and Reyna as they find themselves caught between two powerful captains and their strange relationship woes. And so, rather than wait for the captains to get their ship together, they decide to matchmake. This is a delightful queer story with some hilarious disaster lesbians, and a heartwarming and cozy tale.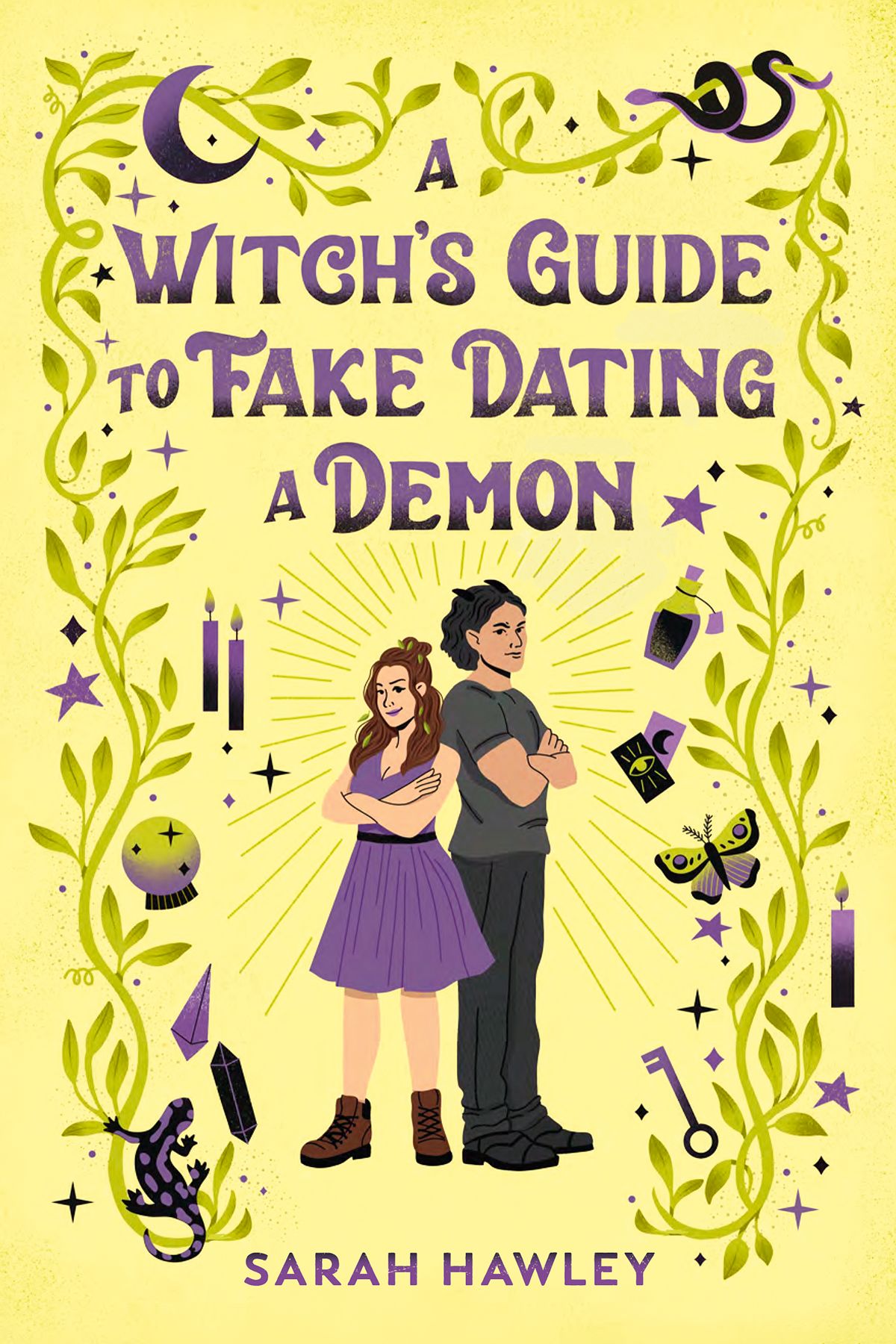 This is an adorable fantasy romance story that follows one of the most powerful witches in generations. Or, at least she would be if she didn't spend so much time gardening and baking instead of honing her craft. When she accidentally summons a demon in need of a reputation boost, things get messy pretty quick. But just maybe they can help each other out, and just maybe they might fall in love in the process.
Emily wrote the book on faeries. Literally. Despite her impressive credentials, and being the most knowledgeable person in her field, she is terrible at talking to people. But while on a research expedition to a remote town with unusual faerie activity, Emily might get more than she bargained for. The town is starting to warm up to her, and her annoying and handsome academic rival just might be growing on her. This is a delightful tale of love, magic, and community.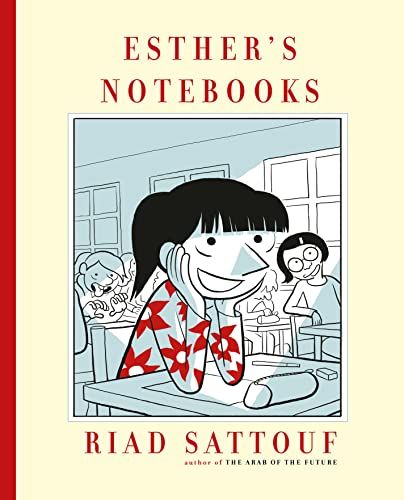 Collected all together for the first time, these notebooks tell an endearing story of growing up and figuring out who you are. The author, Riad Sattouf, would sit down and have conversations with Esther, his dear friend's young daughter. After their talks, he would create a comic panel about one thing Esther talked about. This is a truly wonderful and comedic tale about the perils and joys of growing up.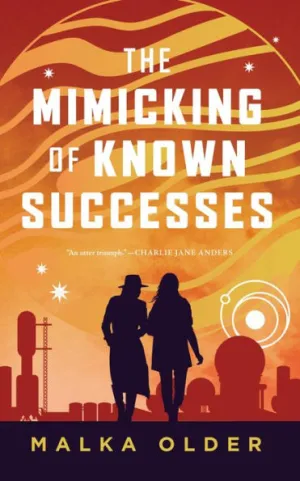 A cozy sci-fi mystery novella about a far off planet and a missing man, The Mimicking of Known Successes is a quick and cozy read. Mossa, a detective charged with solving this missing persons case, must work with her ex-girlfriend Pleiti. Together the two rehash old conversations and put their minds together — and maybe realize that they aren't such a bad team after all. This novella is filled with incredible science and adorable romance. You won't want to miss it.
This middle grade graphic novel is a stunning read for all ages. Being a Moth Keeper is a huge honor, but it also means a life away from the sun. When Anya decides to take a risk and stay up for the sun, the moths she protects are put at risk. Anya must learn to balance her own wishes with that of her community in this heartfelt story of growth and love for all wild things.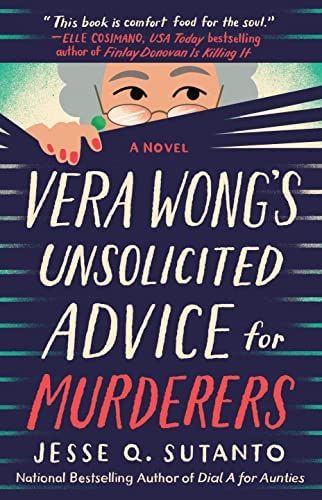 Last but certainly not least on the list comes a hilarious story about an old woman who knows all the tea. So, when she finds a dead man in her tea shop, she decides there's no one better suited to get to the bottom of this crime. After all, she does do frequent detective work to try and find out if her son is dating anyone yet. How different can a murder investigation be? This story will fill your cup with delightful characters, an intriguing mystery, and some absolutely delicious tea.
There are so many other delightful cozy reads out there — everything from cozy romances to cozy mysteries to cozy fantasy. There's a lot to love. If you're looking for even more cozy reads, or just want some made-for-you recommendations, check out TBR, our book subscription service, to find the newest books for your to-read pile!