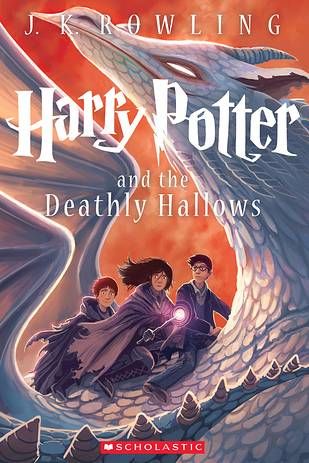 New Cover for HARRY POTTER AND THE DEATHLY HALLOWS Revealed
Over the last few months, Scholastic has revealed the new cover art for everyone's favorite boy wizard. Here's the final installment for the books, which will be released individually and as a boxed set in paperback on August 27th.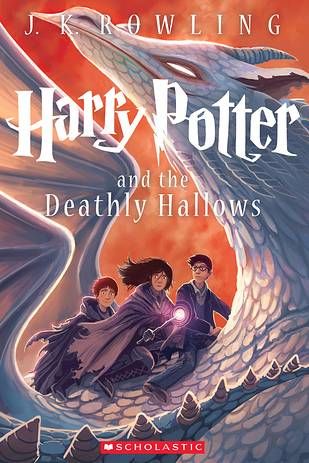 And here's the scene you'll get when you line up the new editions together.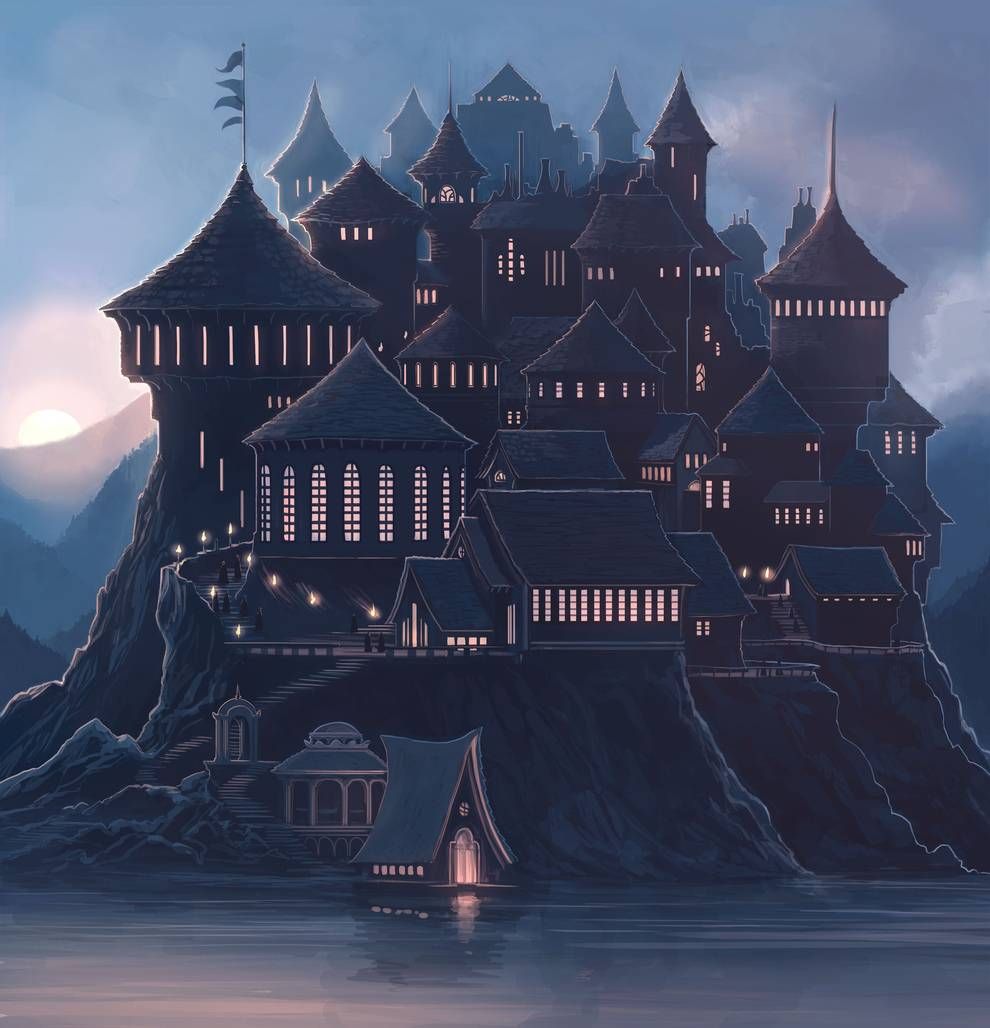 See the other new covers:
Harry Potter and the Sorcerer's Stone
Harry Potter and the Chamber of Secrets
Harry Potter and the Prisoner of Azkaban
Harry Potter and the Goblet of Fire
Harry Potter and the Order of the Phoenix
Harry Potter and the Half-Blood Prince