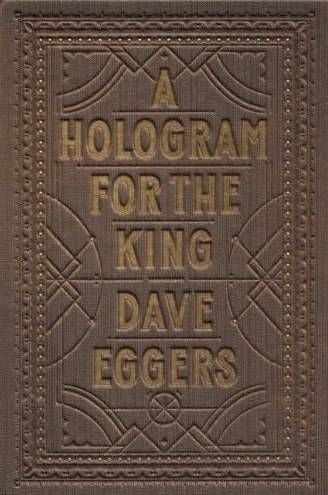 Fiction
New Cover Alert: A HOLOGRAM FOR THE KING by Dave Eggers
Check out the cover for Dave Eggers' new novel, A Hologram for the King: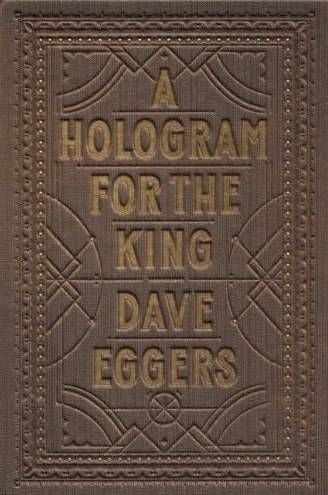 I just saw mention of this a couple of days ago and was surprised to see that it is coming out next month.For such a high-profile author, this one has flown shockingly under-the-radar.
Here's the publisher's description:
In a rising Saudi Arabian city, far from weary, recession-scarred America, a struggling businessman pursues a last-ditch attempt to stave off foreclosure, pay his daughter's college tuition, and finally do something great. In A Hologram for the King, Dave Eggers takes us around the world to show how one man fights to hold himself and his splintering family together in the face of the global economy's gale-force winds. This taut, richly layered, and elegiac novel is a powerful evocation of our contemporary moment — and a moving story of how we got here.
Have to admit that this doesn't really get my wheel spinning, but I've learned that no matter what Eggers does, it's worth keeping an eye on.
What do you think? Interested?
(Thanks to John Warner for pointing this out)